CHECK OUT MY OTHER MM #781035
PLEASE CHECK OUT MY OTHER MM# 781035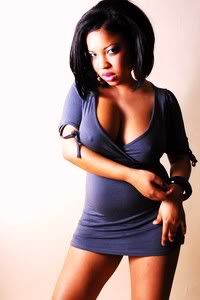 I am a model and looking to expand my port! I would like to work with great photographers, mua and stylist.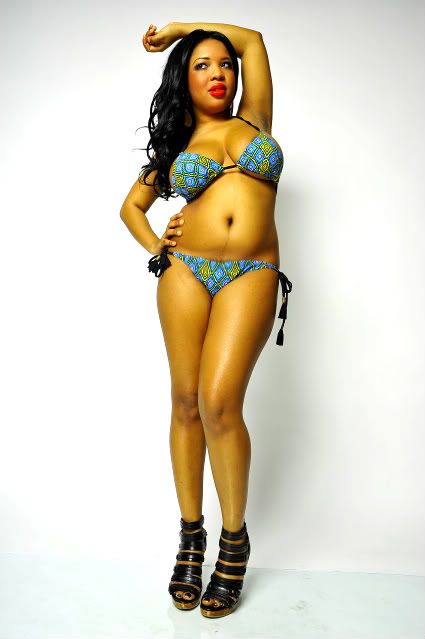 I've had some good and bad experience with photographers with never give me pictures and when I called them they always have an excuse, (you know who you are) but I won't do you the favor to list you on MM!
I am really professional and looking to expand my port. I have done alot of work lately,
Music videos and movies.
I am pretty busy this summer but can make time for some exceptional and motivated photographers.
If you want to work with me just email me and let's make it Happen!
I have tons of other work but if you want to see them just let me know, I just don't put my new work on here anymore