I've been involved in the industry for over ten years. I have been designing jewelry and recently began focusing on clothing. 2010 has been a busy year. I put on three fashion shows, both with an avant garde flair. I have styled and had my jewelry on the cover of two editions of a national magazine.
Bottom line, I love putting together wardrobe and incorporating my style and designs. I don't look at anything as being ordinary. I like taking things which others define as ordinary and making them into extraordinary pieces of wearable art.
My rates are reasonable and figured by the number of looks needed and the nature of the shoot. Please contact me through MM or alohajam@gmail.com.
I will be happy to talk to you about trade possibilities if you have a look I'd like to add to my portfolio or a concept that intrigues me.
I have an extensive collection of jewelry, wardrobe and props. Let's make some magic happen!
copyright Ikaika C Arnado, Model Kaitlyn M
copyright Maxx Shots, Model Kaitlyn M
For my jewelry designs
Visit My Jewelry Site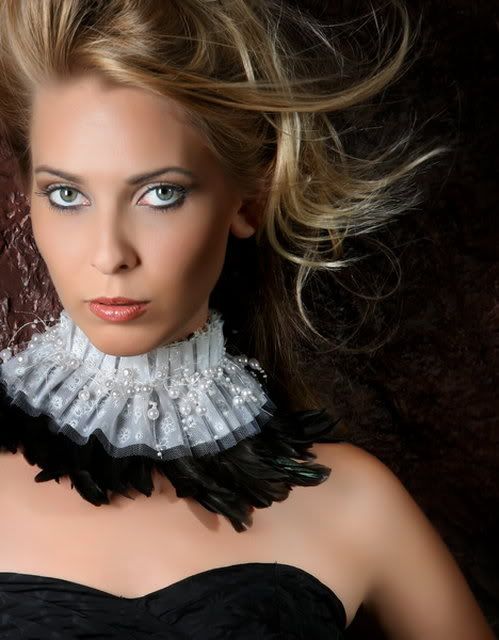 copyright Phillip Ritchie, Model Kaitlyn M
For my wardrobe styling
Visit My Wardrobe Styling Site