My name is JesAitche born and raised in Jamaica. I think its never too late to pursue your dreams and that is exactly what I'm doing. My goal is to get my name out there and work with different photgraphers in Jamaica, the Caribbean and around the world.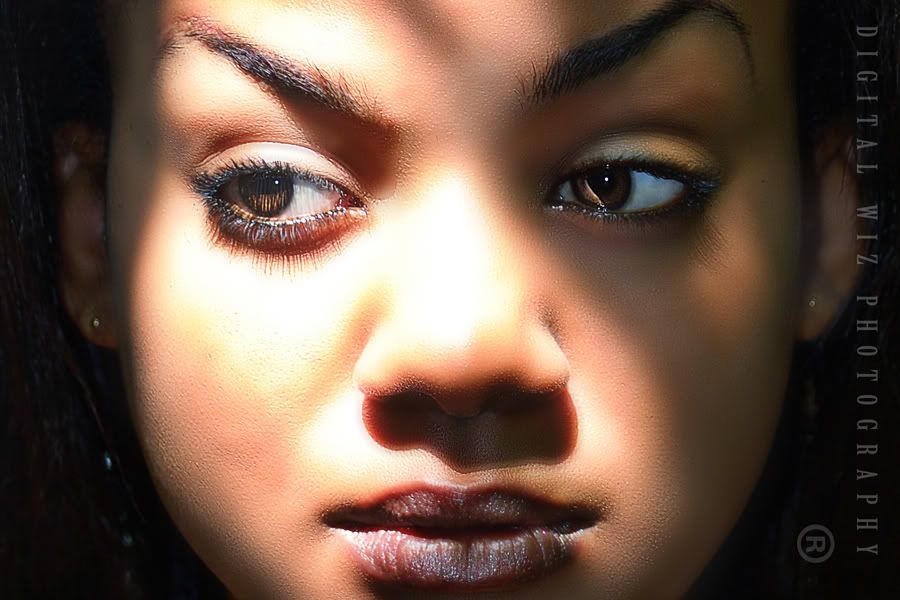 Through this website, I hope to network not only with photographers but with agencies - possibly to become signed. Ultimately, I want
to use Model Mayhem as a branding tool to establish myself as a working and competing model in the fashion industry.
I would love to get the ball rolling, so if anyone who capable of delivering awesome concepts that will add diversity to my portfolio and
is interested in doing projects with me feel free... hit me up ASAP!!!! Love:)
P.S when contacting me please state clearly what it is about in details!
I rarely do TFP/CD ANYMORE.... unless it improves my portfolio dramatically
(SERIOUSLY NO GWC!!!
thanks!