Hi there!
I pride myself on professionalism and work ethic, and I am looking for work with photographers who can appreciate those traits. I am interested in both modeling and cars, and of course I love mixing the two together whenever possible!! I am willing to travel as long as travel expenses are paid. I do very limited TFP. Only for publications/covers. Only serious job offers please. I will be paid up front.
*I do NOT shoot nudes/pornography. All such requests will be ignored*
For job offers please contact me here
Also find me on these other social networks:
Website:
www.sharlasti.com
Facebook fan page:
http://www.facebook.com/pages/Sharla-ST … 7698262760
Facebook:
http://www.facebook.com/profile.php?id=100000270721003
Twitter:
https://twitter.com/#!/SharlaSTi
I am in a Subiefest 2011 video!:
http://www.youtube.com/watch?v=wVA_hstW … ture=share
Featured on AutoLounge.org!!
http://www.autolounge.org/#!featured-models/vstc3=blank
Featured on ZR1 Racing!
http://zr1racing.com/becauseimfast/?p=242
I am also in a promo video:
http://www.youtube.com/watch?v=VTUskHYajew
Shown in denVhere magazine pg 14:
http://issuu.com/denvheremag/docs/octob … full_size_
Shown in DSport Magazine Jan 2012 Issue #111 pg 101/102
Featured in On1Magazine!
http://on1magazine.com/index/rolemodel.html
Rates: I do not take hourly rates for promo work unless it pays for gas/hair/makeup and pays me at least $200 per job locally. Photo shoot rates are $100 per hr locally. Out of state or long distance shoots are $500 per day with travel provided. This is due to my busy schedule. Thank you.
Independently Represented
Thank you for visiting my profile!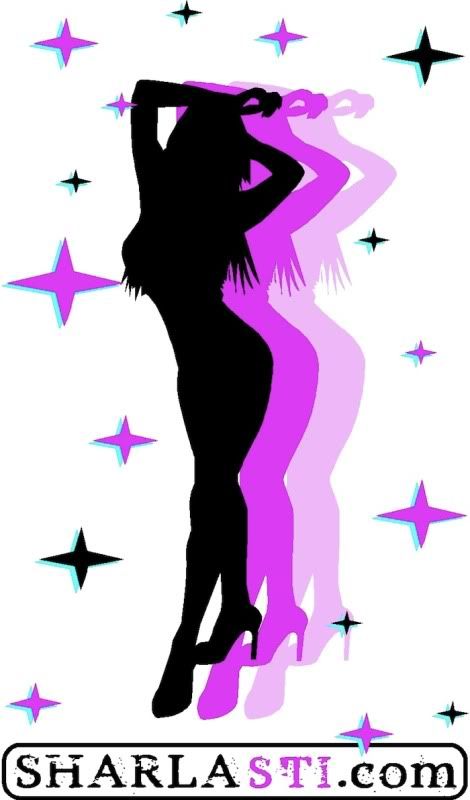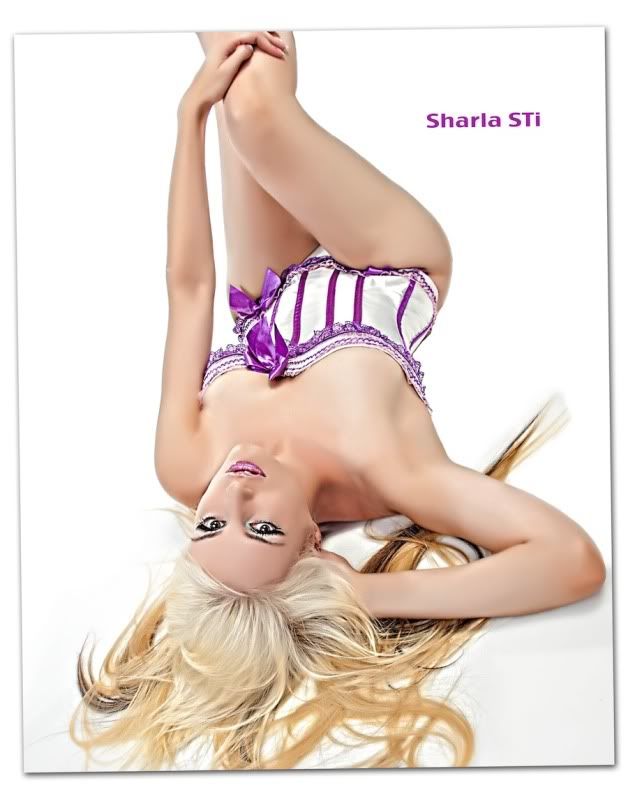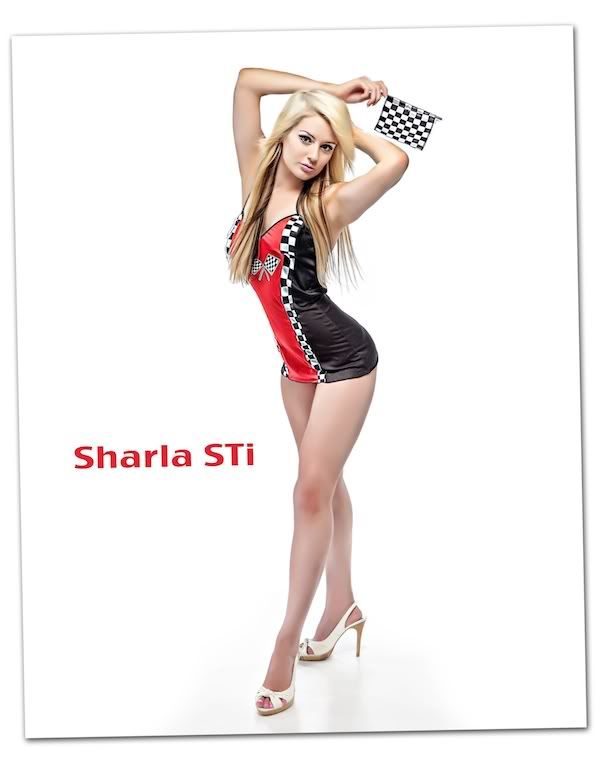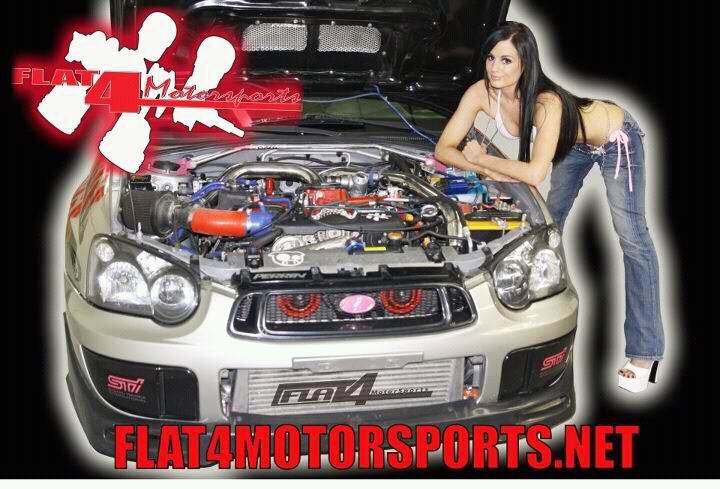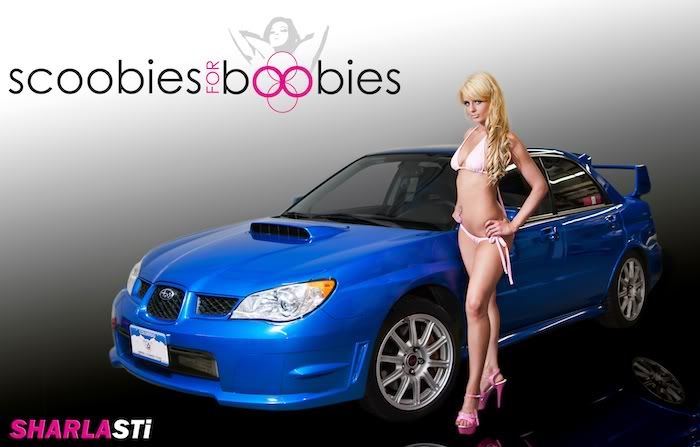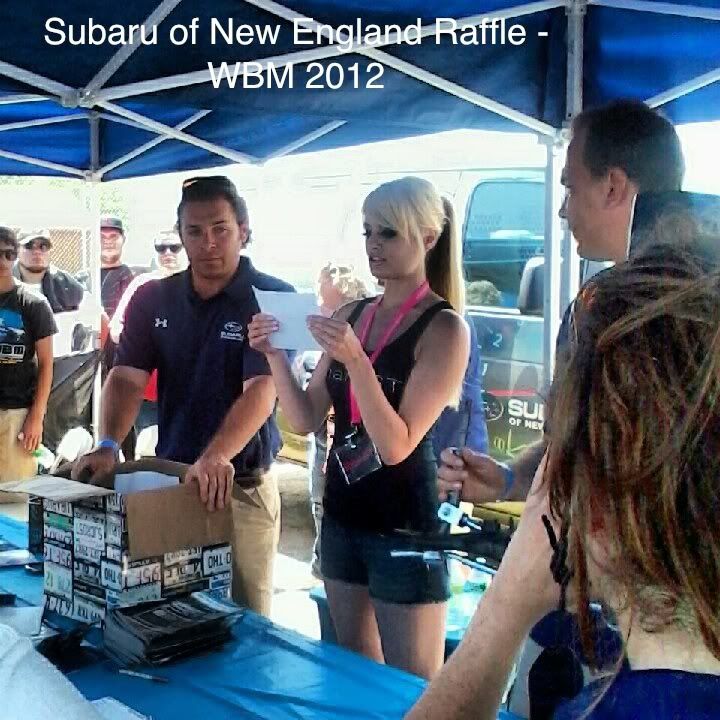 UNEDITED: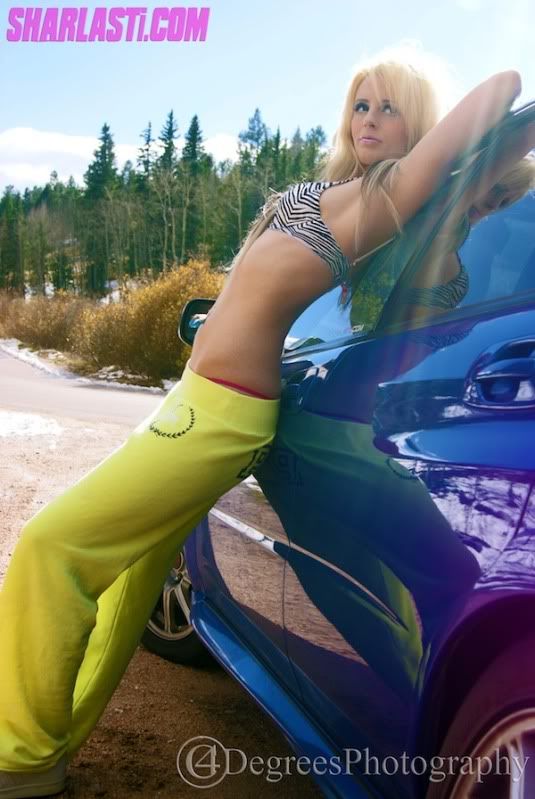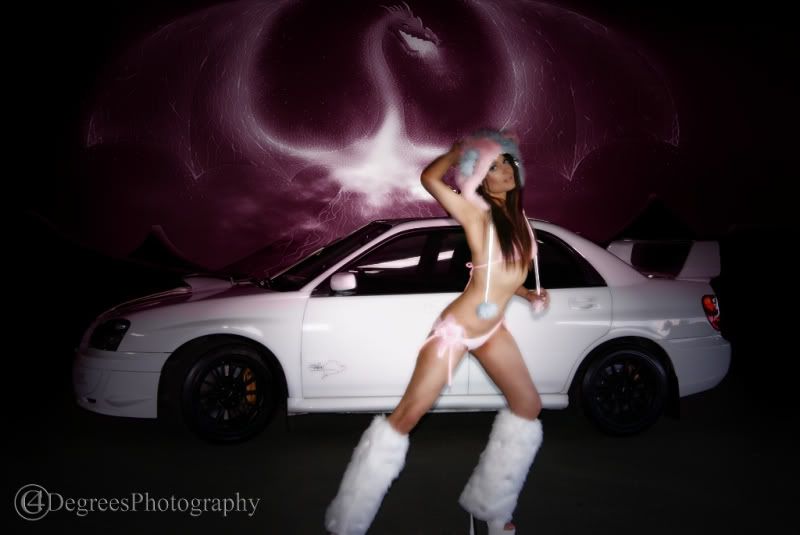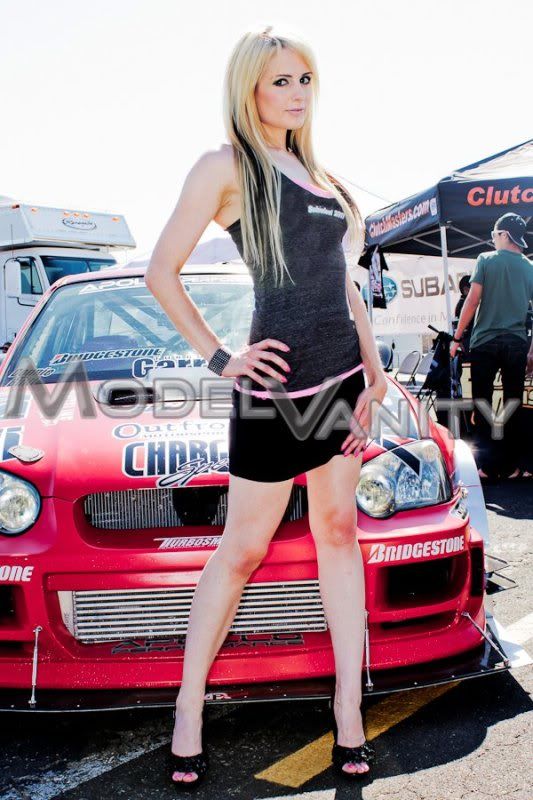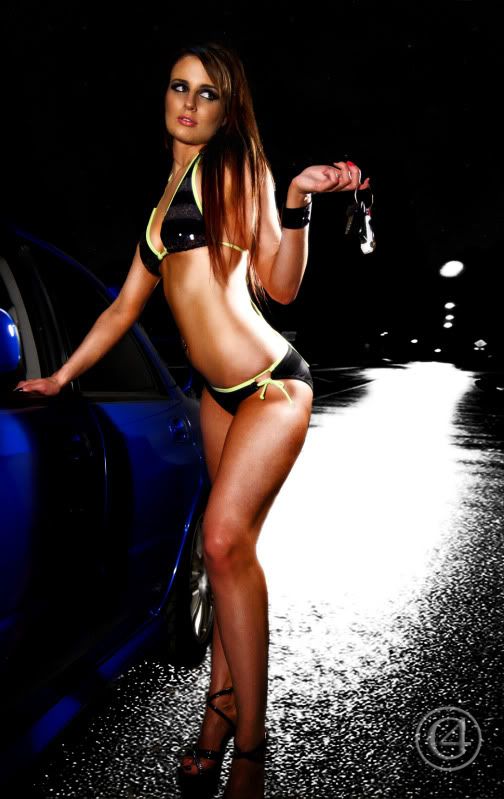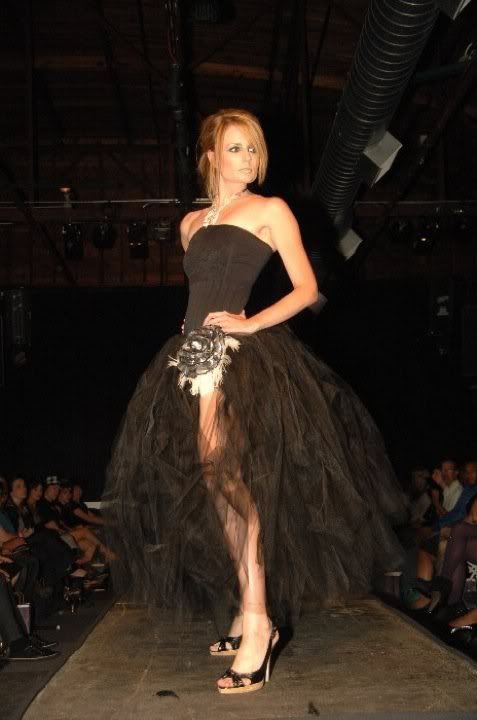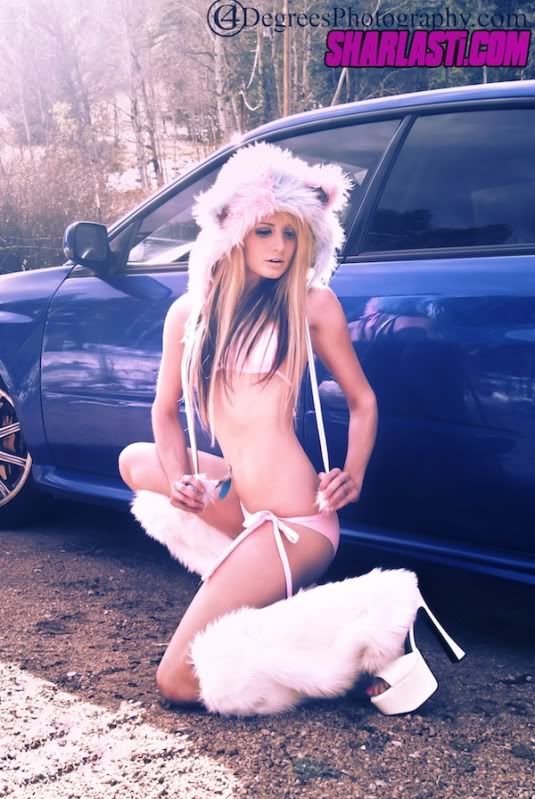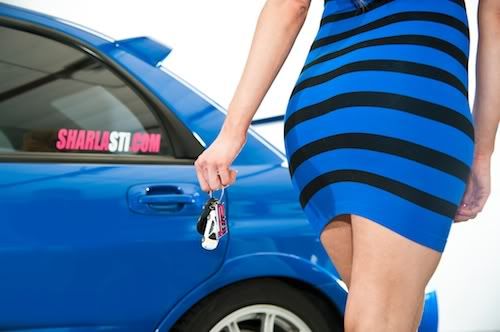 Joseph Brewster Photography #127035
"Extremely professional, prompt, prepared, and very easy to direct! She offered good input and creativity throughout the shoot and performed flawlessly. I would recommend her with no reservations based on my experience and look forward to working with her again in the future!"