Hi there!
I pride myself on professionalism and work ethic, and I am looking for work with photographers who can appreciate those traits. I am interested in both modeling and cars, and of course I love mixing the two together whenever possible!! I am willing to travel as long as travel expenses are paid. I do very limited TFP. Only for publications/covers. Only serious job offers please. I will be paid up front.
*I do NOT shoot nudes/pornography. All such requests will be ignored*
I own 2 2007 Subaru WRX STi's. One of which I am building into a race car! I will be the driver once complete and I wish to be an inspiration to other women out there who enjoy cars the way I do. Modeling is only part of what I do. I have a website that I sell merchandise made from my modeling images. It also has all my works and events I attend. I support the car/racing scene by attending many car/Subaru events around the country, as well as Japan. I am a model at these events or am a sponsoring vendor myself. I am a spokes model for Tomioka Racing. I am very much involved with the events and with cars, not just standing next to them as I also enjoy doing. I sell Tomioka Racing products as well as Motul Oil.
All my savings and vacation time goes into these activities. I am very PROFESSIONAL and SERIOUS about what I do. This isn't just for fun. I used to be represented by a modeling agency for 2 years but I often found myself more interested in the car scene and not the jobs offered at the agency. So I left and set off to do what my heart called me to do. I want to make a huge impact on the car scene and I have already accomplished more than I have ever imagined and as far as I am concerned I have only just begun. I am blessed to have sponsors who help me finance my race car build. I hope that you enjoy what you learn about me.
For job offers please contact me here
Also find me on these other social networks:
Website:
www.sharlasti.com
Facebook fan page:
http://www.facebook.com/pages/Sharla-ST … 7698262760
Facebook:
http://www.facebook.com/profile.php?id=100000270721003
Twitter:
https://twitter.com/#!/SharlaSTi
Instagram:
http://instagram.com/sharlasti
Here are just some of my featured work. See my website for more:
Featured in Wheels & Heels Magazine:
http://www.wheelsandheelsmag.com/2013/0 … y-wow.html
Me at Subiefest 2013 - Video - (blonde model)
http://www.magisto.com/video/bFUBMVMJRS4-XgRiCzE
I am in a Subiefest 2011 video!:
http://www.youtube.com/watch?v=wVA_hstW … ture=share
Featured on AutoLounge.org!!
http://www.autolounge.org/#!featured-models/vstc3=blank
Featured on ZR1 Racing!
http://zr1racing.com/becauseimfast/?p=242
I am also in a promo video:
http://www.youtube.com/watch?v=VTUskHYajew
Shown in denVhere magazine pg 14:
http://issuu.com/denvheremag/docs/octob … full_size_
Shown in DSport Magazine Jan 2012 Issue #111 pg 101/102
Featured in On1Magazine!
http://on1magazine.com/index/rolemodel.html
Rates: I do not typically do promo work - depends on the job. Photo shoot rates are $100 per hr locally. Out of state or long distance shoots are $500 per shooting day with travel provided. This is due to my busy schedule. Thank you.
Independently Represented
Thank you for visiting my profile!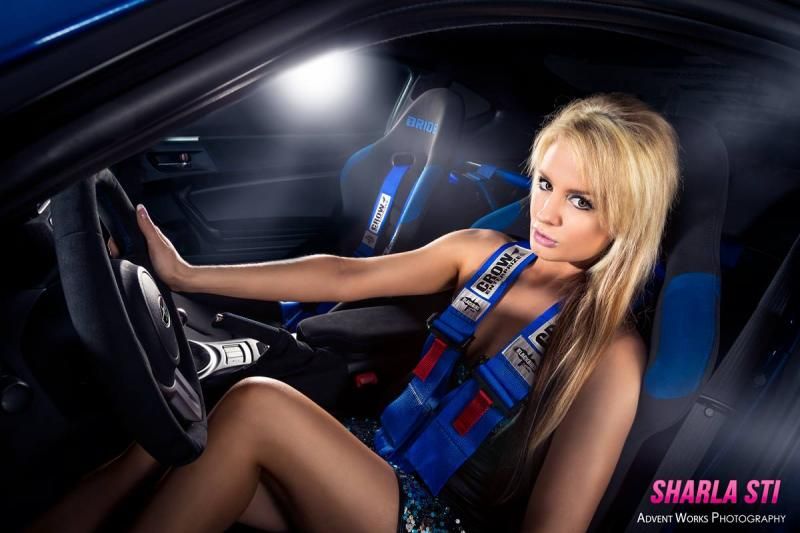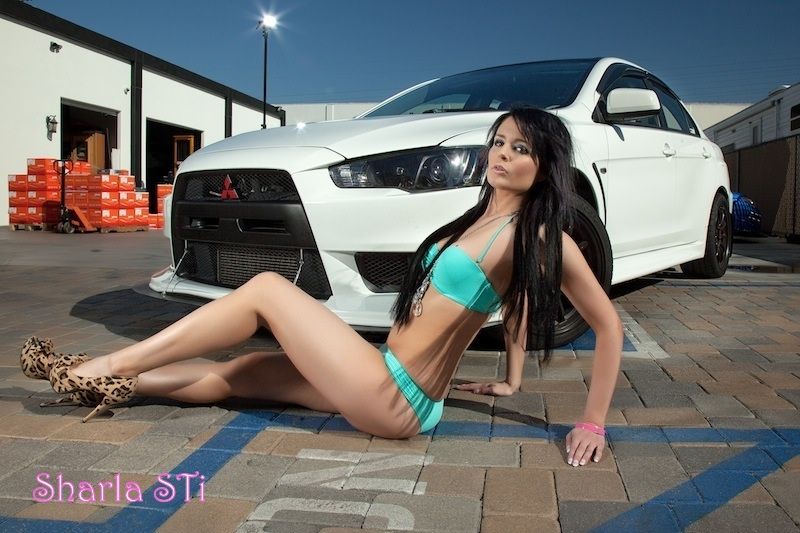 [/URL]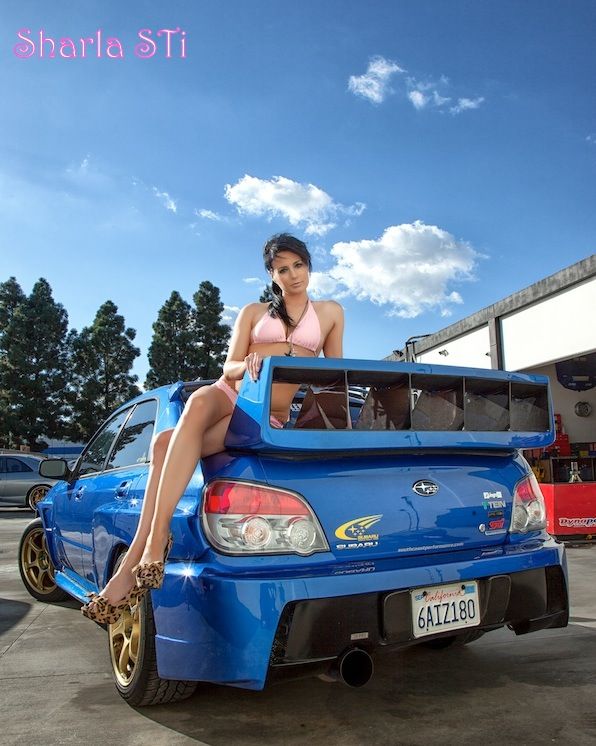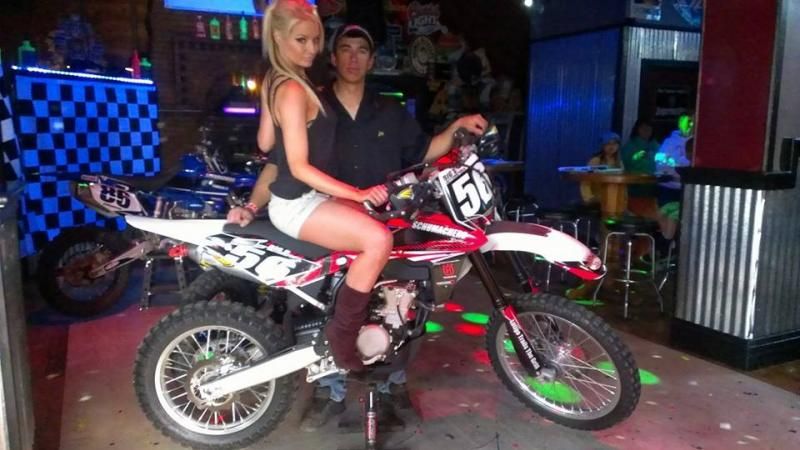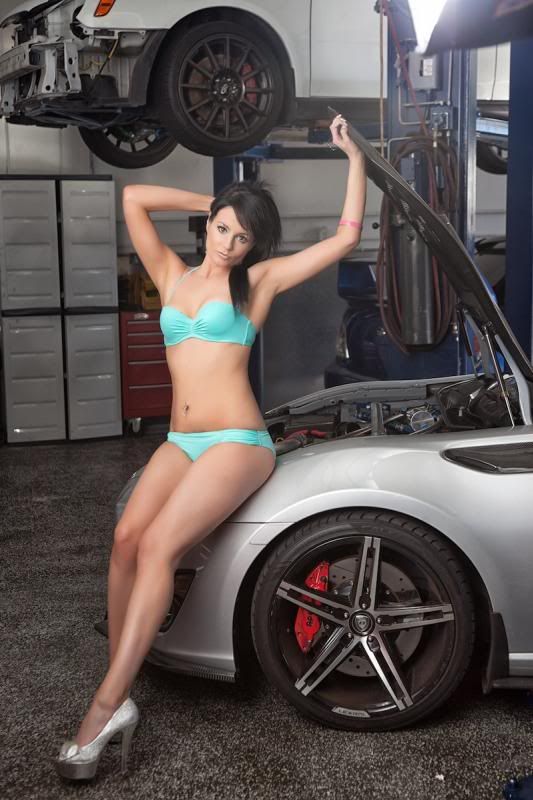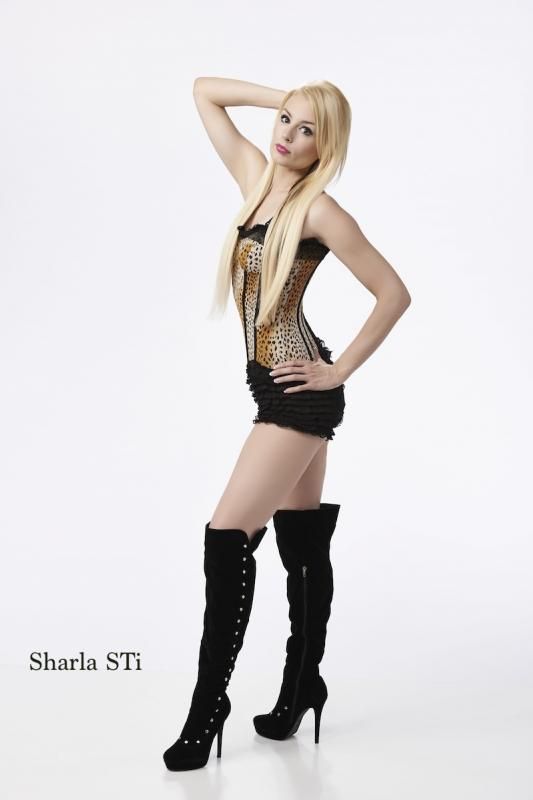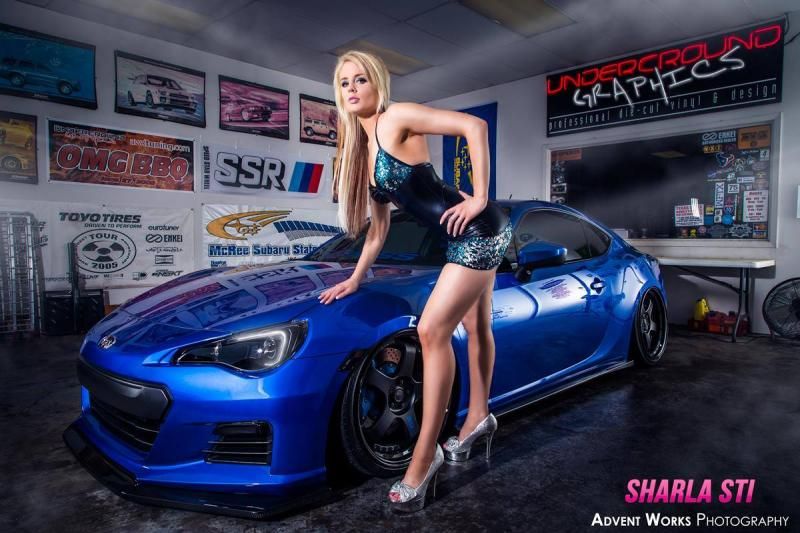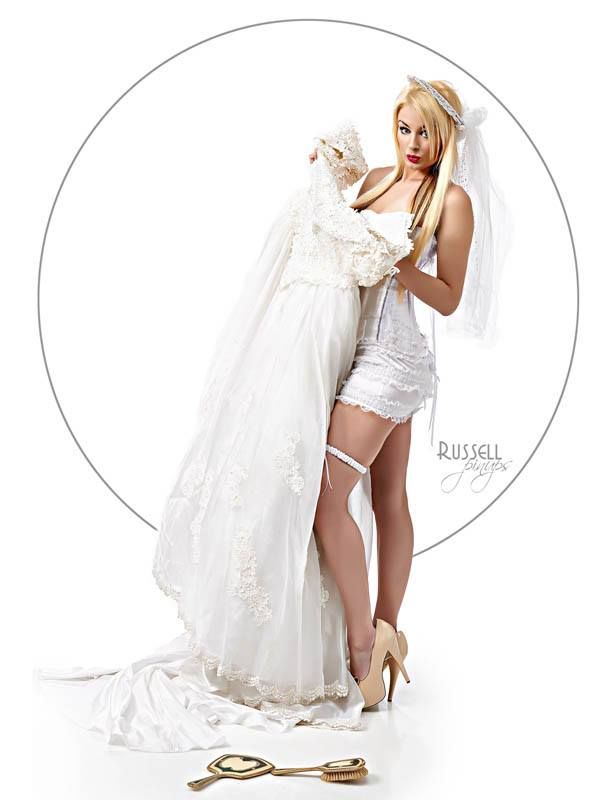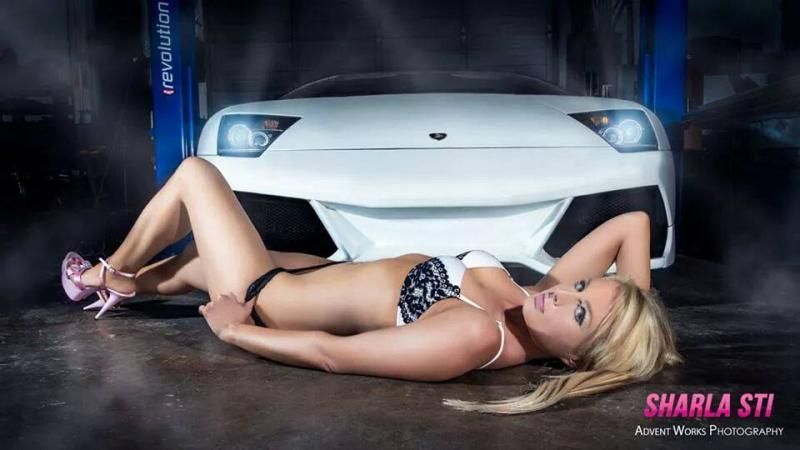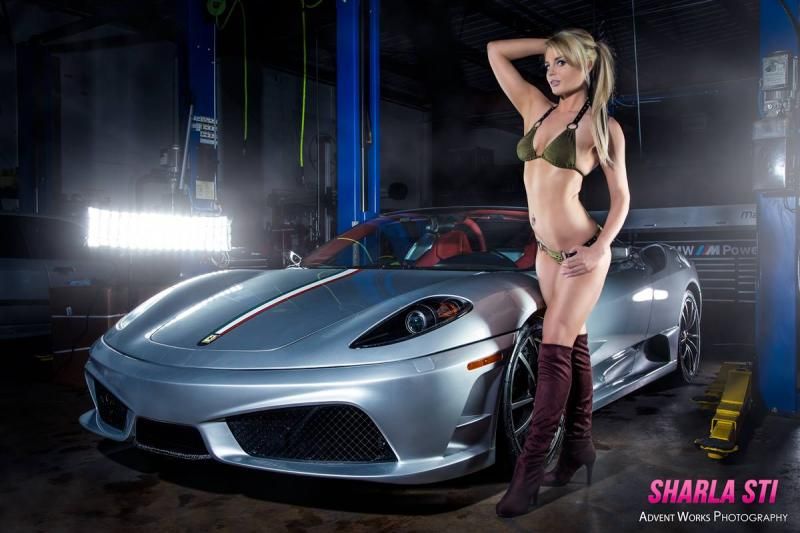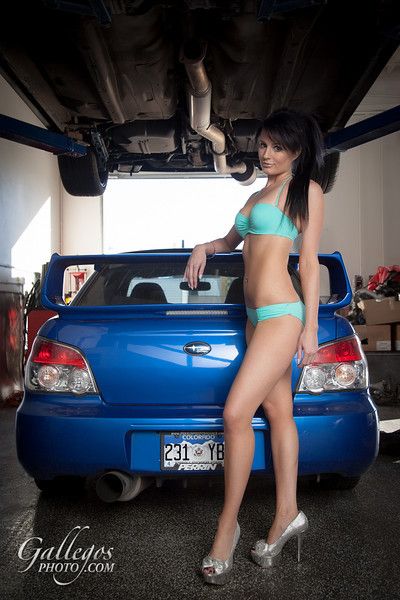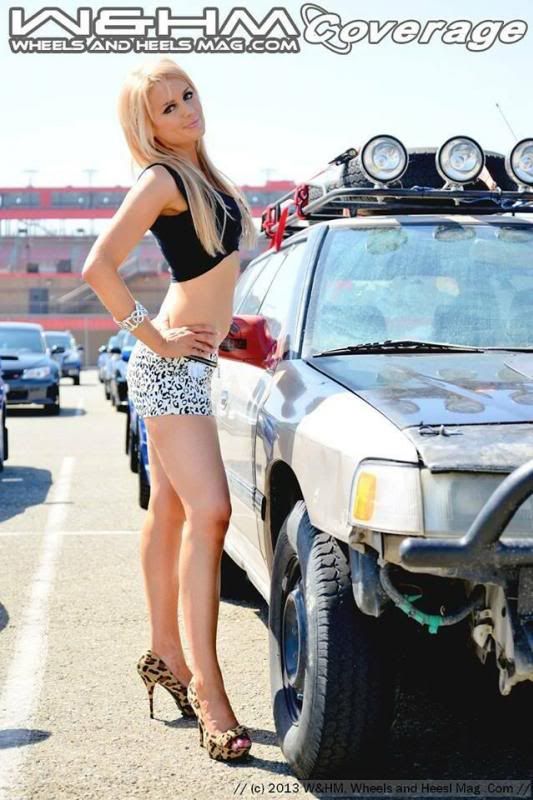 [/URL]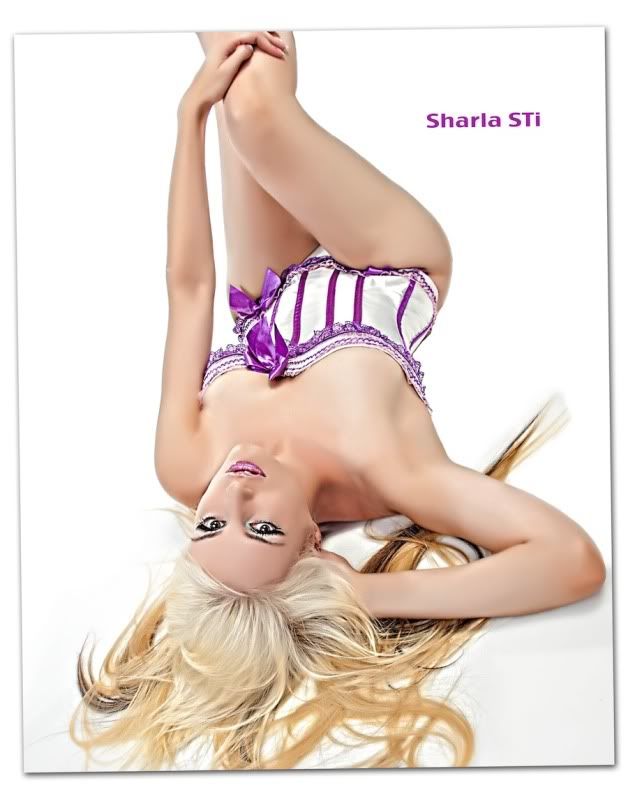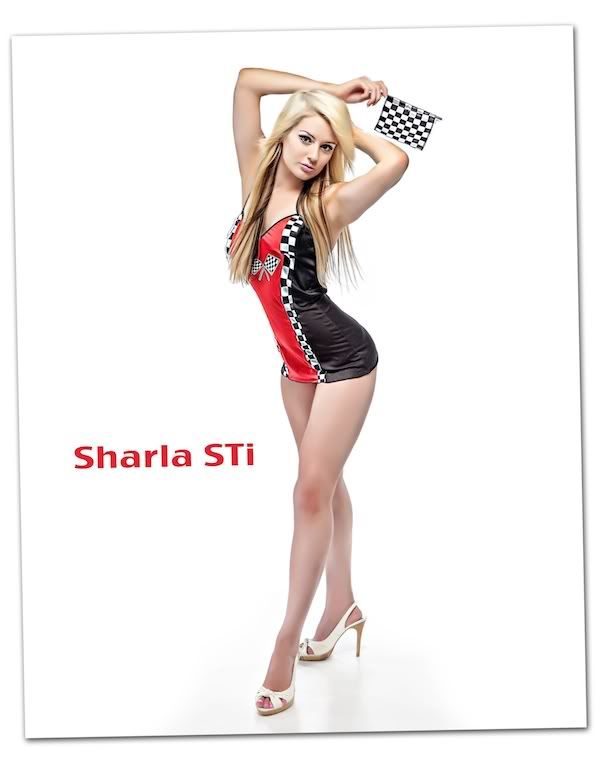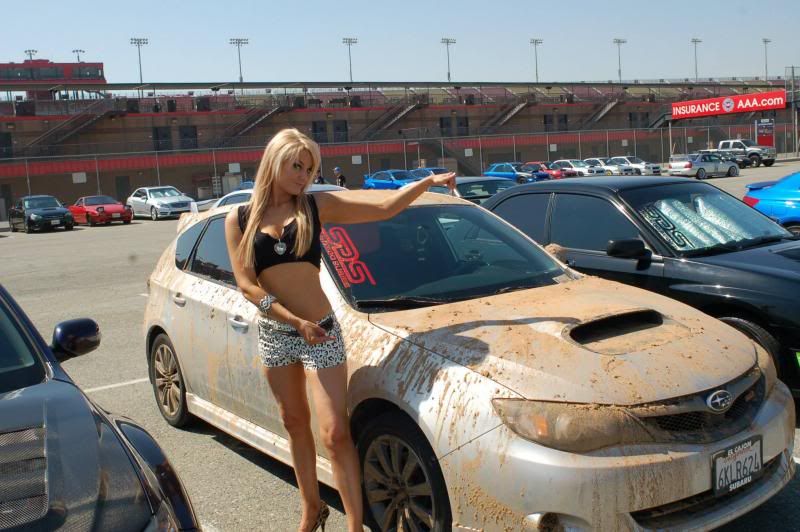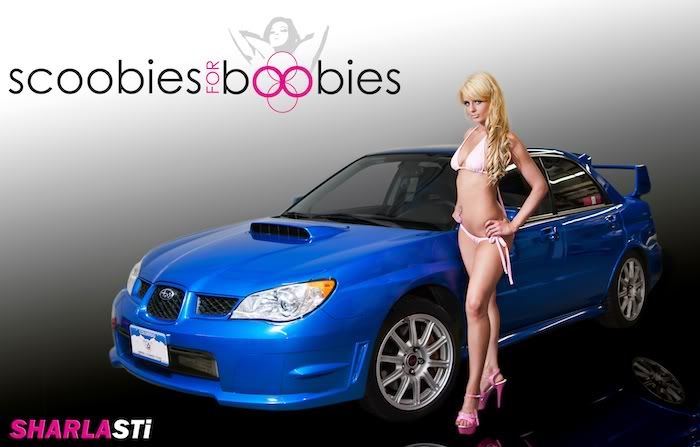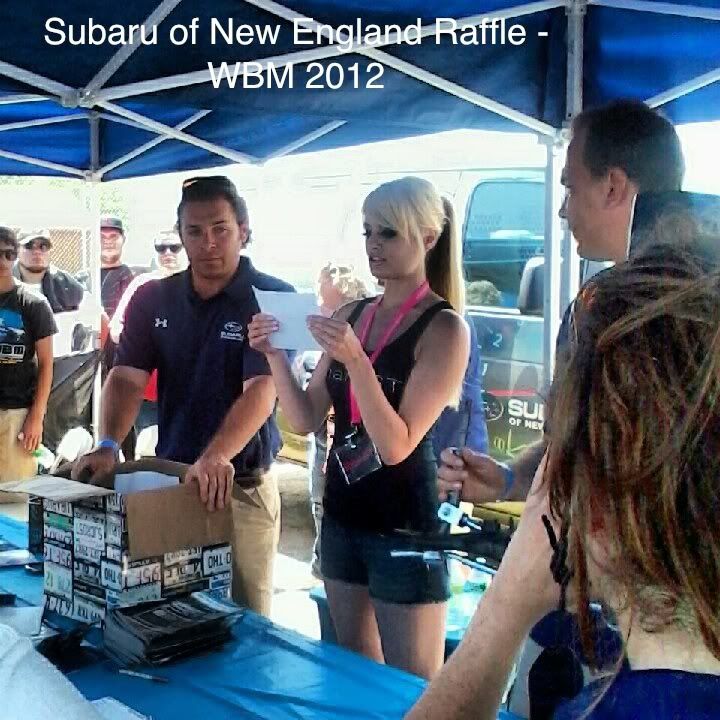 UNEDITED: