Established photographer from the Los Angeles area. Moving to the Nashville area soon and I'm looking for new models to work with.

I am currently working on a few photo series/projects that will be included in gallery shows/books and am looking for TFP models for them. If you would like more information about my current projects, please message me. If you decide to work with me on a project, you will get a free studio mini session for helping out that includes 10-15 edited images of whatever you would like.
I am a 28 year old photographer based in Orange County, CA. I work in a professional environment at my home studio or on location.
For more information on booking, rates and TFP please contact me at mikemcdougalphoto@gmail.com
Portfolio
Facebook
Tumblr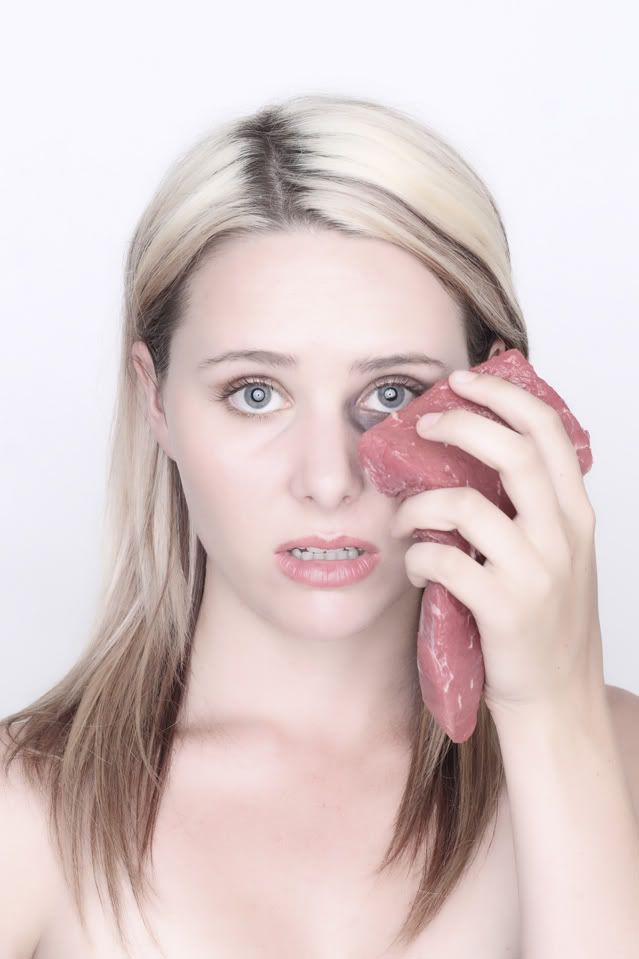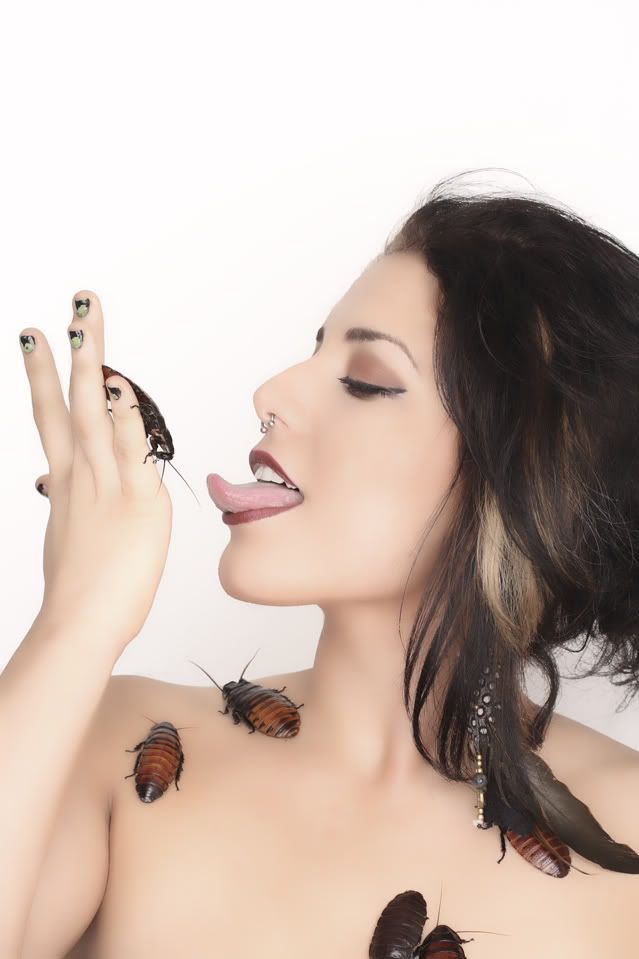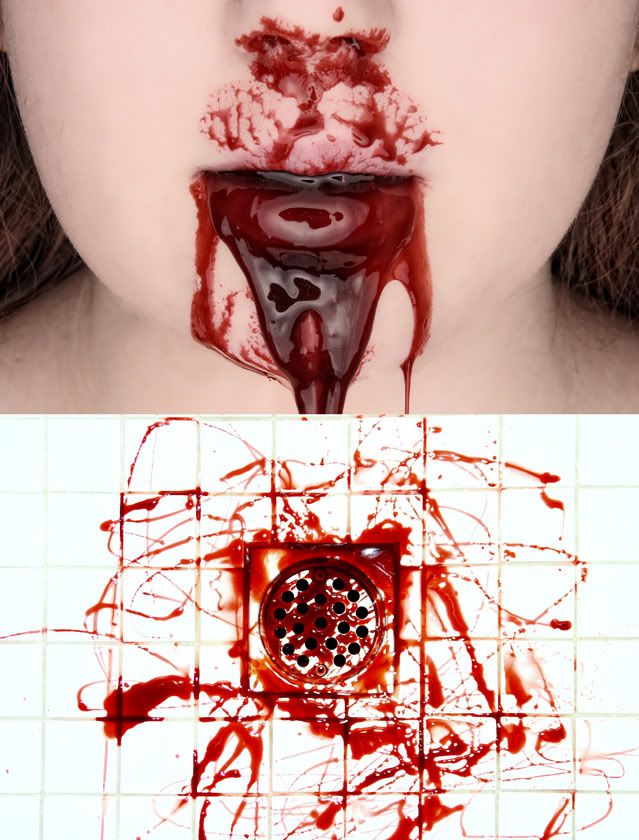 Clients/Print Work

Victory Records
Atticus Clothing
Umbrella Clothing
Triple Crown Records
SPIN Magazine
Hot Topic
Vanity UK Magazine
AMP Magazine
Altercation Magazine
Alternative Press
Fearless Records
Ferret Records
Bridge 9 Records
Photo Finish Records
Roadrunner Records
Epitaph Records
OC Weekly
ESP Guitars
Engagement 101
SoSo Happy

MM Users
Christina Bean (Model) - 1729092
Brittany Moody (MUA) - 1628037
Deegaf (Model) - 1194242
Annabell Meow (Model) - 2089641
Haruka Salt (Model) - 849369
Natalie Rose (Model) - 385882
TNT Tauna (Model) - 846443
Pamela Jade (Model) - 2253952
Bridgette Cox (Model) - 697418
Airica Michelle (Model) - 41166
Diana Olivia (Model) - 2155180
Stella James (Model) - 2098400
Annie Violet (Model) - 1754389