SHOOTING LOWRIDER CARS IN SAN FRANCISCO THIS SATURDAY SEPT 13TH, LOOKING FOR MODELS TO POSE WITH THE CARS, CONTACT ME IF INTERESTED
-I AM LOOKING FOR MODELS TO SHOOT WITH CLASSIC CARS IN THE BAY AREA-
Always looking for models to feature on my on-line magazine.
http://www.deadendmagazine.com/dec10_page185-186.html
CHECK OUT MY ON-LINE MAGAZINE
WWW.DEADENDMAGAZINE.COM
MMER DANIELLE RAE IS THE NEW "BEAUTY OF THE MONTH"
Add me on Facebook
http://www.facebook.com/profile.php?id=100000750459700
Hey everyone my name is Jesus, most of my photography is for my website deadendmagazine.com. I would also Like to help models establish a portfolio, and open to TFCD (depending on assignment, and schedule)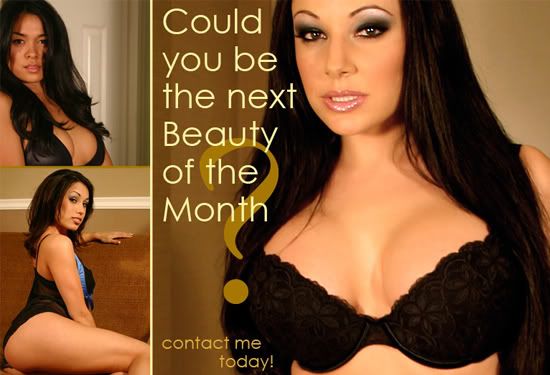 Are you the next Deadend Magazine "Beauty of the Month"?