Hello My name is Lee and I am from California.
I have been modeling for 10 years.I am looking to do more.I am willing to travel to accomplish my dreams! I'm Also Looking For Photographers offering TFPs To Help Develop Different Looks.
Please Inbox if Interested in Working With me.
I'm available for all types of modeling.
I am not limited to just posing adult & lingerie. I'm very versatile and I would like to expand my horizons.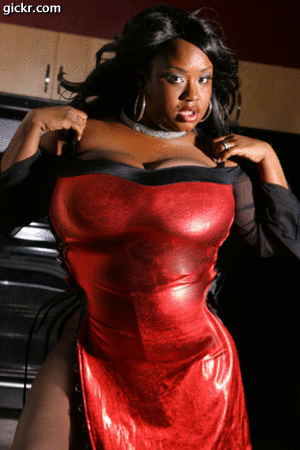 I've worked with LS studios,biggalslingie,blackandplenty,normastitz,nubianstudios,just to name a few...Inbox for more details