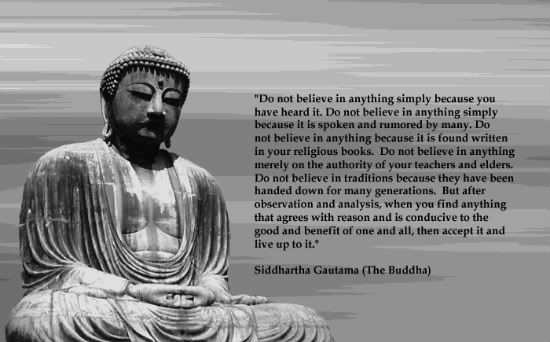 I was born in Switzerland and ever since I have been interested in art, dancing, singing, acting and writing.
I am half German, a quarter Italian and a quarter Swiss German. that's why i can go from an exotic Italian look to Caucasian.
I speak French, German, Swiss German and of course English and I understand some Italian.I am a Vegetarian and support a lot of animal rights and environment causes!
I am a professional and experienced actress.
I made my first modeling experience when I was 16. Because of my height I did some smaller runway shows and I also have some experience with photo shootings and a lot of experience in front of the camera as an actress and model!
I love film noir looks, vintage and high fashion.
I don't do nudity! Only selected TFP, but open for new ideas!
I love working hard and am very professional!
Feel free to contact me any time if you are interested in working with me! I am looking forward to work with you!