------------------------------------------------------------------------------
*****HIP HOP PHOTOGRAPHER OF THE YEAR IN NASHVILLE!!!!!*****
-----------------------------------------------------------------------------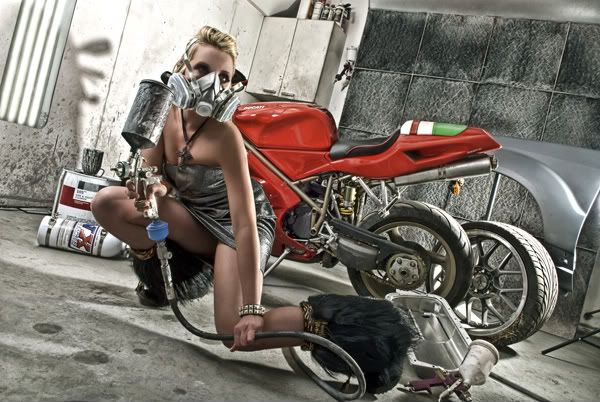 Commercial Photograper and Professional Drummer residing in Nashville, TN. Available for assignment worldwide.
Work in Magazine Ads and Spreads, Album Photography and Artwork, Website Photography and Design, Myspace Photography and Design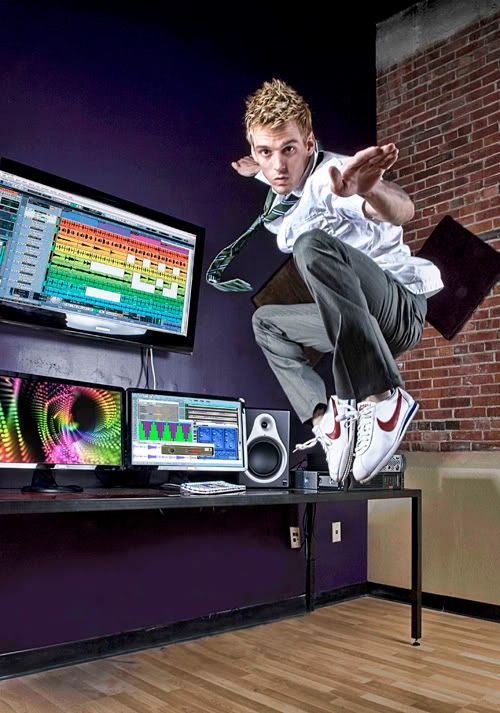 Now About ME!
Im a Belmont Grad (THANK GOD) yes I am very happy to never be in a classroom again. I graduated with a degree in Commercial Music with an emphasis in Music Business and Recording Technology. I am a full time international touring drummer/ studio musician. Music is my life.... but I also find fascination with shooting people. Ok you know what I mean!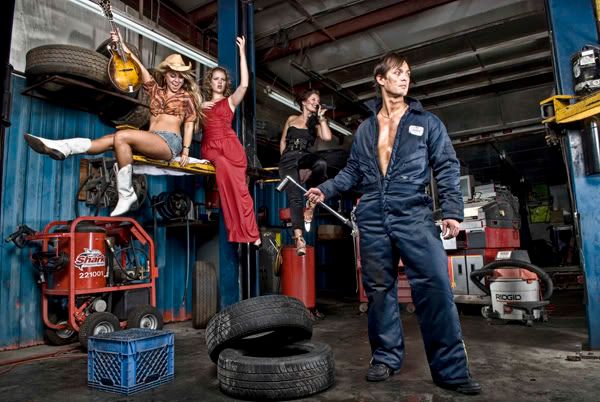 I just discovered that if you put mustard on pizza crust it tastes like those BIG pretzels you can get at the mall. Wild I know but go try it you will be thankin me!
I love to smile. Music makes me smile the most. I smile alot.
I have only been taking pictures for about 2 years. I always had an eye for the angle... So I just decided to buy a camera and some lights and somehow I was able to create some decent pictures. Soon the word spread around Nasvhille and within a few months I had photographs placed in a few national magazines.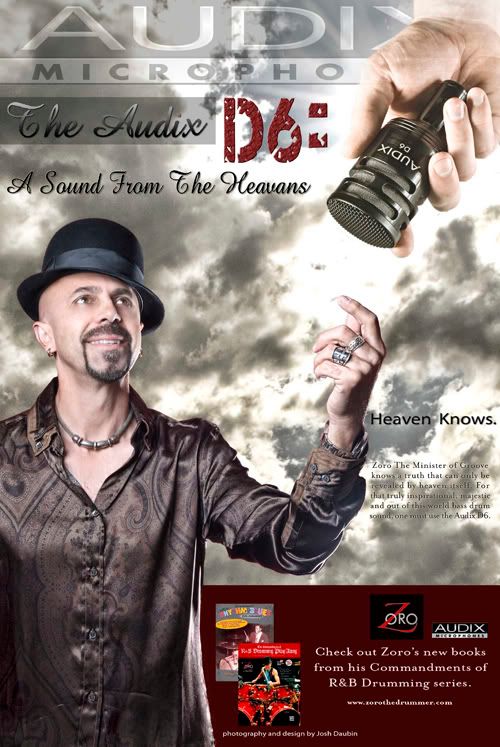 I have recently been dabbling in celebrity work and have some great shoots coming up!
I LOVE SHOOTING BANDS
Im not your typical Photographer or Person in general. I don't just think outside the box. I say SCREW the box. There is no box for me.
Quote.
Me: "It doesn't take 7 days to get to know Josh Daubin."
Waters:"No it only takes about 1 day or 2 half days."
I attempt to approach everything in life as I would if I were at the park playground. I'm fun and like to create visually stimulating images. Yes I said it. Stimulating.
So that pretty much wraps me up. I hope you enjoy my work. Let me know if you would like to talk photos or setup a shoot! HOLLA.... for now.