IF YOU WANT TO COLLABORATE.........OR HAVE ANY BOOKING INQUIRIES ETC. PLEASE WRITE ME AT JESSIKADENOMMEE@HOTMAIL.COM ........... THAT IS THE QUICKEST WAY TO GET MY ATTENTION AND I WILL WRITE YOU BACK ASAP!!!!!
MODEL AND MAKE UP ARTIST FULL TIME.
AVAILABLE NOW
Hi MM ,My name is Jessika I am a young model and make up artist (see my other profil)
I've been doing modeling since now a few years and I'm always looking to work with new people. Modeling industry is for me work but also a passion. I am Open minded on all new projects and new ideas.
I do NOT do nude pictures!
*I will PROVIDE TO ALL my shoot make up artist and hairstylist at my cost if you dont already have one.
* I am also presently working on an album in the United States (as a singer)
I can do every style But I love to do crazy and funky concept.
I Can travel if expenses are paid
I'm interested in TFP if i really love your work.
If you are interest in working with me please contact me through my email address or the web site Jessikadenommee@hotmail.com and Ill send you my rates
(I can speak french too (bilingual))
Dont forget to look at my make up artist page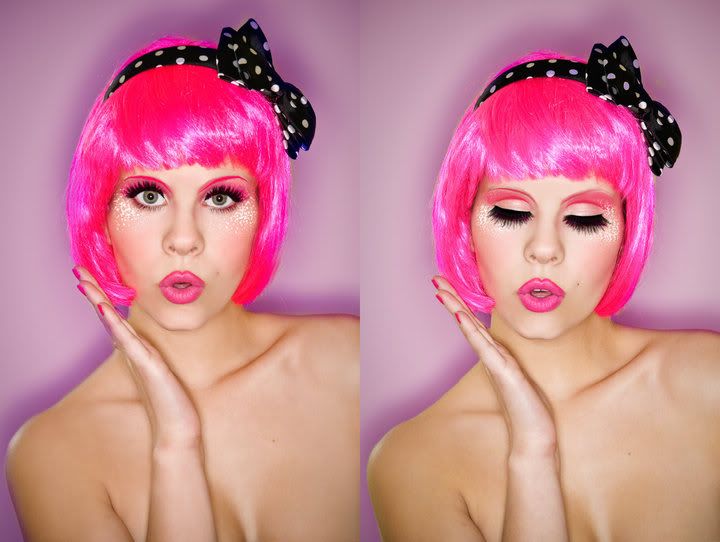 Commercial for l'oreal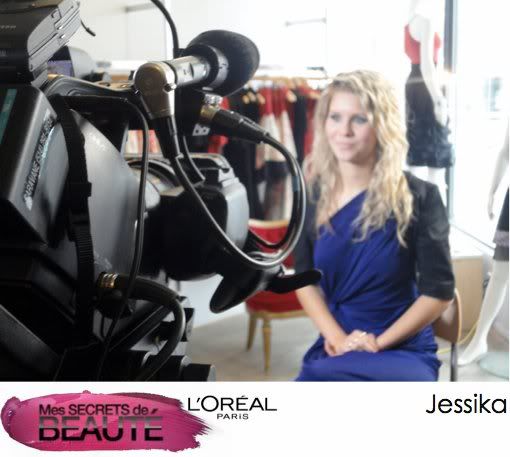 I also do singing !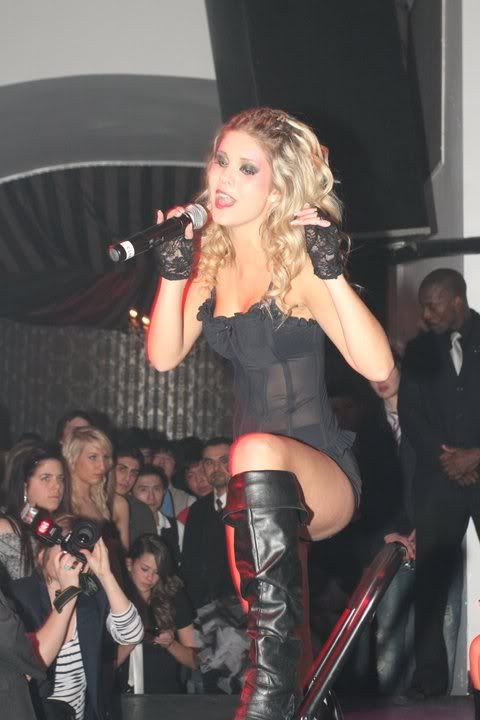 My crazy make up