Hi, my name is Amy and I'm a Make up Artist.
I very rarely go on here any more. If your would like to contact me please use details below. also please note the work on here is very old so please view my website for updated work! thanks xx
phone - 07841 652928
email - info@amua.co.uk
website -
www.amua.co.uk
twitter - amybarkermakeup
I'm always keen to hear from talented photographers who want to collaborate on any fashion or beauty assignment.
I have my own car and I'm willing to travel.
Very selective TF*
Look forward to hearing from you!!!
amy_barker89@hotmail.co.uk
FOR CV VIEW MY WEBSITE
FASHION SHOWS
UCA Fashion show - Head Make Up Artist
International Japanes Graduate Show - Head Make Up
Birmingham and London Clothes Show (assisting Rachel Wood)
London Fashion Week 2009, 2010 and 2011 (Assisting Rachel Wood, Adam De Cruz, Lina Dahlbeck, Michelle Webb)
London College of Fashion Graduate show (Assisting Lan)
The Royal Chelsea Hospital Charity Event (Elsbeth Tan)
Music Videos
Get Set Radio – Assistant make up Artist (Siobhan Furlong)
Gfresh & Tinie Tempah – Make up Artist
LONDON FASHION WEEK 2009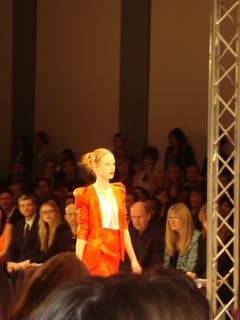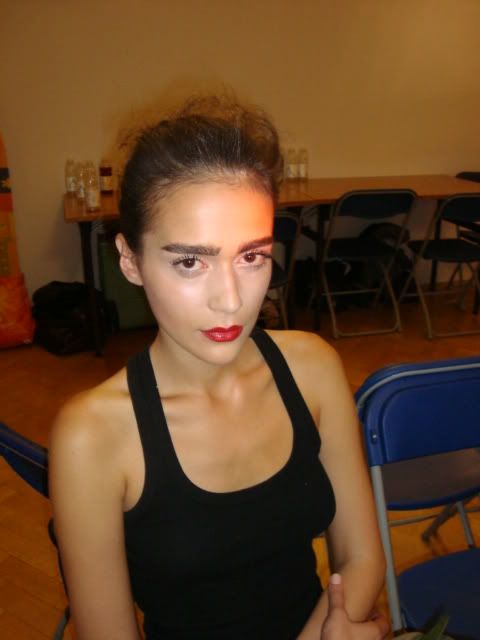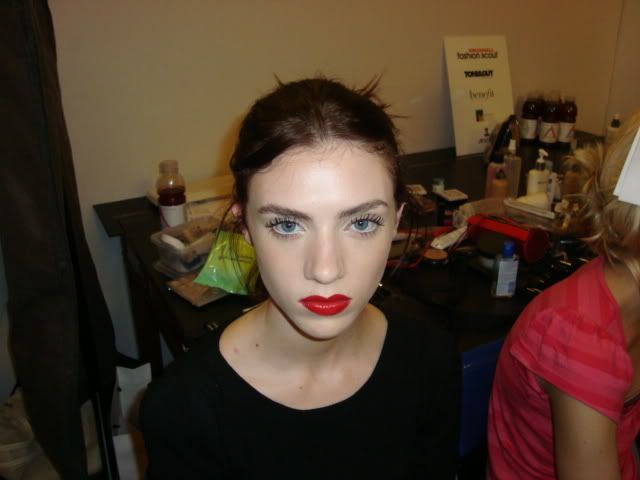 BIRMINGHAM CLOTHES SHOW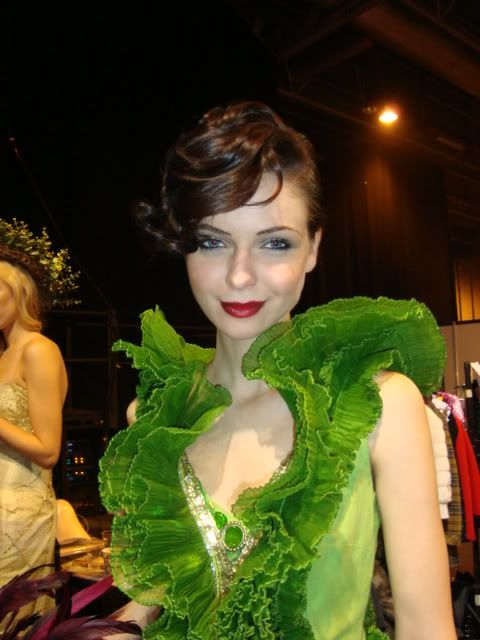 London Fashion Week 2010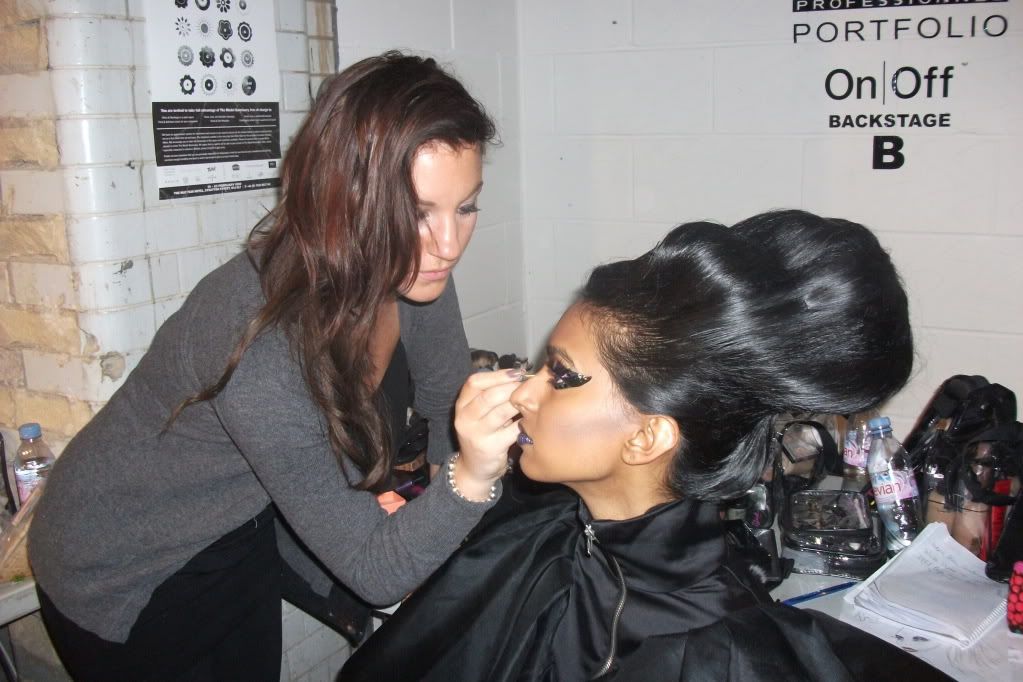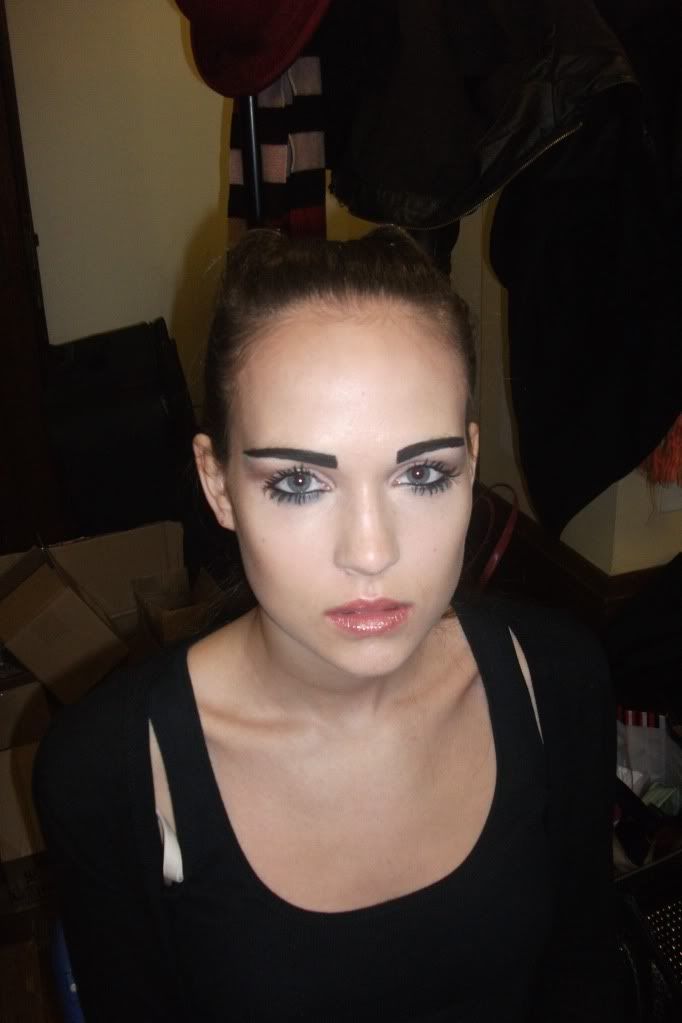 Photoshoot
Mens Religion Clothing
http://monksclothing.co.uk/collections/religion
Pearly King Clothing
http://monksclothing.co.uk/collections/ … ng-clothes
Monks Clothing
http://monksclothing.co.uk