Instagram: #daniellelipski (please hash tag any pictures you have of me for proper crediting) Follow me@daniellelipski
Twitter:
www.twitter.com/daniellelipski
Facebook:
www.facebook.com/modeldaniellelipski
If your interested in working with me, Please MESSAGE me for rates and availability.which are very reasonable and adjusted per project.
I show nothing but respect and professionalism and expect the same in return.
At this time i am NOT doing any TFCD/TFP's. Message me for my rates.
I AM NOT interested in nude work or implied. Please do not waste your time messaging me about those type of assignments.
***AFFORDABILITY!***
http://www.modelmayhem.com/po.php?thread_id=444060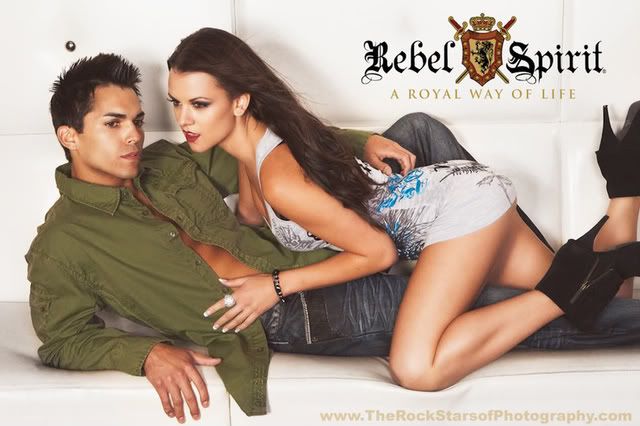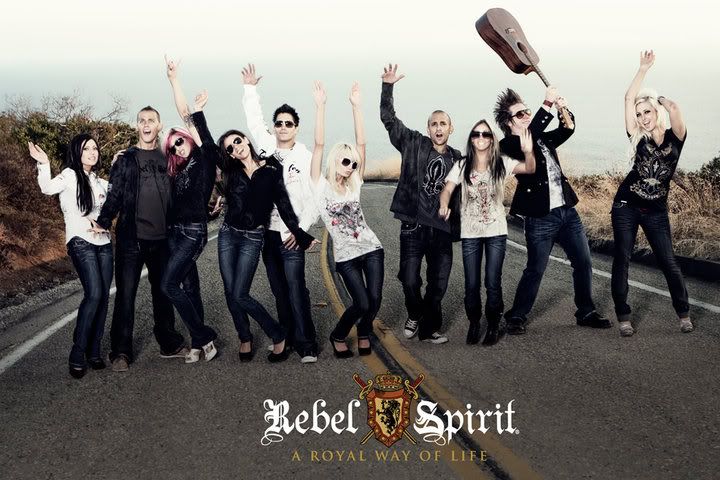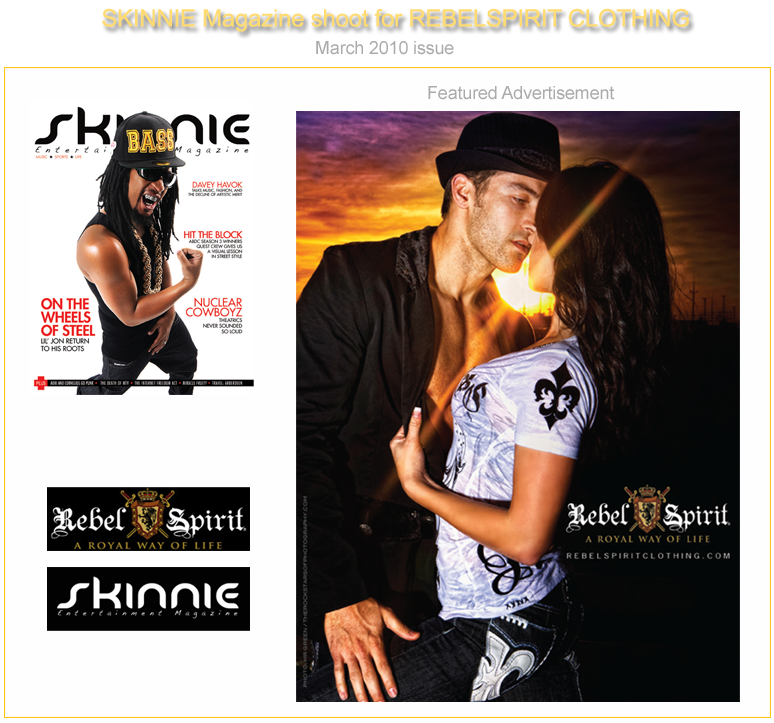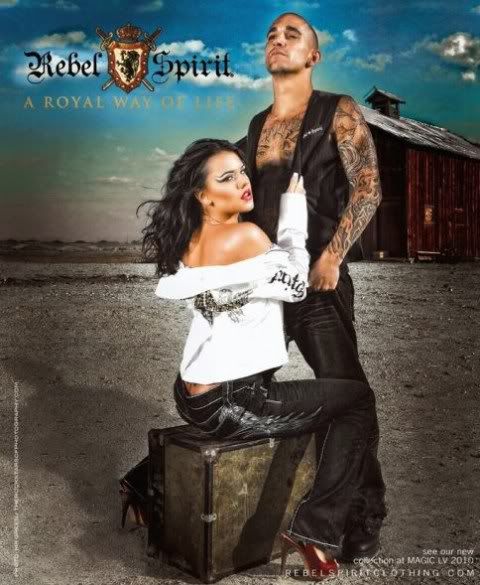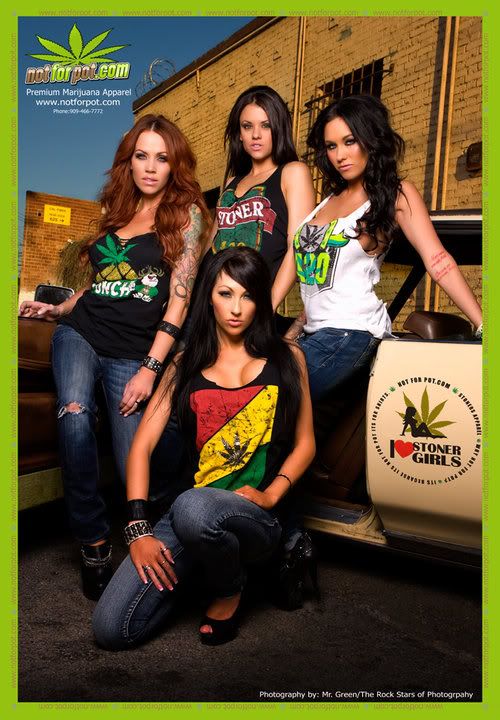 Print/Event EXPERIENCE
• Sexy Hair Event –Malibu, CA May, 2009
• Bahamas Fashion Week – Nassau, BAH June 2009
• Ed Hardy Campaign- Nygard Cay, BAH June 2009
• CIA Monet – Nygard Cay, BAH – June 2009
• TeaseUm Swimsuit Calendar – Montego Bay, JM August 2009
• TeaseUm Bikini Team – Print – Motego Bay, JM August 2009
• Rebel Spirit Print and Ad work
• All Access Magazine Calendar Girl – Chatsworth, CA October 2009
• BandPax - Print
• Rebel Spirit Fashion Show – Orange, CA October 2009
• NAMM Promotional Event- Anaheim, CA
• Tone Box Girl – Anaheim, CA January 2010
• Magic -Rebel Spirit Head Promotional Model Las Vegas, NV February 2010
• R/S Fashion Show – Kress- Hollywood, CA March 2010
• Kress Live Photoshoot – Hollywood, Ca December 2009, March 2010
• MP Fancy Swimwear- Simi Valley, CA March 2010
• Not for Pot – Los Angeles, Ca April 2010
• THC expo- Los Angeles, CA April 2010
• 5150 Clothing – Fullerton, CA June 2010
• Cherch Live Photoshoot – Fullerton, CA 2010
• Maybelline Falsies mascara promotion – San Diego, CA 2010
• Budlight Lime Golf course event – Carson ,CA 2010
• Budweiser – Manhattan Beach, CA 2010
• Mini Cooper Southbay – Hermosa Beach, CA 2010
• Walk by Faith Vintage – Malibu, CA 2010
• Leathers and Treasures – Hollywood, CA 2010
• Epic Fighting – Ring Girl – July 2010

Published
• Rebel Spirit 2009 Winter Catalogue
• Rebel Spirit 2010 Spring Catalogue (Cover)
• Skinnie Magazine Jan 2010 issue
• Inked Magazine Feb 2010 issue
• Skinnie magazine Feb 2010 issue
• Skinnie Magazine March 2010 issue
• Inked Magazine March 2010 Issue
• TeaseUm Swimsuit Calendar – 2011
• Maxim Hometown Hottie Finalist – 2010
• Not for Pot distribution truck
• High Times Magazine April 2010 Issue (special edition)
• Billboard (featured on the news in San Francisco)
• Club District Starlet of the Month – May 2010
• LA Jem Magazine– April 2010
• Culture Magazine –April 2010
• University Link Magazine – April 2010
• THC Expose Magazine – April 2010
• Rebel Spirit Billboard – 405/710 fwy
• Cutesy Girl – Web Content – July 2010
• Epic Fighting – Epic girl – July 2010
• Epic Fighting – Calendar August 2010
• Contrabrand – August 2010