looking to collaborate and create! I play nice with others.
If your work is, or look is aiming to high fashion standards, lets create some portfolio work! Calling stylists for hair, make-up, and wardrobe.
My favorite self portrait shots.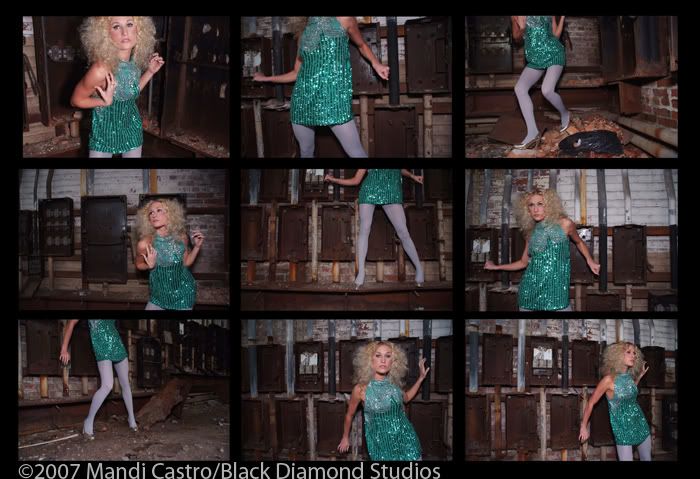 2006/Present
Owner-Black Diamond Studios
Chambersburg, PA
2004/ 2006
DBA Mandi Castro Photography
Sarasota, Fl.
2000 / 2004
Ringling School of Art & Design, Sarasota FL
Bachelor of Fine Arts - Photography & Digital Imaging
I am inspired by fashion and locations for my photography. I love working as a collective team. I'm open to do TFP/CD as long as the final product is usable for my portfolio as well. I'm capable of shooting on locations and in the studio. Please feel free to contact me if there are any questions, or inquiries about working together.
mandi@mandichisholm.com