Hello everyone. My name is Angela Kelly and I' m a freelance photographer/stylist. I am looking to work and network with other photographers,models,artist,creators... with professional attitudes, and workability. I am looking to find and use various models for eclectic and abstract work, for my company website and vintage clothing line. I do still/ fashion photography, as well as concert/band photography and looking to do more. . I'm very flexible and open-minded and still looking to expand my portfolio.
open communication:
I would like to meet at least once on the phone to discuss the shoot - goals,location and wardrobe, it helps to keep us both on the same page and be more creative.
Please feel free to contact me through this website or at angpk31@yahoo.com You can also find me on myspace.
www.myspace.com/iyahni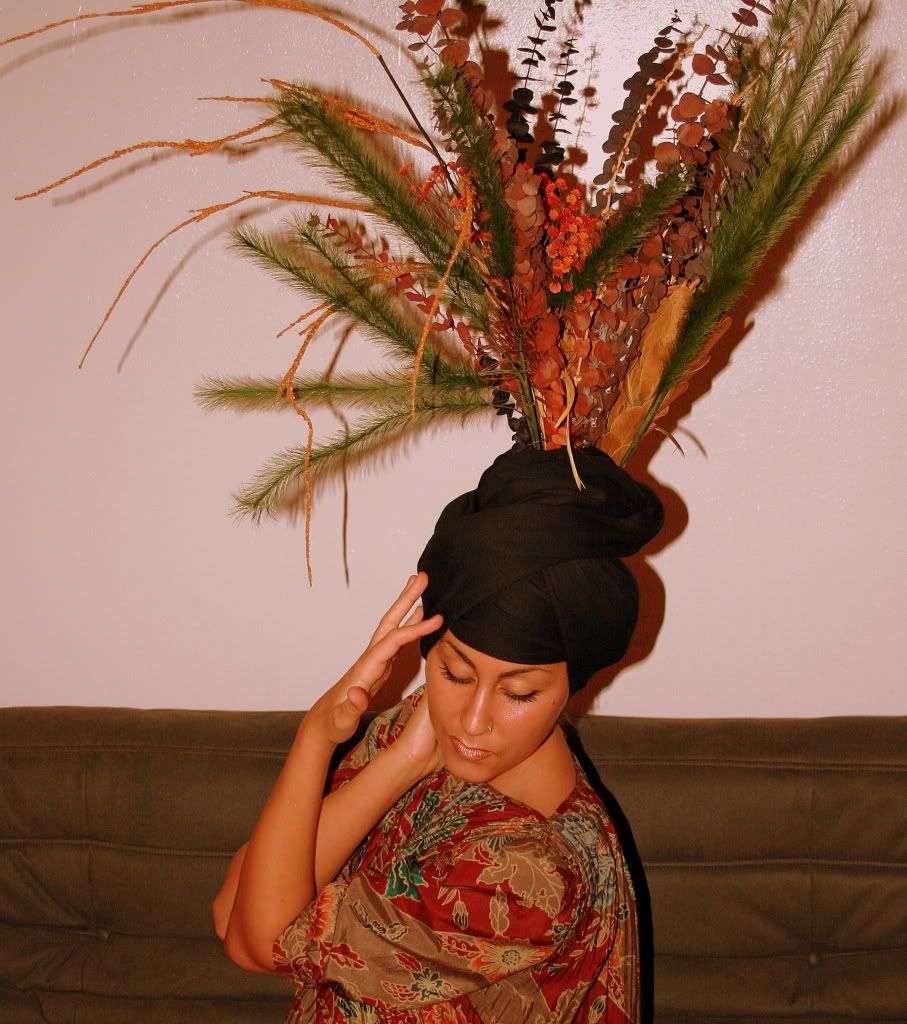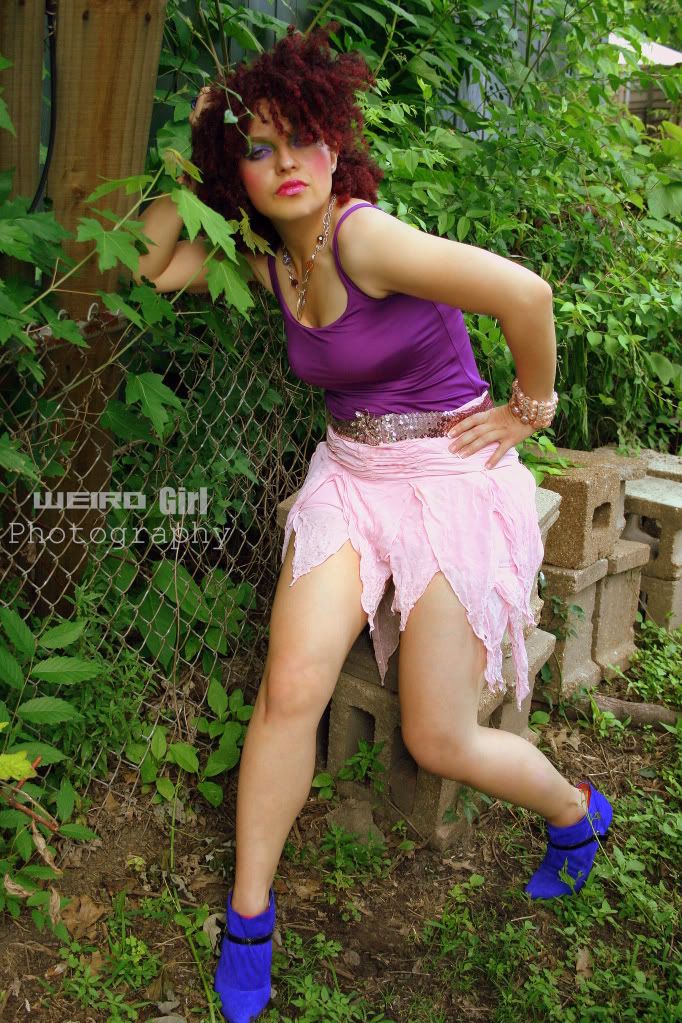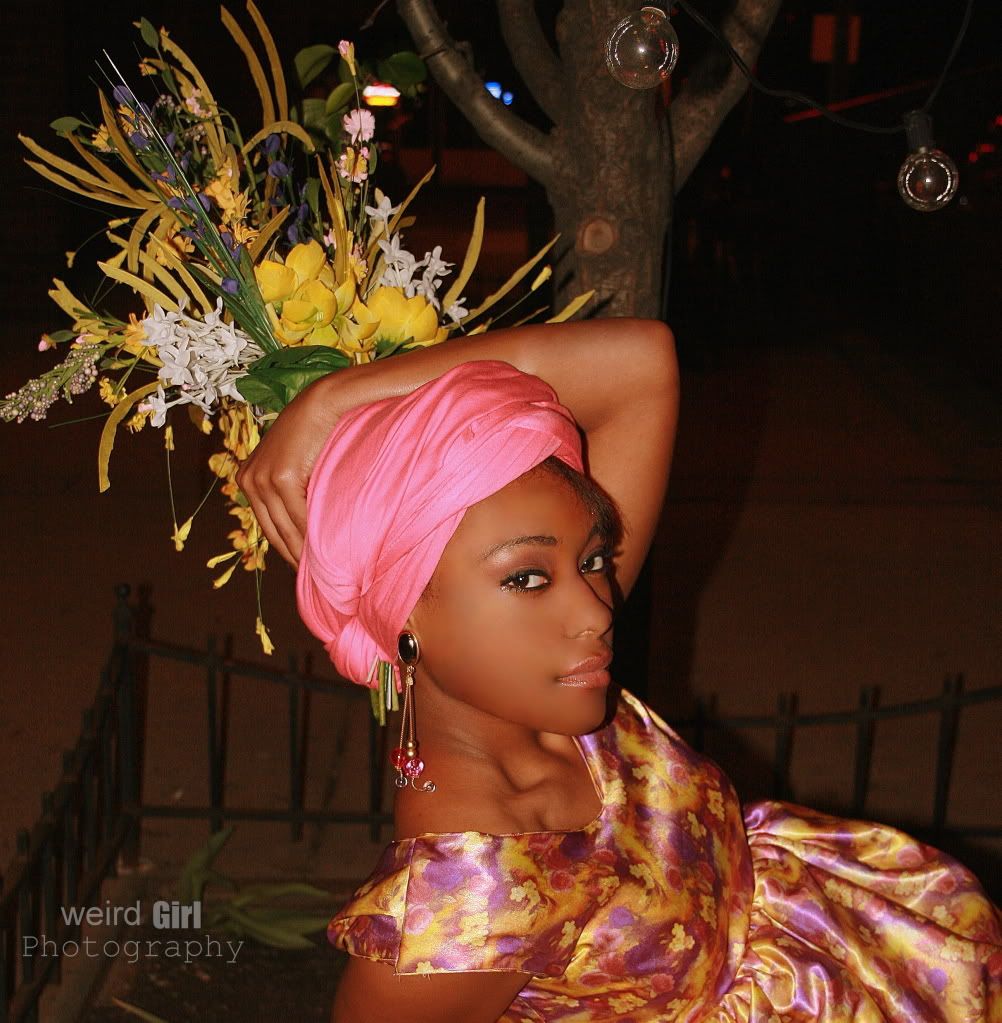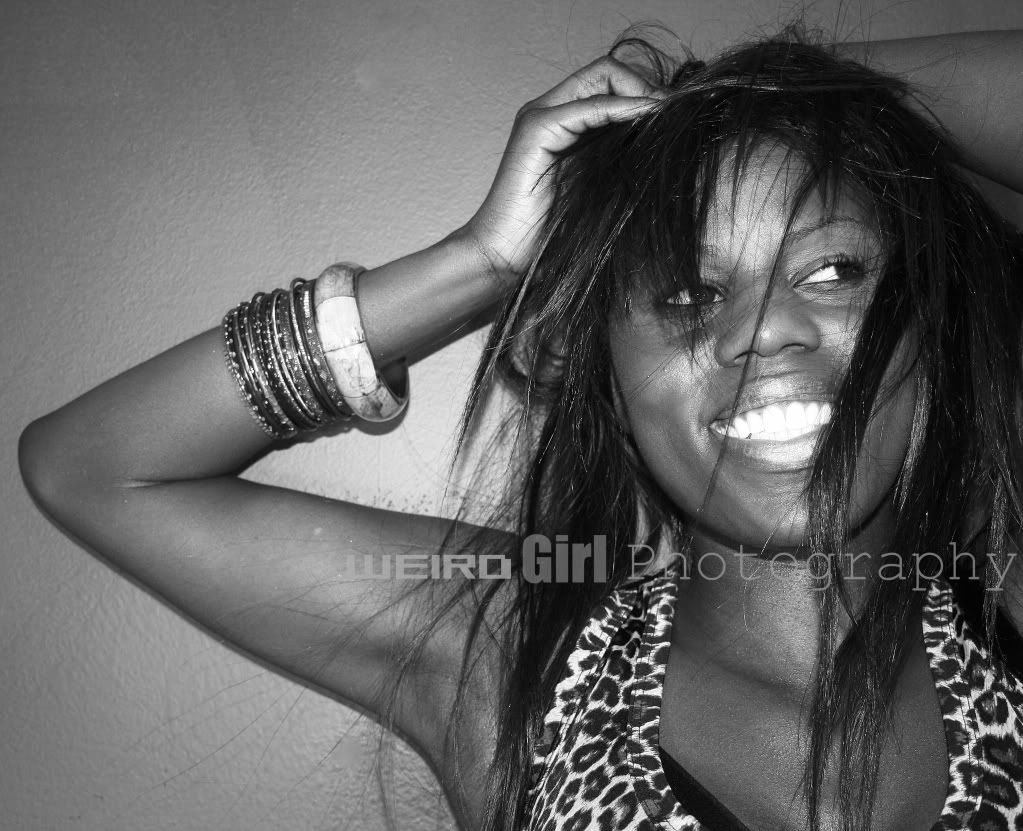 ArtDimensions:

* Flax Gallery: accelerating female artist.
NO FLOWERS
a juried art exhibit
Oct. 4, 2008

* Sex, Politics and You
art exhibit
Oct. 17, 2008

* Digital Rotation
Flax Gallery
Jan. 16, 2009


Naughti-Gras:

* The Saint Louis Erotic Art Show
Feb. 14, 2009
Koken Art Factory

* #775672
* #816287

* 6th Annual Chemistry Fashion Show Tour The Explosion 2009