TAKING A BREAK!!!! CURRENTLY PREGNANT
THANKS
Please contact me here:Ngmaqcj7@aol.com (serious inquirers)
MOSTLY PAID SHOOTS (Unless you have a kick ass port)
TFP/TFCD depends on project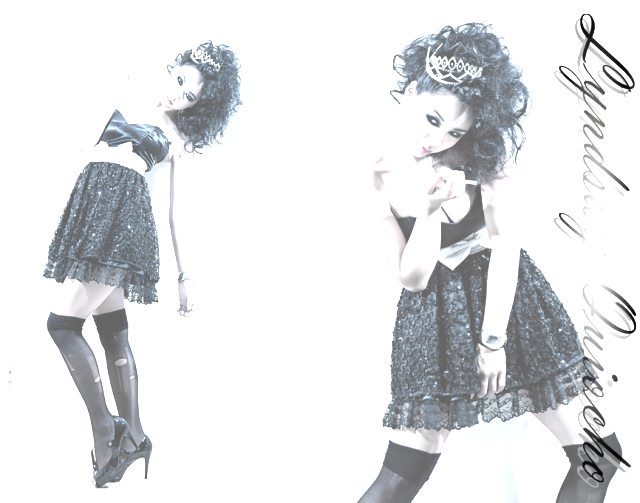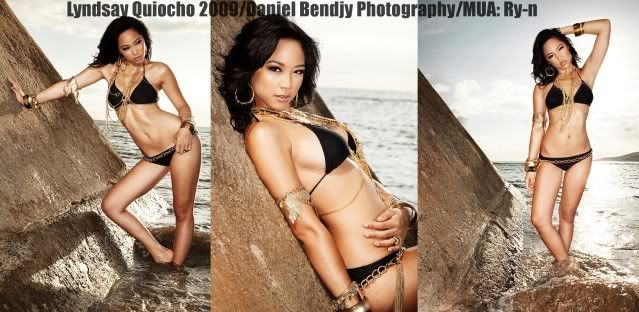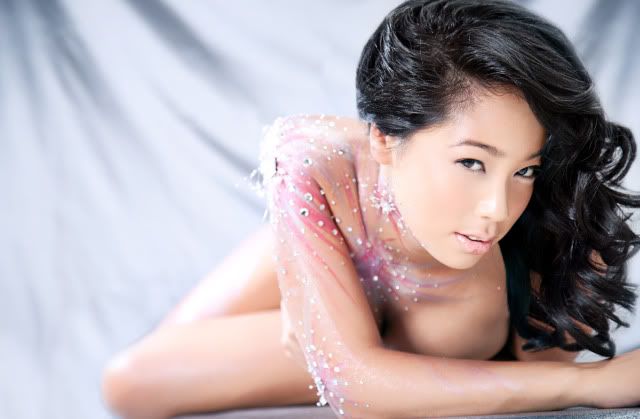 Aloha, my name is Lyndsay, I am 21 years old I live on the beautiful island of Maui and has dreams bigger than the island it's self.
I Love accomplishing different looks and being versatile.I am happy most doing "High Fashion" Shots and styles. Highly addicted to the camera flash!
Im looking for professional photographers,stylist,MUA to work with that will push me to my limits! I hope that this site will help me get the exposure and reach my goals & dreams to make it "BIG" in the fashion and modeling world.
*And "NO" I aint lookin for a man! lets be mature here.....
*No nude modeling
*Paid Assignments
Mahalo
Please contact me here on Model Mayhem or at my email: ngmaqcj7@aol.com !!!! Lets make art!!!