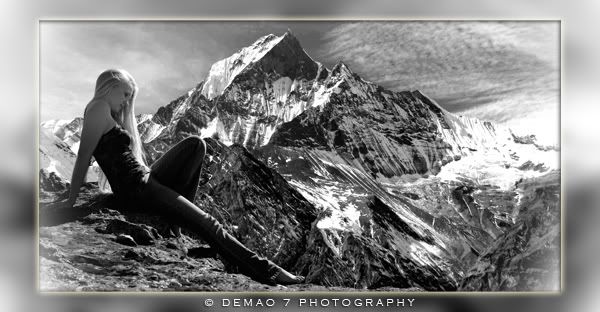 I've been shooting for about 15 years and I am most definitely not afraid or too much of a prude to whip out photoshop. The end result is the end result...who cares how it got there, right? I've shot everything from seniors to fetish, commercial to babies and am always looking for that next "giddy high" image. I love working with themes, whether dark and moody or bright and cheezy and I also know of a few MUA's I can call in if needed. My rates are reasonable, flexible and always negotiable for what is planned. I will and have done TFCD of finished images with a model release if money is tight and you need your portfolio expanded, but it does need to suit both our needs and worked out in advance.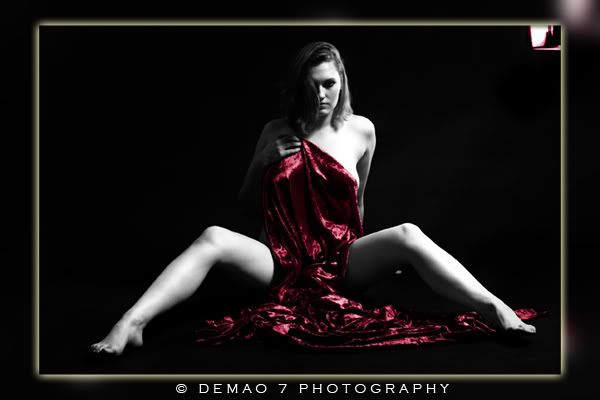 MUA's, body painters, and photoshop wizards, if you need a canvas to show off your work, I know plenty of beautiful, experienced models that would be more than happy for you to make them pretty, funky, and/or edgy that are a joy to work with and be around.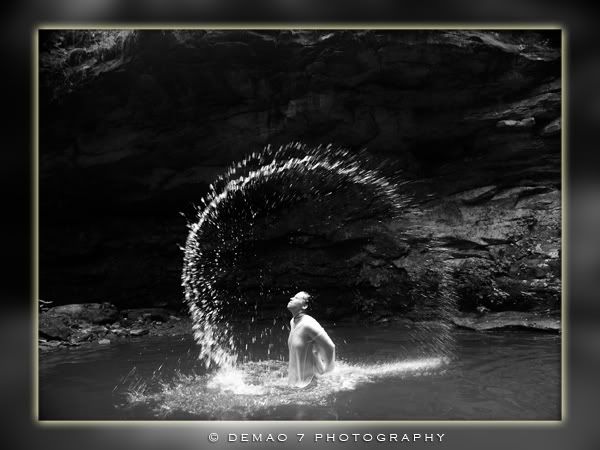 After time after time of jealous, thieving, bored, whiny, and/or creepy boyfriends, my escort policy has changed. If you want to bring a friend along with you to shoot...bring a girlfriend. +1 if it's someone to help with you hair/makeup. If you HAVE to bring your boyfriend (AKA manager, escort, hired thug)...book with someone else. Guys hanging around just suck.
If we are set up to shoot nudes/implied nudes, please plan to bring your ID's. Man, it makes it so much easier to get all this in one whack.
All in all, a session with me is always fun, comfortable, and in that non-sterile, stuffy, weird dentist office feel. Nothing worse than that...I mean, well, unless you like working like that. I might have a spare lab coat somewhere around here....
I can be contacted through here or at
www.demao7.com
if interested in working with me.