TRAVEL UPDATE
In Minneapolis Right Now
I am 22 years old, and just getting into modeling to see how far I can go with it. Any input that you may have is more than welcome. Feel free to contact me If you would like to shoot. I am professional and reliable, and looking for photographers and models who will offer advice and coaching at this stage in my career. I'm open to trying new concepts and ideas.
**I will travel.
I do have other obligations, therefore my availability for shoots is limited, so I am very serious about my time and yours. Please be professional when contacting me, and provide as much information as possible.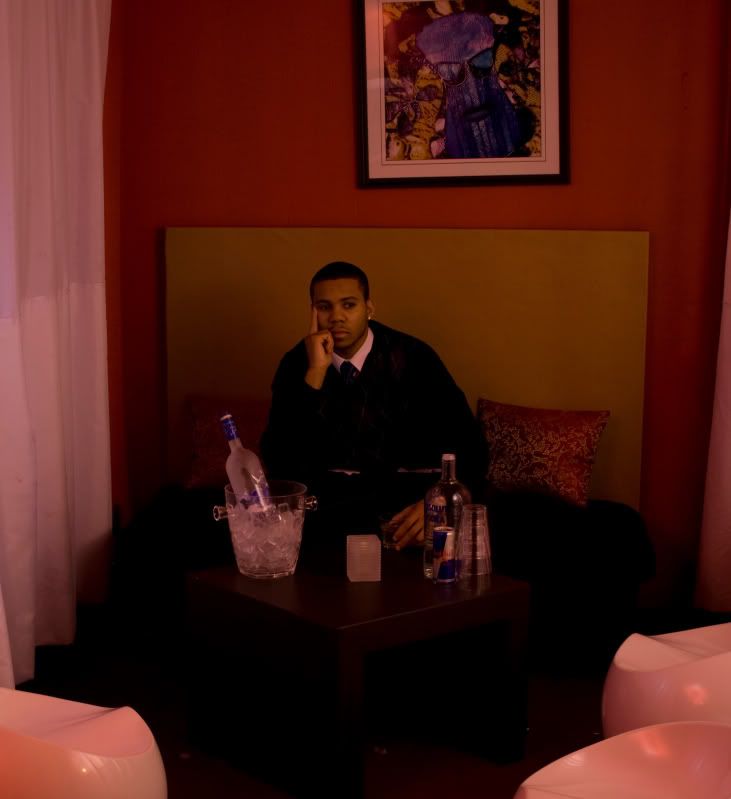 *****DRINK RESPONSIBLY*****
I am looking for TFP/CD work right now to develop my portfolio.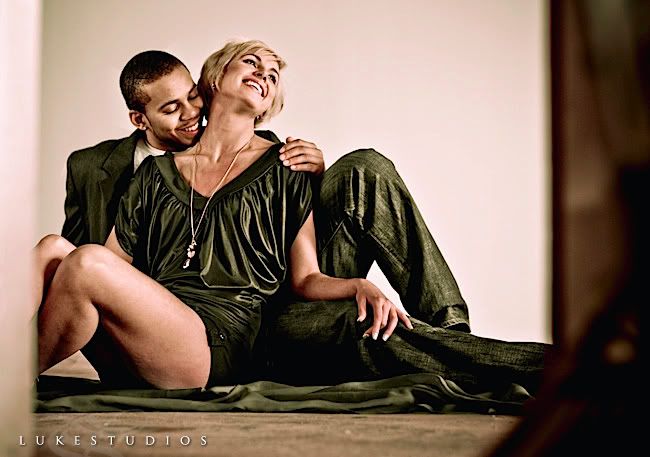 FRIEND REQUEST*** please introduce yourself (list, tag, comment ect) before making friend request.
I like people, meeting them, working with them, and interacting with people I'm pretty easy going.