**AGENCY REPRESENTED**
Hello, Im Shanai and I have a passion for modeling and fashion. Im a full time graphic design student and model part time for 2 differnt agencies; DK Model & Talent and Seven Model & Talent. Im also a photographer, DarSha` Photography!!
I just recently relocated to Tampa Florida so I hope to meet some great photographers in the Tampa Bay area, find out about modeling opportunities and meet inspiring people with similar interest. I have been modeling for years now. I bring a lot of experience to any project or any aspect of a project.
I am mainly interested in paid assignments but up for TFP shoots for unique ideas and concepts. I usually do my own hair and makeup for my shoots but open to a makeup artist or hair stylist you prefer to use. I really would like to do more outdoor shots, shots with animals and water.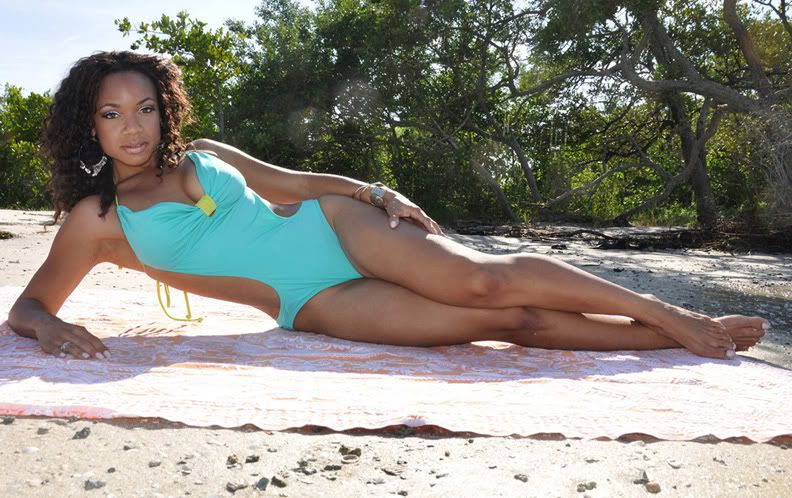 **I do not do NUDES**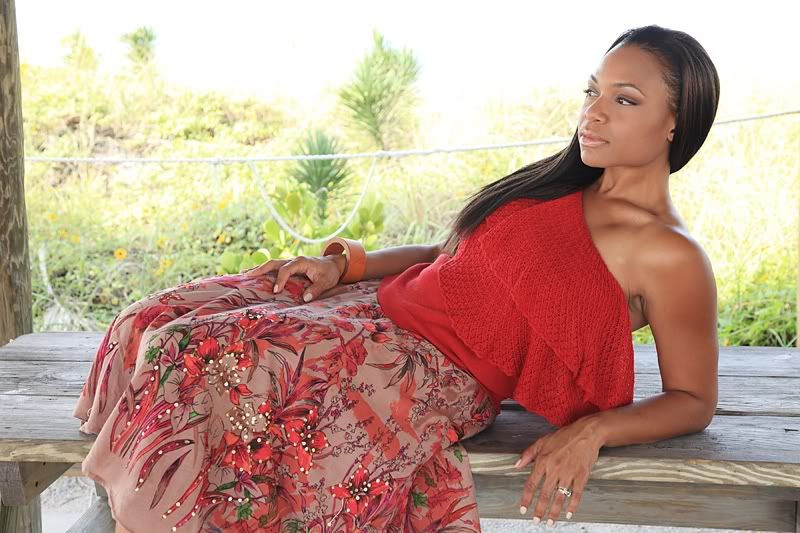 If we both agree to shoot I do bring someone with me unless you're a well known studio. Just contact me here if you would like to work together. Please give me some details about your project, paid or TFP and location.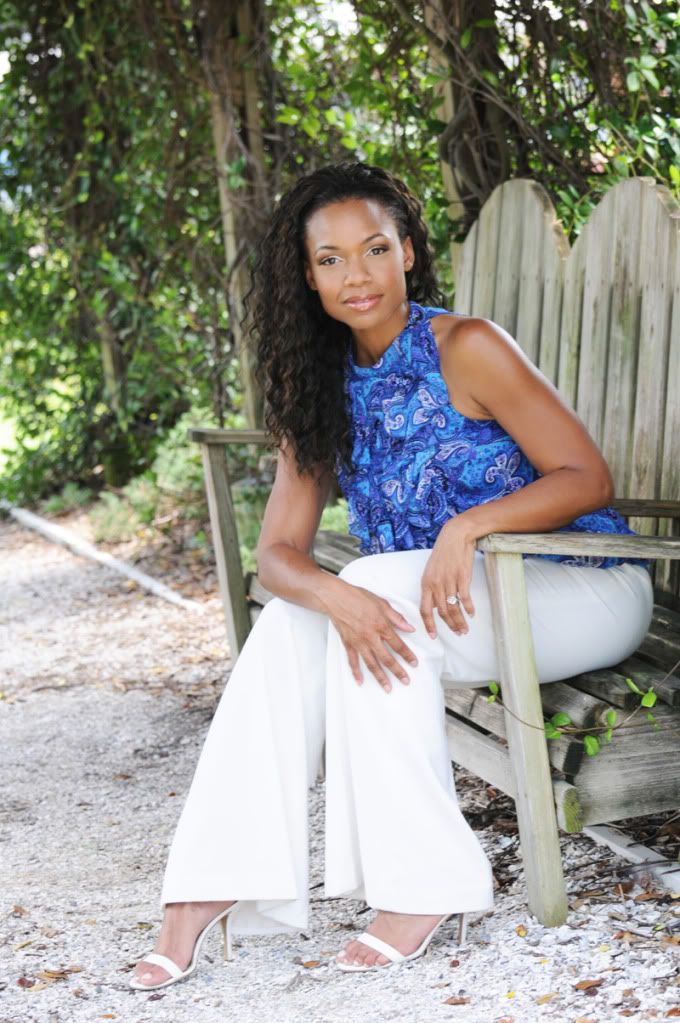 **PAST BOOKINGS**
Amscot Commercial (Principal) - St. Petersburg, FL
Auto Injury Care Commercial (Principal) - Orlando, FL
Bealls (Model) - Bradenton, FL
RaGzDesign House (Model) - Kansas City, MO
GoodStart Baby Formula (Model) -Kansas City, MO
Disney World (Model)- Orlando, FL
Disney Animal Kingdom Video (Principal) - Orlando, FL
Grow Financial Commercial (Principal) - Tampa, FL
http://www.youtube.com/watch?v=dK8qWaayVvI
Thank you,
Smooches xoxo