telephone 623.221.5060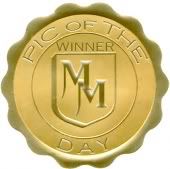 Model:1207157 Makeup: 1073351
photoshop wizard Mayhem #829513
YOOOO im jose.
Always looking to test with Make-up, Hair and Wardrobe Stylists
im a young fresh photographer with a fresh outlook.
i wanna rock your world.
i love to do crazy concepts.
COLOR COLOR COLOR!
i wanna shoot with you!
everyone has a different look and style and i want to capture it.
Contact me
Email. josecorellaphoto@gmail.com