NOTE***: I will be in various parts of France from September 1 through September 13. Message me if you'd like to shoot!
NOTE: I do not check my model mayhem regularly anymore. If you'd like to talk to me, I'd be more than happy to accept your friend request and chat on facebook. The link is at the top. Thanks!
Modeling has been a fun and enjoyable experience for me, and I hope to get to know more and more creative individuals who love their line of work.
In addition, I have been on the cover of Vincent Andelmoth's cd cover for his music project, Hydra Division V (photo by John Santerineross):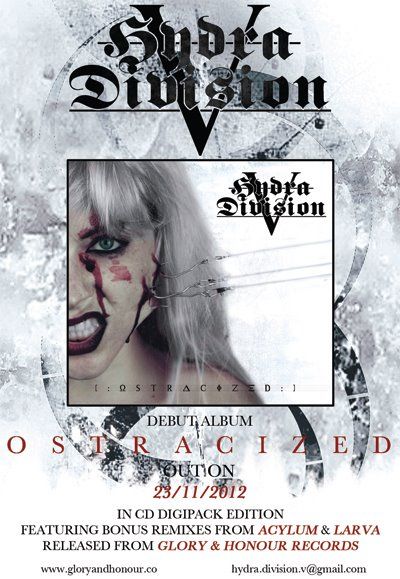 A few of my latest body-painting photos will be shown in a new gallery opening in Atlanta on Halloween. Here is an outtake from the shoot (body painting by Bombshedevil Dia Starr, photography by Stun Gun Photography):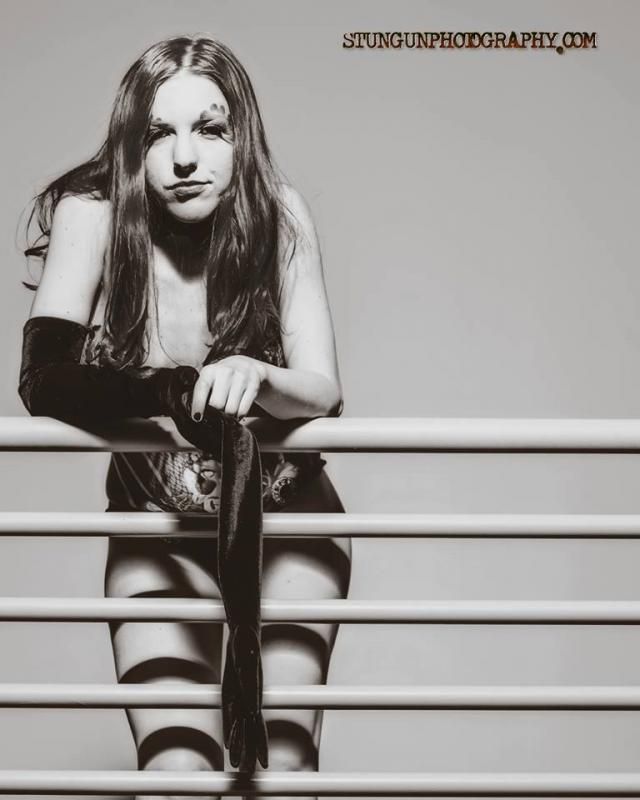 Additionally, I was featured in one of John Santerineross's photographs in the 2013 Seattle Erotic Arts Festival.
I also do my fair share of photography -- check out my port at
http://www.modelmayhem.com/1711673