Hi MM! My name is Gina.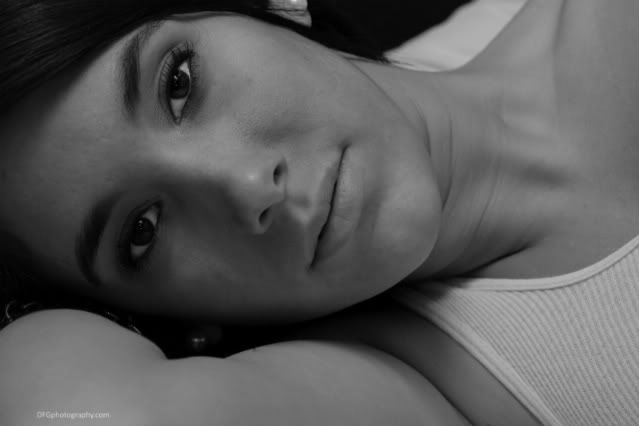 I'm from the Hartford area, currently trying to build my port and make it amazing! My favorite things to shoot are lingerie/bathing suit. But I'm always up for new adventures :]
I don't do anything erotic/fetish and I'm not here to do porn so DON'T email me if that's the case, your email will be ignored! The only nude photos I want to do are body-painted ones, unless playboy is ever knocking at my door! Although I believe the body is beautiful, leaving some to the imagination is even better! I have high respect for myself, my image, my personality, and what I represent. I am easy and fun to work with, and I always give 110%. I expect the same from you.
I am currently only doing PAID shoots, I work 2 jobs and i dont feel the need to take time off work/lose money for nothing, so unless you want to shoot something I'd definitely want in my port, or something I have never done before, I will not be booking any TF*'s.
My rates are always different, because every shoot is different
But I PROMISE they are very reasonable :]
If you would like to shoot, message me here
When you message me to shoot, PLEASE include:
- Location
- What you want to shoot
- What you will be using the pictures for
- Your availabilities
- Compensation
Looking forward to working with you ;]
♥
G