***I AM CURRENTLY IN NAIROBI, KENYA - WHO WANTS TO SHOOT?!***
NEXT LOCATION - SEOUL, KOREA
WATCH MY SHOW REEL:
http://portiafreno.com/?p=1877
Instagram: PortiaFreno Twitter: PortiaFreno
I am a media and lifestyle personality from London, UK currently living in LA.
I am also a model and travel journalist. My blog:
www.portiafreno.com
I played "Persia" in UK comedy ANUVAHOOD, which went to number 1 in the Box Office.
To book me for a shoot or project contact portiafreno@gmail.com
I am especially interested in meeting with directors and script writers and attending auditions and castings for SERIOUS projects. I will consider a tfp shoot if the concept interests me; please do not hesitate to send me an email with your ideas.
For all other enquiries, to send me products for review and/or to discuss being featured on the site, contact portiafreno@gmail.com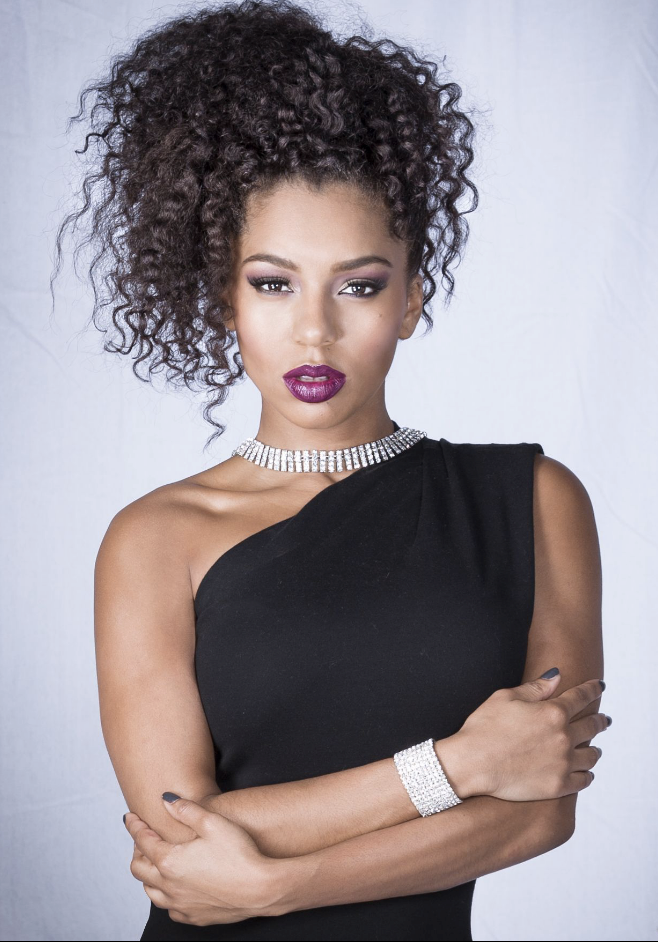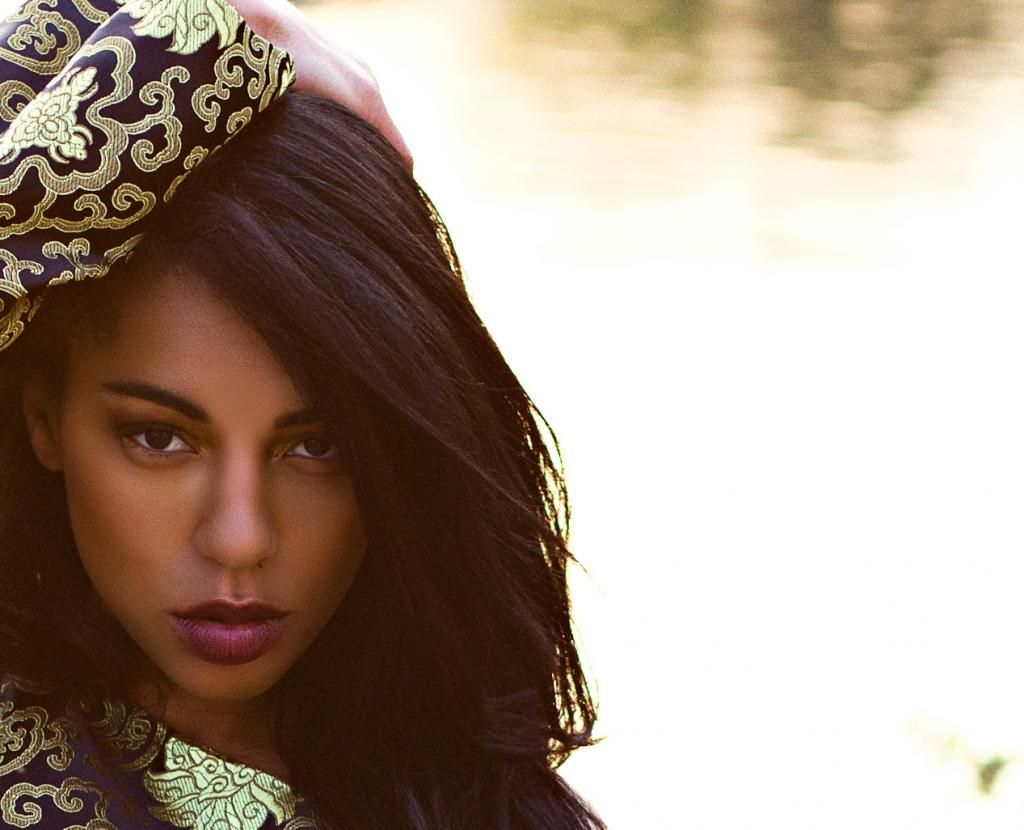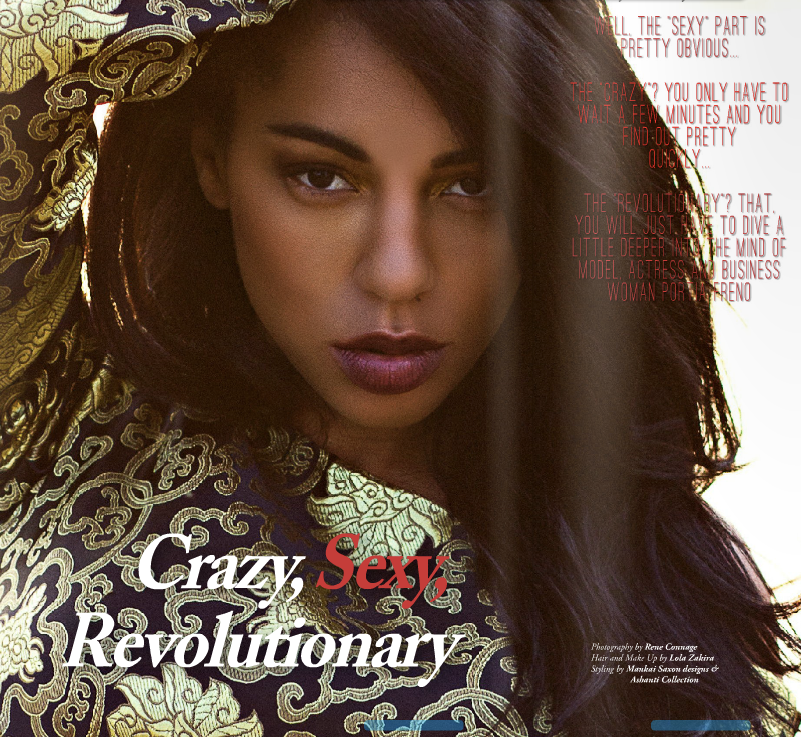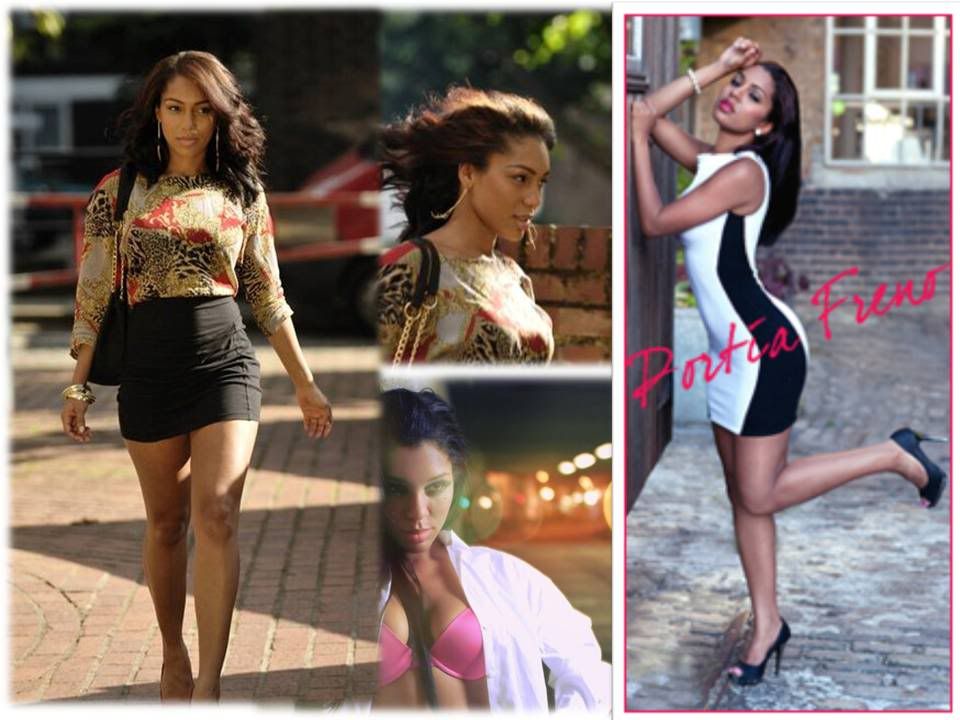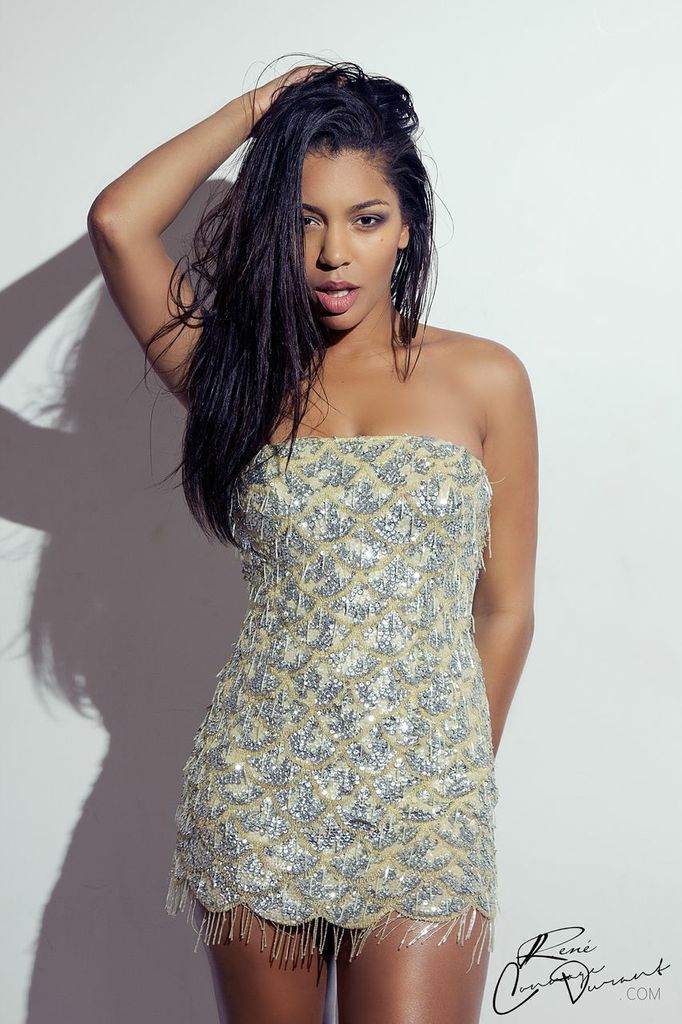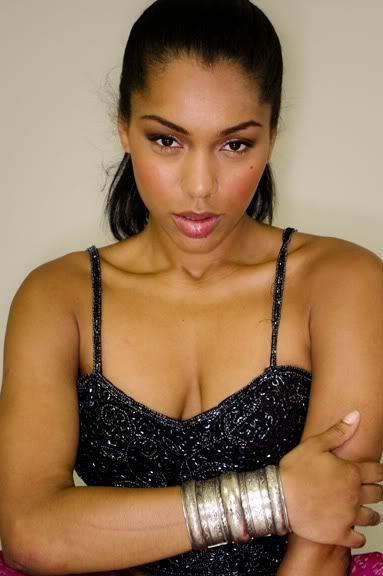 ♥ You can follow me here
http://twitter.com/portiafreno
♥
Exprience:Film, Fashion shoots/shows, Magazine shoots, Videos, Promo work, events, tv and film.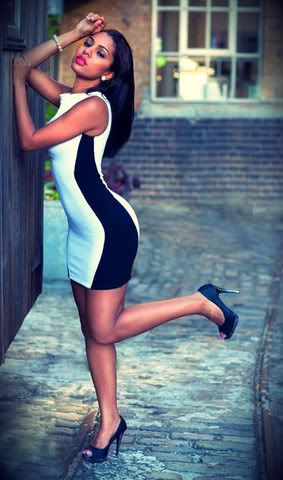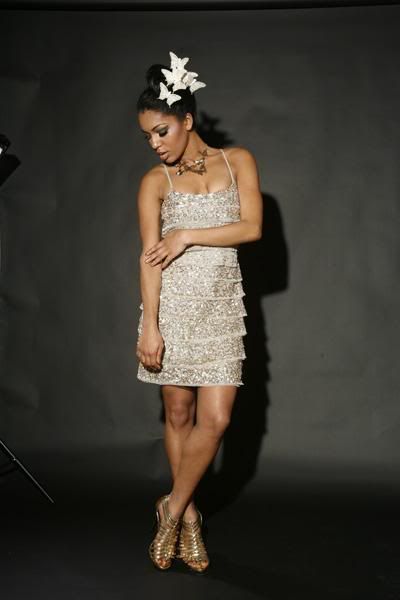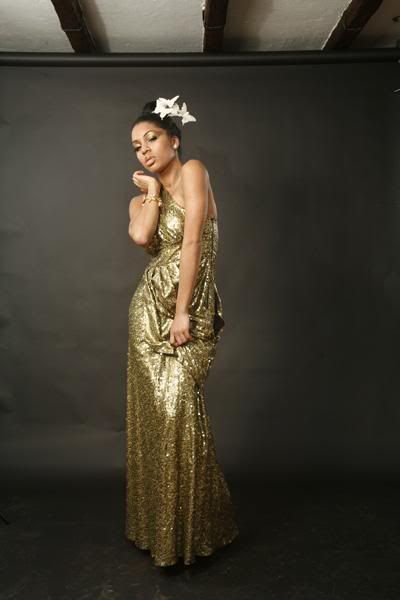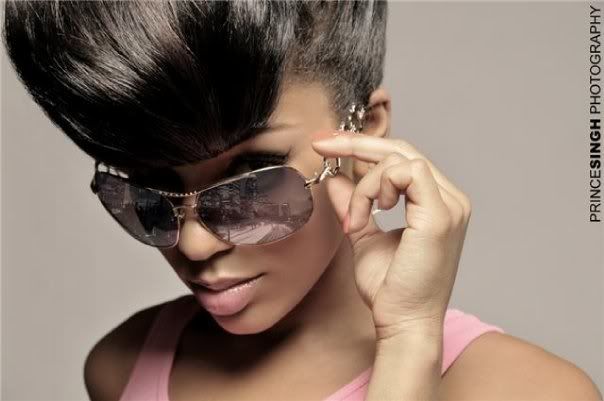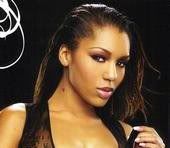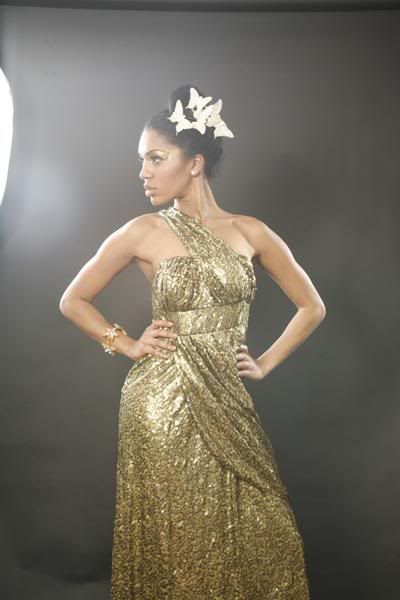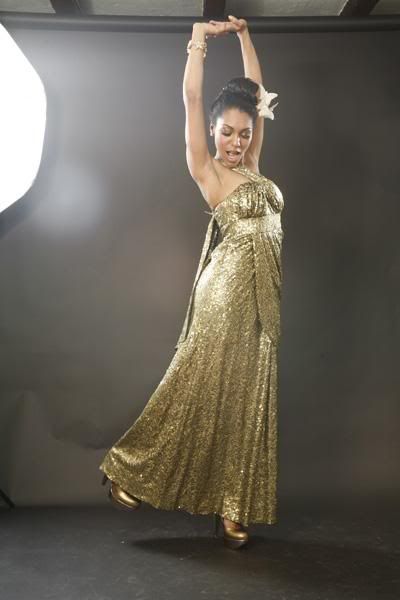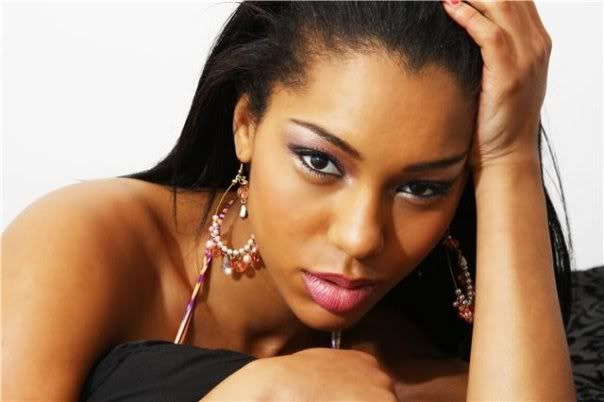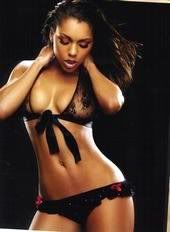 PORTIA'S LATEST INTERVIEWS:
PORTIA FRENO - UK ANUVAHOOD PREMIERE
http://www.youtube.com/watch?v=vD3o425VENk
I Candy magazine - Portia Freno; Sex Symbol?
http://www.icandy-mag.com/portia-freno- … ex-symbol/
FLAVOUR Magazine - Sit down with Portia Freno
http://www.youtube.com/watch?v=J42-yQDy … =autoshare
The Trusted Beauty Guide; Celebrity Special
http://www.thetrustedbeautyguide.co.uk/ … 4534571677
Cause A Scene Magazine
http://www.causeascenemagazine.com/#/no … 4531696340
Yo! Raps
http://www.yoraps.com/eyecandy1.php?sub … at=49&
Dynasty Series
http://dynastyseries.com/2008/10/dynast … tia-freno/
Urban World
http://www.urbanworld.co.uk/fashion/content.php?id=1905
URB MAGAZINE NAMED PORTIA FRENO ONE OF THE TOP 10 GIRLS OF KANYE WEST'S BLOG
http://www.urb.com/permalink/4390/Best- … -Blog.html
KANYE WEST IS A FAN OF PORTIA FRENO!! PORTIA WAS FEATURED ON KANYE'S BLOG!! Check it out:
kanyeuniversecity.com/blog/?em3106=206256_-1__0_~0_-1_5_2008_0_0&em3161=&em3281=
Portia is co-presenting The DIVA DIARIES with China's no 1 rnb singer Ayi Jihu!! It is being aired in Asia first, but look out for it on your tv screens soon!
http://www.diva-diaries.com