APRIL 2012 UPDATE: THE BIRTH OF SNOBBISH TV AND PRESENTING/WRITING/RESEARCHING OPPORTUNITIES
We are offering both work experience and part-full time employment in various areas; graphics & design, PA, PR, admin, production, website management, sales and marketing, writing/blogging and researching for numerous exciting projects within a new online lifestyle channel.
For further details please get in touch with a CV and/or a short bio about yourself, your work history and aspirations.
www.snobbishtv.com/opportunities
www.youtube.com/snobbishtv
(Temp website -
www.snobbishtv.com
)
Snobbish TV promotes a higher way of living; it sets trends, and encourages it's viewers to work harder, push harder. It takes it's viewers around the world, as we speak with some of the world's most inspiring entrepreneurs, dine at the best restaurants and hang out at the cool spots. Snobbish TV is a lifestyle, a way we all want to live; difference is Snobbish TV takes you behind the scenes and shows you how.
Although informative on all things "right now", and as educational as Snobbish TV is, it is also FUN. Live your life. Explore all possibilities. Follow Portia Freno on her adventures and see what it takes to be a boss of your own business, to build your own profile. Watch our presenters party with the stars, get cheeky interviews out of some of your favourite celebrities, or get a little tipsy wine tasting.
Ever wondered how some of the richest and most successful business people made it happen? Curious as to how a franchise really runs? What happens behind the scenes of a hugely successful business? Which lipstick will really last on my lips all night during an event? What really goes into and behind Portia Freno's brand? How does she stay fit, stay healthy, stay ahead in business? Who's undiscovered in music? Which designers do I need to know about? Which restaurants will make my mouth water, and what parties do I need to be seen at?
Snobbish TV is a level everybody wants to reach, everybody wants a piece of. It makes you feel good, it makes you push harder.
If you are a designer, offer a product or service that you would like to promote, or specialize in something you would like to share with Snobbish TV (eg you might specialize in martial arts and want to get involved in the Fitness section, or maybe you own a beauty salon and offer amazing treatments that you'd like to tell the world about, or perhaps you want to take us behind the scenes of your business, show us what really goes on) then contact us to discuss pushing your product, brand or service further.
Snobbish TV only affiliates with brands, companies, services, products and the like that they genuinely believe in and think will benefit their viewers.
OPPORTUNITIES; Currently taking on Presenters, Writers, Researchers, PR, PA's and Graphic designers snobbishtv@gmail.com for further info
OPPORTUNITIES:
We're looking for UK based WRITERS, PRESENTERS and RESEARCHERS to join our team with a passion for one, some, or all of the following; MUSIC, BEAUTY, FASHION, HEALTH/FITNESS, EVENTS, TRAVEL, BUSINESS, ART, GADGETS, PROPERTY.
As a PRESENTER you need to be "Crazy, Sexy, Cool", with the ability to captivate an audience and keep them engaged with your own unique presenting style. You need to fit the Snobbish and Portia Freno brand; Fun and cheeky, yet cool and classy. But most importantly, you just need to be confident being YOU in front of the camera, with an interest in everything lifestyle.
If you are interested in joining the Snobbish team as a PRESENTER, email snobbishtv@gmail.com with "PRESENTER" in the subject heading. Please also attach some recent images, links to any previous work or showreels, and tell us a little about yourself; your interests, and why you should be one of the faces on the forefront of Snobbish TV.
Please note that experience is not essential as Snobbish TV are just as much interested in fresh, new faces. All successful applicants will be shortlisted and asked to attend a FILMED CASTING which will appear on Snobbish TV.
If you are interested in becoming a WRITER for Snobbish TV email snobbishtv@gmail.com with "WRITER" in the subject heading. Please also send links to any previous work you may have, as well as state your specific interests and a little about yourself.
Snobbish TV need RESEARCHERS to join the team; people who are always on the look out for what Snobbish TV needs to know about. Do you love getting the exclusives, and spotting what's hot? Do you always seem to know about the newest and the latest? Are you into cool events? If the answer is yes, and you are organised and reliable, then please contact snobbishtv@gmail.com with "RESEARCHERS" in the subject heading.
FEBRUARY:
I need 2 female models & 1 male model for fitting & filming for high end lingerie brand sold in Selfridges next Tuesday. Snobbishtv@gmail.com @SnobbishTV
DESIGNERS, BRANDS AND STYLISTS: I will be going on a nationwide signing tour with some of the Anuvahood cast! We will be promoting the launch of it's DVD release following it's success in UK cinemas. I will be involved in a lot of press/pictures so if you are interested in dressing me and having me promote your line then get in contact portiafreno@gmail.com x
I play "Persia" in the new UK comedy ANUVAHOOD, which is currently number 1 in the Box Office!
I am especially interested in meeting with directors and script writers and attending auditions and castings for SERIOUS projects. I will consider a tfp shoot if the concept interests me; please do not hesitate to send me an email with your ideas.
For all other enquiries, rates or to book me please email portiafreno@googlemail.com
CASTING *** CASTING *** CASTING *** CASTING ***
I would like to get a new creative team together for an exciting new project and shoot coming up. Update your portfolio whilst working with fun and creative people; may lead to long term work which will result in payment and recommendation/consideration for other assignments. Please see below for a brief on what is needed
PHOTOGRAPHER - Must have own studio space or appropriate indoor shooting space, with the ability and interest in possibly shooting location also
MUA - As long as you are creative and versatile I will love you! You need to be able to do natural make up very well also
WARDROBE STYLIST - Must have a varied wardrobe and FABULOUS creativity, and be up to date with the current fashion trends
HAIR STYLIST - Must be able to work with all types of hair
This will be a fun project and could lead to many more great things!
Please contact me here or portiafreno@googlemail.com if interested, thank you! xx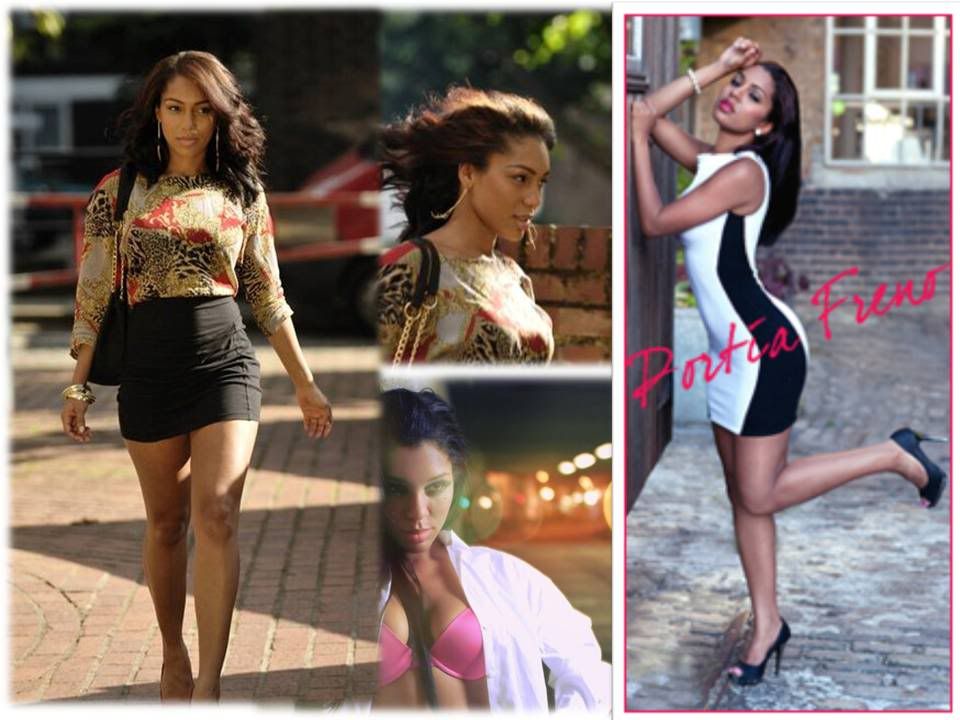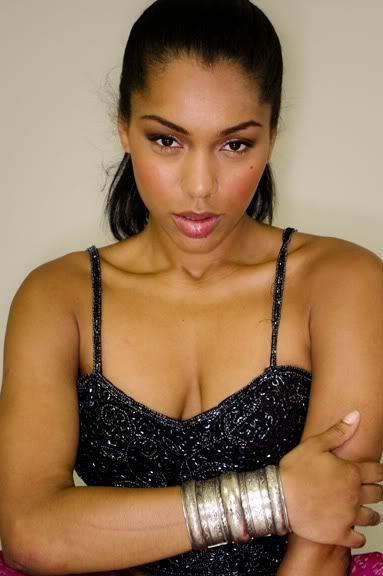 BRAND NEW SITE WITH A GREAT FASHION SEGMENT! Enjoy and please subscribe xx
http://iamPortiaFreno.com
♥ You can follow me here
http://twitter.com/portiafreno
♥
Exprience:Film, Fashion shoots/shows, Magazine shoots, Videos, Promo work, events, tv and film.
God bless
Portia xx
Please join my facebook page
http://www.facebook.com/home.php#/pages … 537?ref=ts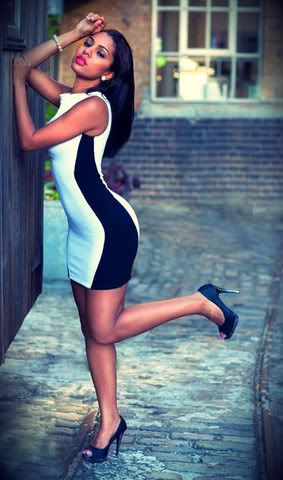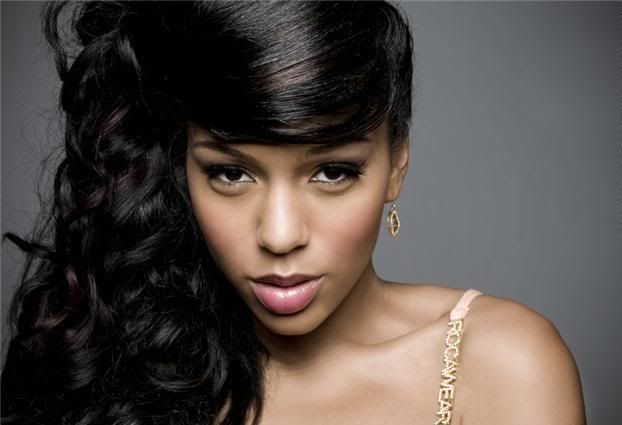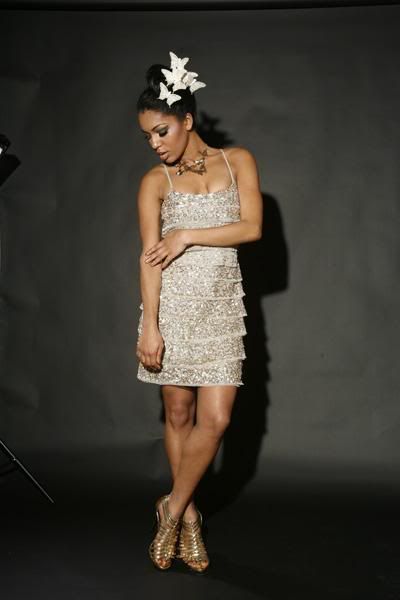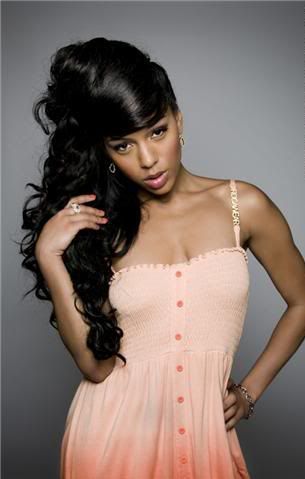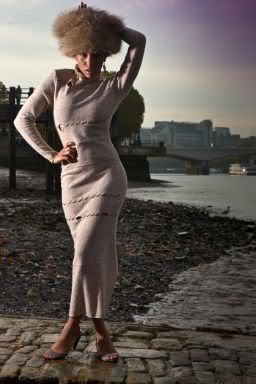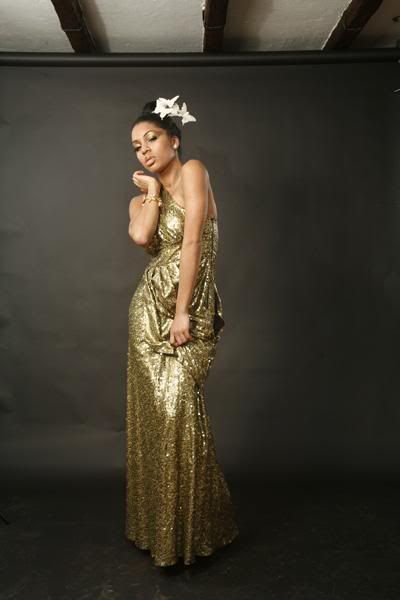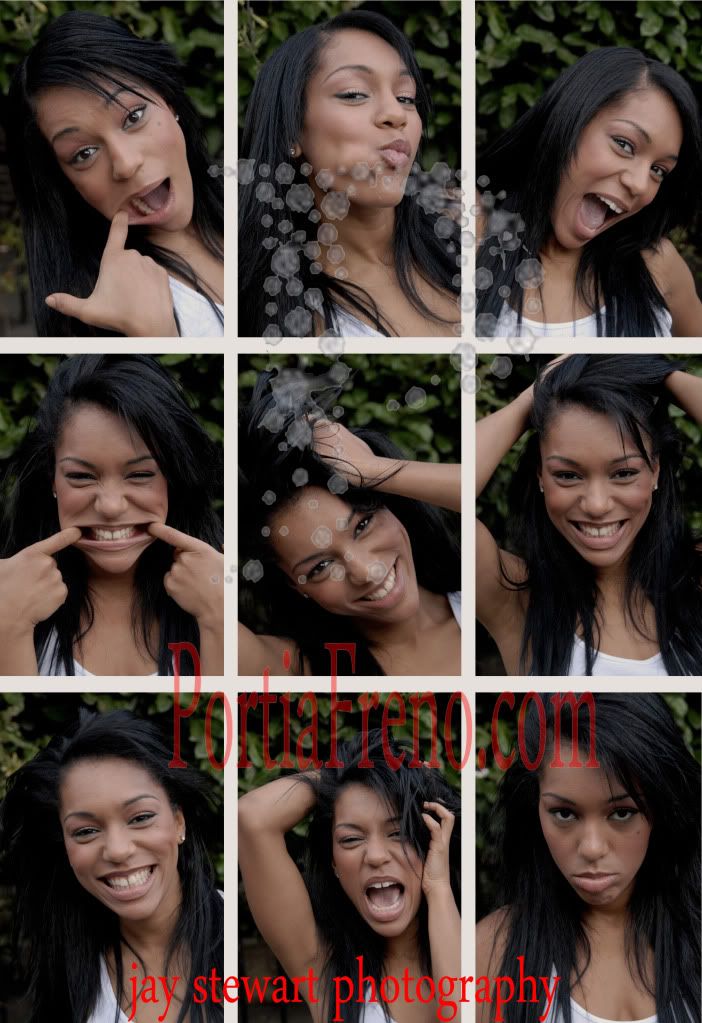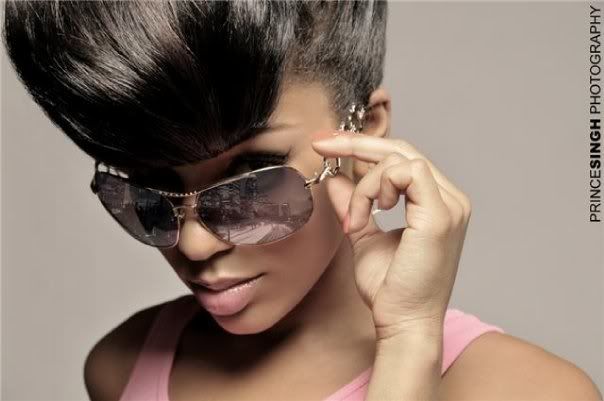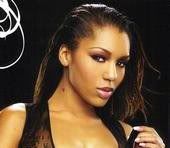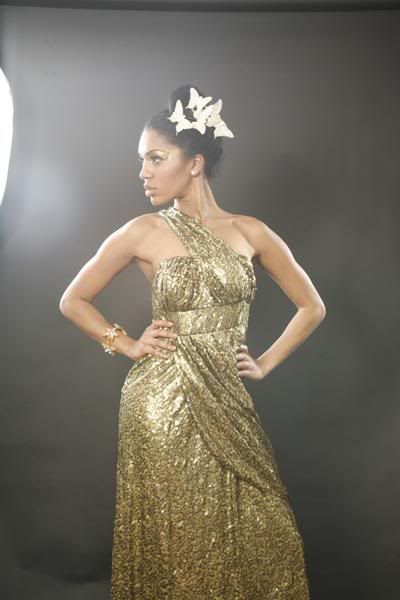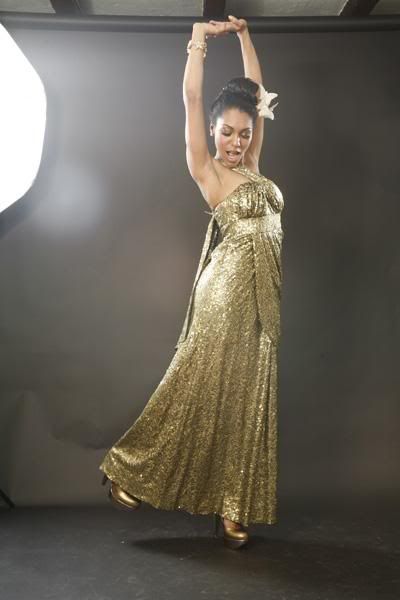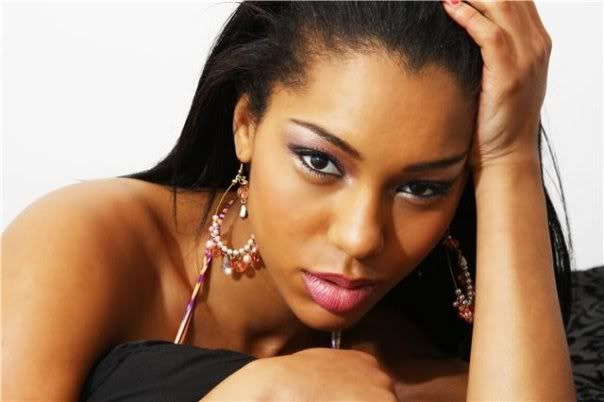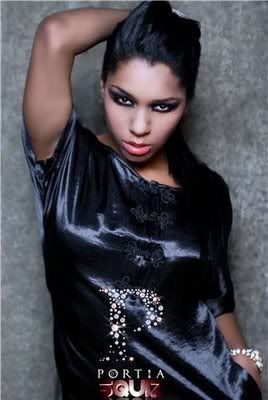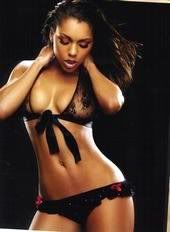 PORTIA'S LATEST INTERVIEWS:
PORTIA FRENO - UK ANUVAHOOD PREMIERE
http://www.youtube.com/watch?v=vD3o425VENk
I Candy magazine - Portia Freno; Sex Symbol?
http://www.icandy-mag.com/portia-freno- … ex-symbol/
FLAVOUR Magazine - Sit down with Portia Freno
http://www.youtube.com/watch?v=J42-yQDy … =autoshare
The Trusted Beauty Guide; Celebrity Special
http://www.thetrustedbeautyguide.co.uk/ … 4534571677
Cause A Scene Magazine
http://www.causeascenemagazine.com/#/no … 4531696340
Yo! Raps
http://www.yoraps.com/eyecandy1.php?sub … =&ucat=49&
Dynasty Series
http://dynastyseries.com/2008/10/dynast … tia-freno/
Urban World
http://www.urbanworld.co.uk/fashion/content.php?id=1905
URB MAGAZINE NAMED PORTIA FRENO ONE OF THE TOP 10 GIRLS OF KANYE WEST'S BLOG
http://www.urb.com/permalink/4390/Best- … -Blog.html
KANYE WEST IS A FAN OF PORTIA FRENO!! PORTIA WAS FEATURED ON KANYE'S BLOG!! Check it out:
kanyeuniversecity.com/blog/?em3106=206256_-1__0_~0_-1_5_2008_0_0&em3161=&em3281=
Portia is co-presenting The DIVA DIARIES with China's no 1 rnb singer Ayi Jihu!! It is being aired in Asia first, but look out for it on your tv screens soon!
http://www.diva-diaries.com