MANAGER: Brian O'Rourke, Photographer/Model/multimedia~O'Rourke Originals
bdastardly@gmail.com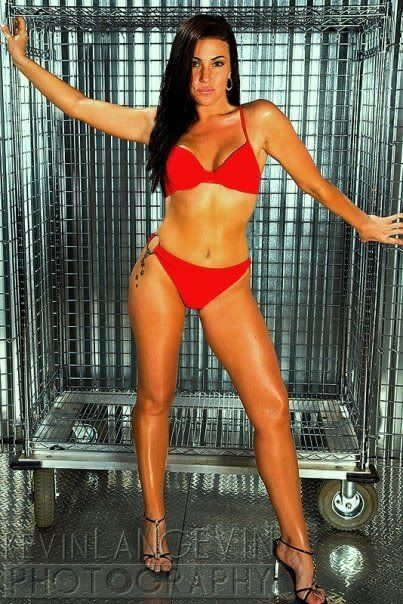 Easyriders Magazine
Brian O'Rourke
Underbar
Eric Lifton/Citivision
Jenna Gibbon, Photog/MUA
Bless By Bless Couture
MetroPark
The Tannery
SchyulerPhoto #1557160
Concepts
Peter Mastromatei/Grafite
Bert Halstead #356679
Dutch Elm #13298
Joseph PH #522913
Kevin Langevin #257172
Ducati/Lounge33
Ernesto M #1341141
Nicholas Liu #665008
Element/ALoft
Bobby V, Musical Inspiration & More
Lisa Nielson # 1692093
Johnny Mac #1091043
Pyara Salons
Frank McDonough #825690
Joel Meus #138832
Adrenaline Rush Motorsoprts
Jenn Castiglione #569268
Lowell Motorcycle Night
Sapir Ng/Sapimage #213683
Michael Naimo #323159
Cristen Ann #467548
Johnny Mac #1091043
Chris O'Quist #812286
Mass Model #1246418
Chop Shop/NC
Knight Photographic #632556
Andy Jacques Couture #539871
Paul Roustan #691432
Danielle Broome,#546324
Ashley Amber Bottoms #180588
Marc Sadowski #718392
Patrick Conlon #1238108
International Studios #214215
Conrad Steward #360507
Frank Simard #120263
Crash Stevens #772340
Summer Rain #709298
Heather Robb #552817
Rick Edward #1251349
Jack Sprat #1562879
Ashley Sandler
MGR Marketing
Keith Ward for SFinc
Mark Tetreau #1914931
Dave Mullins #10265
Aaron Kincaid #865060
Sugar & Rox
Genevieve Rose #1189876
Nicholas Liu
Dominic Ciolino #535563
4Gia #426121
T*Racy
Brianne Mints #399031
Nikki Kay #345941
Summer Rain #
Unknown Angel #599548
Hype Agency
Emma DeeDee #31224
Patience Mello #1517780
Production Runway
Chia Media
Adagio Salons
Stephanie Larson
Splash Couture
Benson Tang
Scott Smileage
Massive Media
Toni Anne Ekberg
OREO, Great Dane
Aslan Kramer, Norwegian Forest Cat

ZUMBA! Certified Instructor
!!! JOIN THE PARTY !!!
Foxhunt Winner & Featured Model for Easyriders Magazine, Feb. 2011 (5 page spread & a SUPERCOOL EXPERIENCE! Much thanks to my pal Crash Stevens! #772340)
Conceptual direction, hair/makeup/wardrobe styling, photo edit forO'Rourke Originals
Posed for Matt Mancini's Portraiture Workshop @ Acadamy For Realistic Art, Boston MA
Brand Ambassador for MGR Marketing Hershey Bliss Promo
Massive Media Petco Unleashed Promo
Hype Agency Lean Cuisine Promo
Model for Photo Conventions/Open House @ River's Edge Photographic Society, Lawrence MA
Production Runway/Chia Media Fashion Show and benefit for Ronald McDonald House Charities ~ Underbar, Boston MA
Ducati Live Fashion Show @ 33Lounge, Boston
Conrad Lamour Fashion Design #142581
Speedfreak Inc Promo Model @ Lowell Motorcycle Night
speedfreakinc.com Website Model
Pyara Salon/MetrpPark/BlessByBless/Splash Couture/Tannery&Concepts Fashion Show ~ Element Hotel, Lexington MA
Metro PCS Promo
Backup Singer/Promo & Marketing for Liquid Mint/Grafite, various Boston locations
Karaoke Hostess/DJ/Event Coordinator/Promo for
A Tyme To Remember, Salem MA
A 15 year background of various theatre, singing, dance, and posing for/generally contributing to local artistic projects.

"Don't waste yourself in rejection, nor bark against the bad, but chant the beauty of the good." - Emerson