FOR ANY SAMPLES PLEASE CONTACT PRB SHOWROOM AND FOR ANY INFO DONT EMAIL ME ON MM EMAIL AT DAVID@DAVIDALEXANDERFASHION.COM
THANKS FOR ALL THE COMMENTS AND SUPPORT!
Hi, I am clothing designer. I am on here to find models and etc. for runway and stylist. I have a pretty good track record for good looking clothes and continue to do so, as I constantly change up my style and abilities, I look forward to meeting new models and people.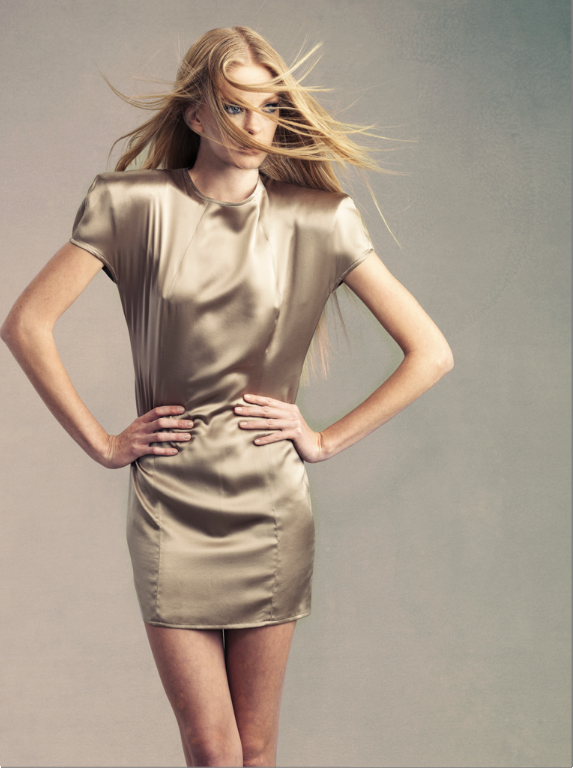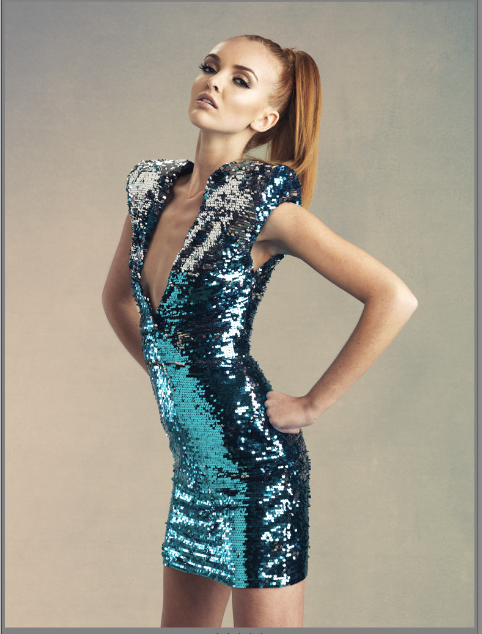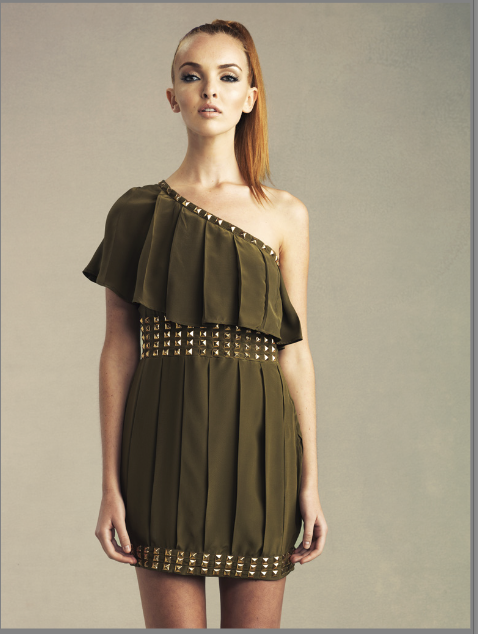 WWW.DAVIDALEXANDERFASHION.COM
Contact me there as I am not on Model Mayhem often.