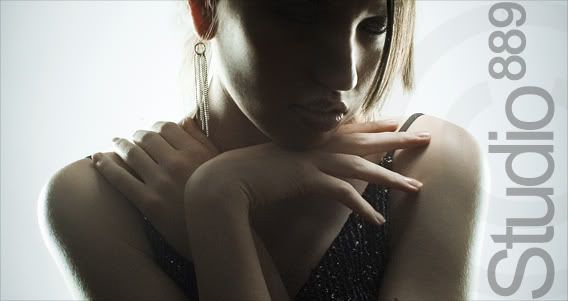 by Studio 889 (MM #1512)
***Too my dear friends... I'm doing GREAT!!! And I truly do miss and love you all.
*My best description about myself is..
Funny yet shy, serious yet dorky, outgoing yet lazy, friendly yet grumpy. : )
*But on a serious note..
I am a sincere, loyal & dedicated individual who has a great deal of ambition. I love to learn and am always up to the challenge. I have a good attitude, I like meeting new people, and am easy to work with.
*On my ethnicity..
My immediate family always tell me to put Asian (They got mad at me once when I put down white or Caucasian). What I really am is half Japanese, and then the other half is German, Irish, and Dutch.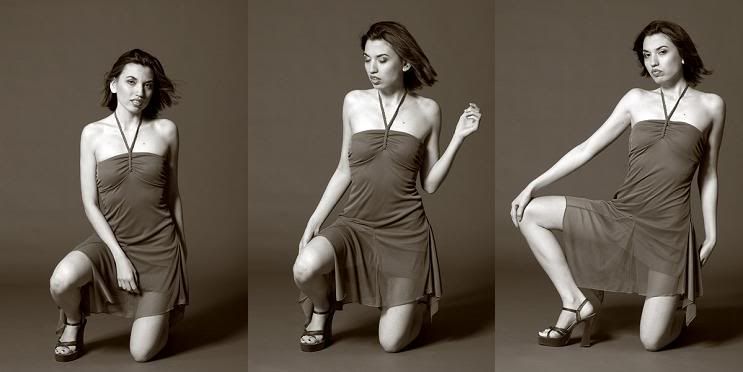 by Thorsten (old pic- was done in 2005, back when I had short hair)
**If you are wondering my hair is completely real & naturally straight. There is no extensions, no dye, no streaks, none of that, it is all natural. I preferably do not like to do shoots based around my hair, but I will make some exceptions depending on the idea.
TFP/TFCD - I will be doing VERY few of these now, I am mostly doing TF's with idea/concept's I like and feel will benefit my port.
***************
I do not shoot nudity
*****************
******
I only do implied nude with very VERY selective photographers.
******
My mind. My quote. My words wrote:
"To me modeling is like dancing. The flash of the camera is the beat of a song, where you just flow with the music."
Thank you to Studio 889, if it wasn't for you, I would of never discovered this place. This site is awesome!