THANKS FOR VIEWING MY PORT
If you are on face book follow this link to my page.
http://www.facebook.com/pages/cWc-Studi … 7146877483
NEW FRIENDS ARE ALWAYS WECLOME!!
ANYONE WHO CREATES ART I EMBRACE!!
****************** WELCOME TO THE cWc *****************
Watch an Interview from 2012 about me and how I started shooting models ..
that lead me to the path of creating my last work TITLED: VANITY
http://www.youtube.com/watch?v=W82h6Y2Qzfk
I need a new interview now ... I have grown as an artist from what I have learned ...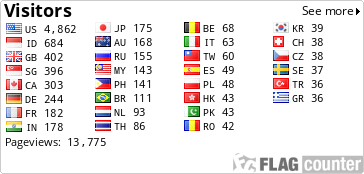 (beginning July 2009)
...........Model Mayhem Models..............

Molly Ketcheum...............mm#1295571
Holly Smith.....................mm#1938645
Ciri Barrett......................mm#1916717
Dustie Pumford................mm#1520014
Jessica Martin.................mm#1354763
Sarah Thomas.................mm#1323677
Pattie Steffenen..............mm#1346061
Bernadette Monttoya........mm#1828197
Sharifah Cook..................mm#1890871
Marchele Harper...............mm#1511642
Jessica Ireton..................mm#1357957
Destiny Rose...................mm#880384
Kendra Mull.....................mm#1077501