Hi! My name is Taylor Dawn and I'm a Tucson native. I'm a full time student at the University of Arizona in the School of Engineering.
I take direction well, am very comfortable in front of a camera and love meeting new people. I am adventurous and athletic. My horse Rico Suave, loves the camera as well.
All photo shoots for me have to be TFP unless you want to donate to my college fund!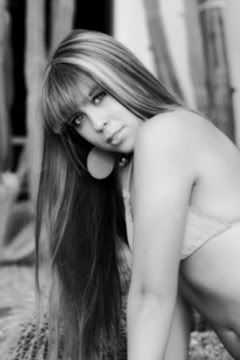 MM Photographers I have worked with:

Quinna B Photography #762814
Tony D. Graber #785555
Cody Conrad Photography #756224
ImpliedPhoto by Roger De #818221
Neil Peters Fotografie #390086
Billy Drake #628991
Angel G Photo #188821
zhphotog #790173
Tucson Studios #895030
Stephanie Jiha #790702
Clear Light Studio #289742
SunStreet Photo #697028

MUA's
Destiny Elliott