Hello everyone! I'm Carlos Soria. A photographer based out of Chicago.
I primarily focus on Ad Campaigns. My personal projects are contemporary portraits, concept images and prefer to work with creative individuals, that are driven and inspired.
Here to network with serious artists and people who want to build on great work, professional about there careers and there portfolios.
Forgive me if I don't add you immediately to my friends list especially if we haven't spoken, met, or even shot a single image together.
Only shooting TFP/CD with Models that have interesting projects or work involving a team. I DON"T collect friends, so please don't be offended if I don't accept you until we have shot something or met. Reach out with an idea or project and you'll be received well.
Check out my work at
www.carlosoria.com
or call with any questions about working or putting something together.
Thank you for stopping by.
Image by Steven Sampang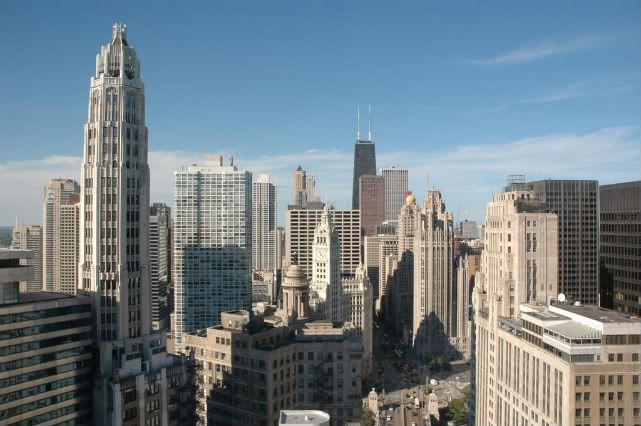 ©Carlos Soria Photography