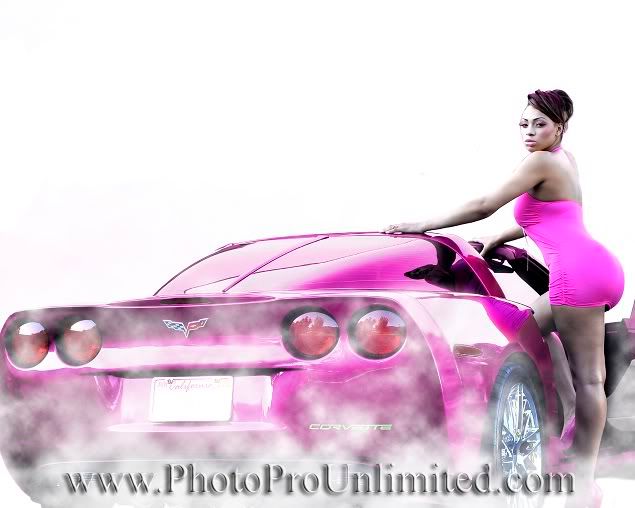 My name is Jordyn Greene and welcome to my Model Mayhem page.
I have been modeling for a couple of years and I am very experienced, professional, reliable and easy to work with.
Because modeling isn't just a hobby for me, I only accept paid assignments.
** I am more than happy to travel as long as my expenses are covered. If you would like to book me for a shoot, film, music video or event, please send me a message or email with the following:
- a description of the project
- location
- duration
- compensation offered
- If MUA/hair will be provided
Please leave me a direct message on MM or for a faster reply you can reach me at any time through my email Jordyngreene88@gmail.com
***SERIOUS INQUIRIES ONLY***
I will have an escort with me to insure my safety when ever I feel it's necessary... *NO EXCEPTIONS*
A BIT MORE ABOUT ME PERSONALLY:
I've been in music videos.
One short film where I did some acting in 2 scenes and i've been asked to do more. I was an extra for an up comming hbo pilot.
I've also done promo work for major events and company's. I've been modeling for over 4 years and I am currently out of contract.
~OTHER SOCIAL NETWORKS I AM ON:
http://www.modelbrigade.com/117156
http://www.myspace.com/jordyn_greene
http://www.modelrun.com/model/ifejah
http://twitter.com/JordynGreene
http://www.mylavishlyfe.net/profile/Jordyn
http://www.urbanfilmz.net/JordynGreen.html