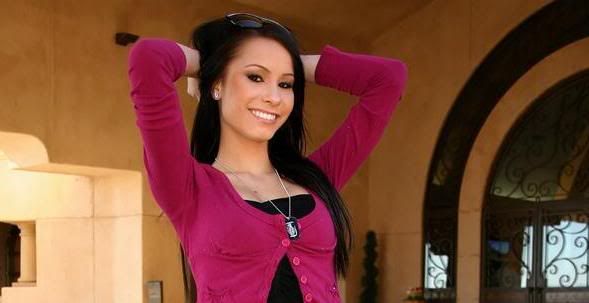 ***MY HAIR IS CURRENTLY A BURGUNDY COLOR ITS SHORTER AND I HAVE CUTE SIDEBANGS JULY 2010
TOOK A BREAK ON MODELING FOR A WHILE.. ANYONE WANNA SHOOT SOON???????????
FIND AND CONTACT ME ON Myspace.com/malialazara! or my email.. seven_malia@yahoo.com! :]
you should really checkout my myspace tho, tons and tons and tons more photos soo u see the real me, in all kinds of light!
Yooo :]
My name is Malia, like muh lee uhhh
I am of Hawaiian, Filipino and Caucasian decent, pretty rad huh?
Im new to all of this! And am looking to expand and create a beautiful portfolio !
Im down for a challenge anytime, lets seee what we can do!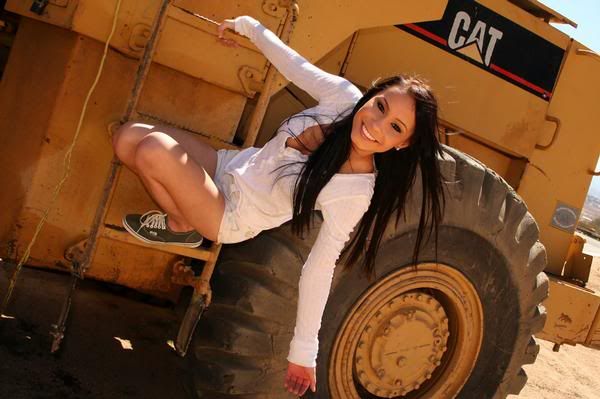 Longboarding, skateboarding from time to time, Sushi, loud music music music! everything u can possibly think of, modern warefare 2, being mellow, sick adventures! hours of meaningless conversations, tea, people watching, strolls along the beach! using every color in the coloring box filling the entire paper, letting the goodtimes roll! wheelchair races, dressing up, lightshows, photography, timeless laughter, my future husband, toe sox, float'ees, singin in the sunshine laugh'in in the rain, bright colors, being goofy, wild... yourself, dancing, appreciating art, simple joys in loving every minute of this beautiful life....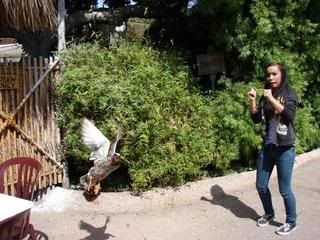 I ALWAYS smile, Im extremely positive and fun to work with. Though I must say at first, I am alittle shy
I like to fiddle around alittle bit doing makeup and hair extensions for others.
I LOVE LOVE LOVE real edgy shoots, hairstyles, makeup.
I love
*Vintage or retro, beachy, artsy, kickass, classy, creative.. Lets shoot and see what we can come up with!!!
***16 years old in this pictureVV 1st real photoshoot: By underground state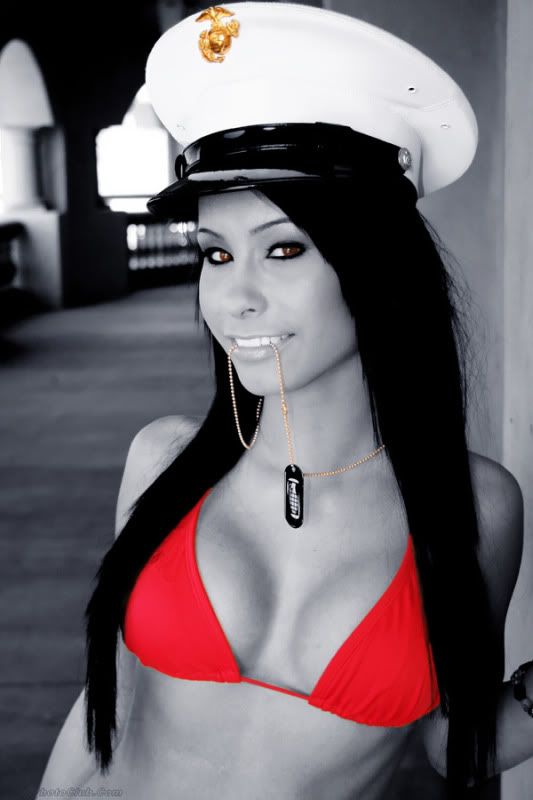 PRETTY GIRLS ARE A DIME A DOZEN, ID RATHER BE REMEMBERED AS THE CHICK WITH THE WICKED DOWN TO EARTH PERSONALITY THEN ANOTHER WALKING INSECURE FAKE WANNABE LOOKING EMPTY INSIDE BARBIE, YA DIG? :]
sHHMexy kinda? haha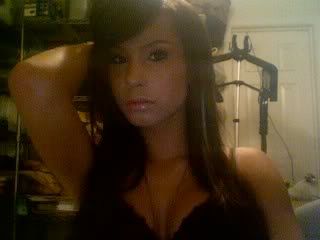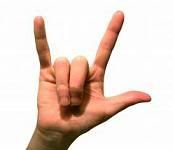 Attention : DONE WITH THE CARSHOW SCENE LOOK.
Lots of Tattoos soon too. :]
18 years young on september 20,2010!
I will NOT shoot nude.. even for the sake of art
****I love Hanna Beth/ Demi Lovato type photo's.