Allow me to intoduce myself...
My name is Dominique (Sweet Dominique on film) and I am 20 years old. I was born and raised as an army brat and have lived all over the US. I love to take pictures! Currently I reside in San Antonio and have recently started dabbling back into the modeling scene.
My style favors the urban/urbanwear, men's magazines genre although I do not hinder myself whatsoever. I also do fashion, glamour, print, fantasy, retro, beauty, romance, fantasy and fetish.
One of the projects I'm currently working on is a DVD entiltled "Outside the Box Volume 1". This is a local San Antonio DVD due to be released spring 2010 that is mainly showcasing a local rising artist by the name of BORN. The DVD will also include footage from shows, interviews with names from 98.5 the Beat's Hamm Burger and H-town's Chalie Boy, music videos from Kyle Lee, Fade Dogg, and more. Uncensored!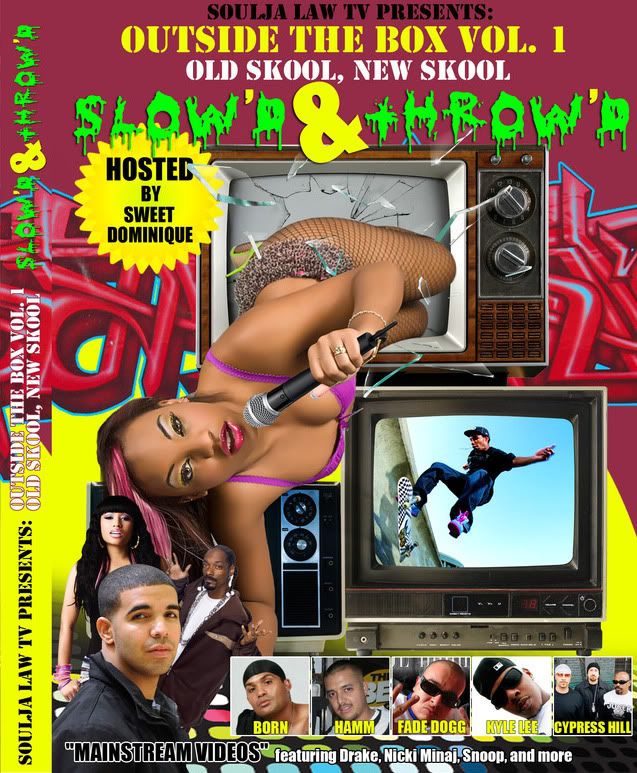 **NOTE Apr 18, 2010**
I am currently experiencing trouble accepting friend requests so don't take it personally!! I'm not rejecting anyone, I add everyone!!
CURRENTLY I AM NOT DOING ANY TF* PROJECTS (UNLESS ITS AN EXCEPTIONAL OFFER AT MY DISCRETION)
Always open to collaborations and fresh ideas do designers, models, photog's, magazines, car shows...HIT ME UP!!!!!
And REMEMBER: REAL PEOPLE STAY HUMBLE!!!