Photography started at an early age for me. Making pictures of nature and other strange objects with an old Polaroid was one of my hobby. I've always been a very creative person and had always a fantasy story in mind. My biggest inspiration where old fairy tales and Disney Movies.
My style is a bit strange they say and dreamy thats what people love about my work. I try to make an image that reflects emotions and a story, each story has a meaning for me, something from the past or maybe the future.
I love to be behind the camera and create a whole image that reflects my dreams and how I see the world.
I live in my own fantasy world and hope to take you with me trough my work. I have Italian origins and Born in Belgium. I speak Dutch, French, Italian and English.
Only do TFP work if it can add something more to my portfolio.
I am not only looking for beauty, but strange and unique models are my biggest inspiration.
Dont be afraid to contact me, always on the look for talented MUA's, Stylist, Designers and Models.
Willing to travel arround the world if compensate.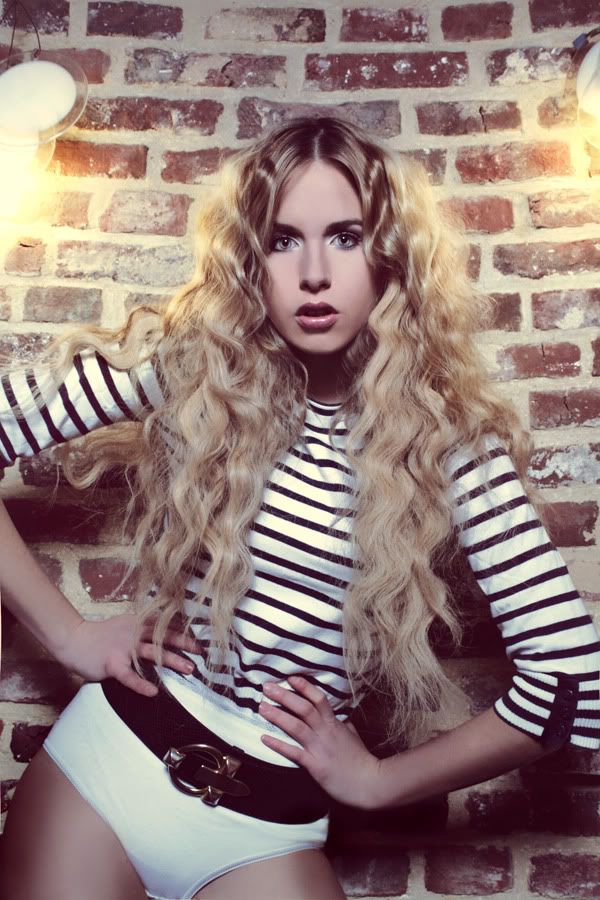 official website
http://www.nellabalda.com
Portfolio online:
http://antonellab.carbonmade.com/
Facebook fan page
http://www.facebook.com/pages/Nella-Bal … 3293762757
Twitter
http://twitter.com/NellaBalda
Press & Publications
Viva La Mode
http://issuu.com/gilbea/docs/vivalamoda06/11
Nemoskva
http://issuu.com/nemoskva/docs/nemoskva_1/49
Girlscene
http://www.girlscene.nl/lifestyle/media … _antonella
Fart Magazine
http://www.fartmagazine.nl/magazine/5/
Face and Figure
http://www.faceandfigure.nl/
Burkhalter Couture
http://www.burkhaltercouture.com/
The Rapt
http://theraptmagazine.com/component/co … lla-b.html
Sweet & Co Hong Kong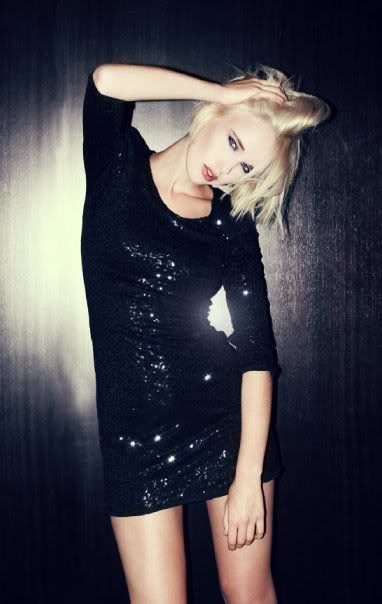 Enjoy
Nella