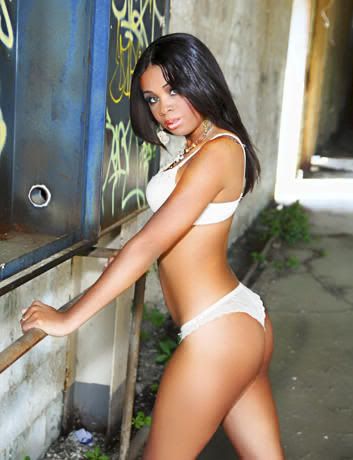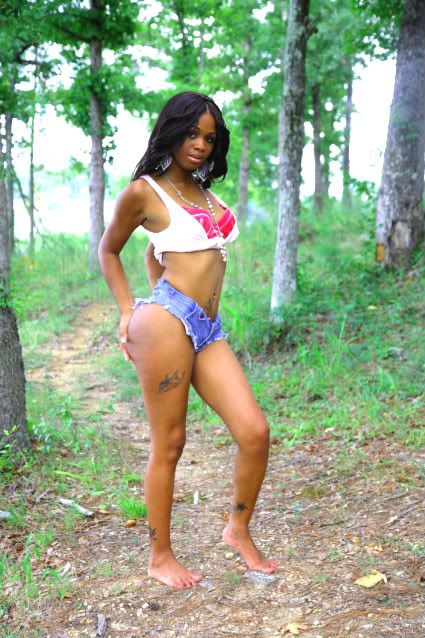 ***Update: Just Sharing a few things I have had experience with and gained along the way***
1.) I will TFP/TFCD. I'm looking to further my career as well as the photograper. However, when doing TFP/TFCD I am now requiring a CD of all the images I shoot not just the ones you like. I am also going to require a minimum of 5 images to be sent to me vial email within 24 hours of the shoot. that process can be waived it I can have the CD images within 3 days.
2.) I must work with someone professional. And when I say professional, I don't just mean in the business, I mean someone who has a professional attitude. I tend to stay away from the GWC (Guy with Camera). Don't offer me the type of quality I can receive at a mall or at a photo shop in Wal-Mart.
3.) Keep the ideas and concepts flowing. I like to take part in making decisions about where to shoot, ideas, etc. One thing I respect is a photographer that is original. Although I may have done it in the past, I'm looking for someone that has ideas that are original. Meaning, I will stay away from some of the same locations that everyone else is shooting at or with some off the same props everyone else is shooting with.
4.) No nude photos. And no implieds TFP. All implieds must be paid.
5.) For any photographers interested, I am now doing makeup. So if you have clients that need makeup please feel free to contact me. The details of the assignment can be worked out.
I'm not being hard, just trying to use the knowledge my experience has taught me to further my career.
I'm still looking to work with photographers, casting directors, makeup and wardrobe stylists, etc to broaden my career.