A birth certificate shows we were born.
A death certificate shows we died.
Pictures show we LIVED.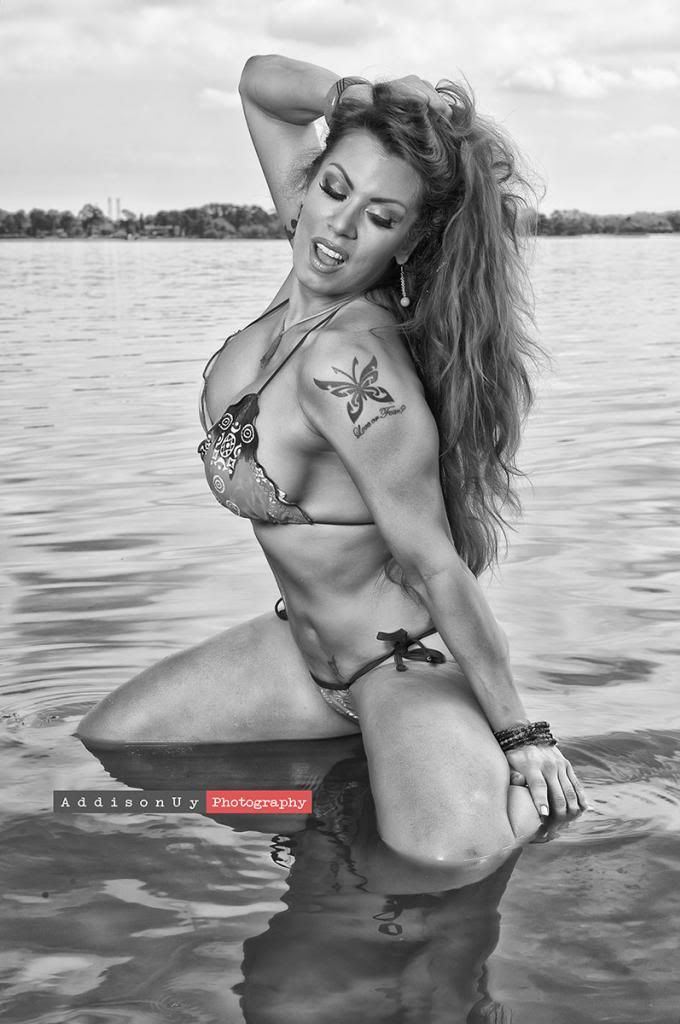 I'm a professional wrestler, actress, Playboy model & centerfold/fetish model and national level NPC fitness/figure competitor.
I'm also a photographer. Love being on both sides of the lens.
PLEASE NOTE: I'm here for paid work, to network, and build relationships with talented photographers I can trust. I generally don't do nudes with photographers I don't know, so please don't assume I will. I am able to do my own hair and make-up if needed.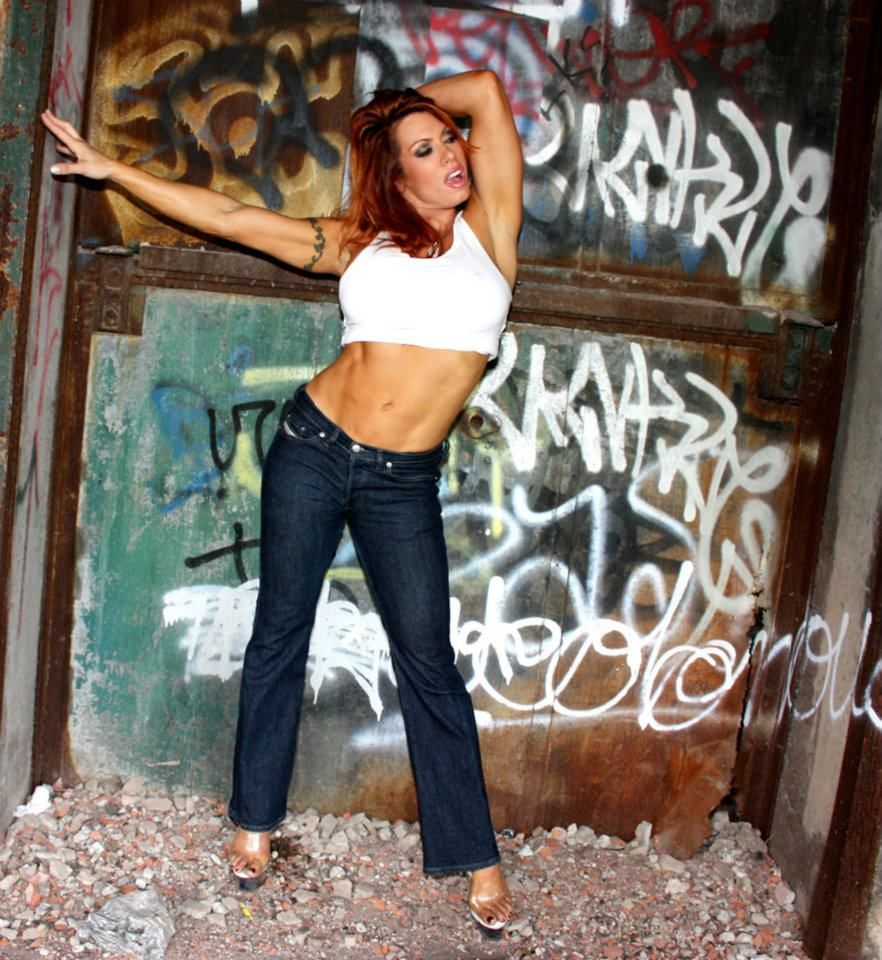 ALSO: **I do NOT PAY TO HAVE PHOTOS TAKEN.** Please don't insult me and send me a sales pitch.
I'm a professional athlete, not a full-time model, although I do well in front of the lens. Photographers shoot me to add diversity to their portfolios or because they have a job/want someone with a look like mine.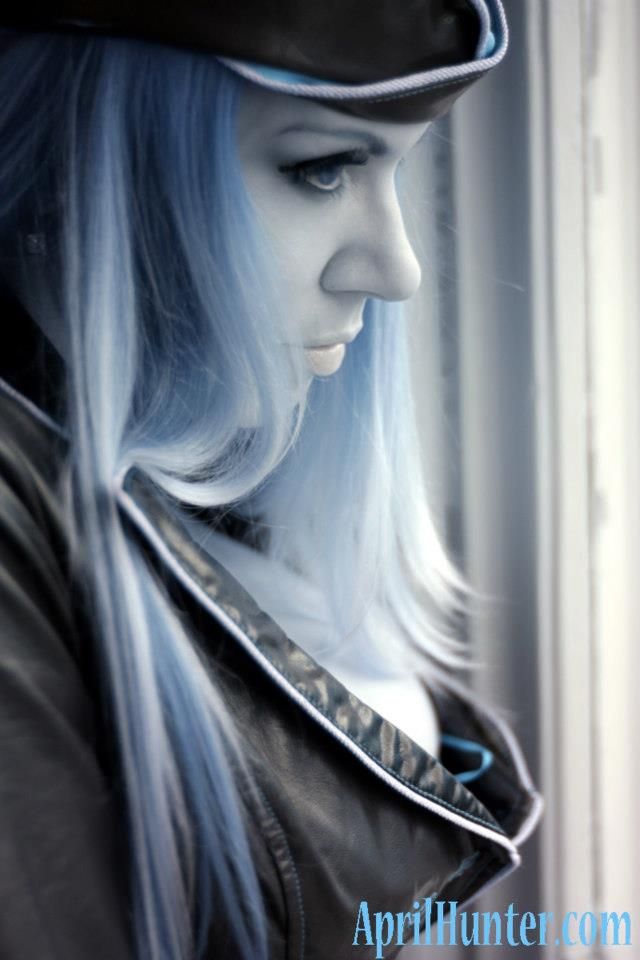 I am a professional who is used to being self employed, earning my own way and showing up when I am booked.
I'm experienced and generally get paid to shoot. TFP is rare unless I'm inspired. Unlike most models that model as a hobby, being in front of a camera is what I do for a living. As much as I absolutely love shooting, I also enjoy keeping myself fed and alive...therefore, I need to be compensated for my work. If I'm not near, travel needs to be handled as well.
Thank you for understanding. See more of me-
--
SITE:
http://www.AprilHunter.com
FACEBOOK:
http://www.facebook.com/pages/Official- … 8215856352
YOUTUBE:
http://www.youtube.com/user/aprilhunter
MY BLOG: Putting the Clothes ON, Taking the Gloves OFF:
http://aprilhunterblog.com
TWITTER:
http://Twitter.com/AprilHunter
DO NOT RECOMMEND!!!!! Blue Mist Photography#669230
I've been featured in everything from MuscleMag to Playboy, Maxim Magazine & Penthouse to my own comic books. From Boris Vallejo to Julie Strain...I've been spokesmodel for Met-RX and Extreme Nutrition and have several lines of comic books out (Code Red, Stripper Viking, Monster Squad, She-Devils) or are featured in them.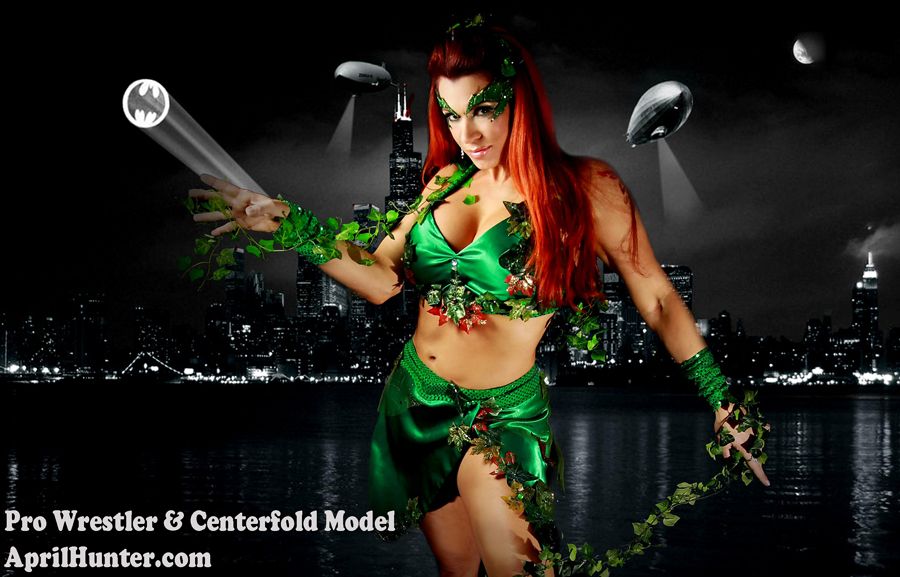 TV/Film: I've wrestled all over on television, including WCW, TNA Impact Wrestling, Ring Of Honor, AAA (Mexico) AtoZ & Zero One (Japan), Europe, UK, Puerto Rico and Canada.
I've been featured in a few documentaries (MSNBC, etc), commercials (Toyota, etc) and am featured in several independent action & horror films. Check IMDB for titles.