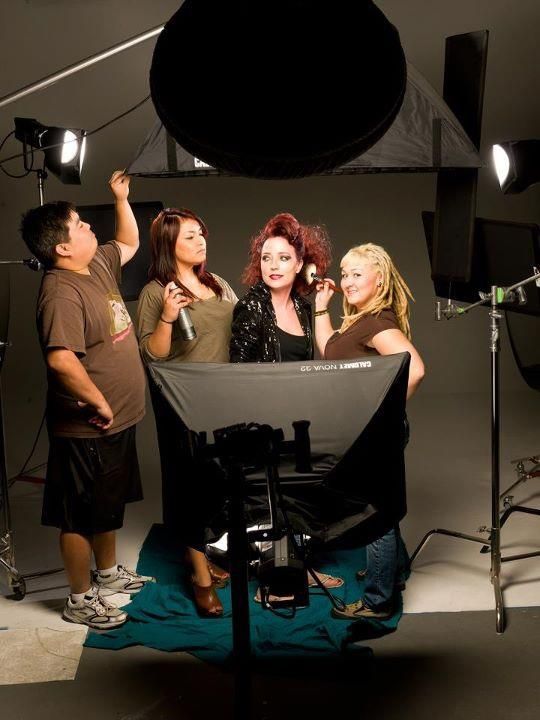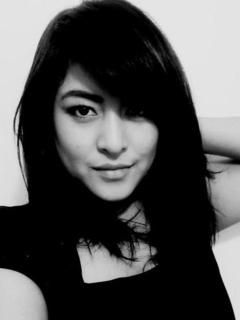 My name is Berenz, but I like to be called Bee, I am 26 years old and I live for NEW ideas. I am a licensed cosmetologist with a strong sense of nurture and nature due to my Aveda background, but my main life focus is my love of Art (fashion, music, film, dance, beauty, hair and of course make up) I am looking to create an amazing portfolio with the help of all you wonderful model mayhemites and your amazing creativity and talent. I am very passionate about what I do and I have great hopes that my goals and dreams will take me a lot further into the industry. I can honestly say that I have a very positive attitude towards life and I am always WILLING to try new and fun things.
I am VERY open and extremely creative to new and upcoming ideas, I thrive on energy and I am definitely someone anyone would love to work with. I can create and enhance the visions you have and bring them to life. Not only can I take directions very well, I am also a very good leader and like to lead by setting the right example with the ability to take charge if needed so. And, I'm LOADS and LOADS of fun and I am always bursting with energy!
* I am willing to do TFP but paid projects will get a higher priority
* Please give me at least 3-5 days notice before we shoot
* I bring all my tools and products, except for any hair accessories or hair extensions ( Unless it is a paid shoot)
** I will not do hair color for free
** I will not show up to shoots or events without a proper phone conversation
***Please feel free to message me. The fastest way to get a hold of me is to text me or message me:
http://about.me/Berenz/#
Thank you and have a blessed day.
"Leadership is an opportunity to serve. It is not a trumpet call to self importance"