Film/TV:
**Magic Mike 2012: Friend of birthday girl at bar
**Argo 2012: Swiss Air passenger
**Gangster Squad 2013: Pocahontas Movie Extra
**MTV O Awards 2011 xbox kinect dance promo: Leopard Catsuit Dancer
"Ship Wrecked Cove" Independent film, "Taylor'
http://vimeo.com/17972634
CHECK IT OUT!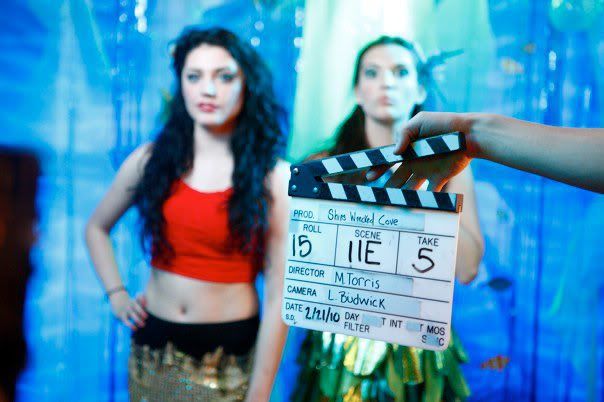 Music Video:
Featured as one of the three girls in a Music video for a band Destine from Amsterdam (
http://www.youtube.com/watch?v=u44HGx7YixY
) which was produced by Trash Fuego Media. LOOK!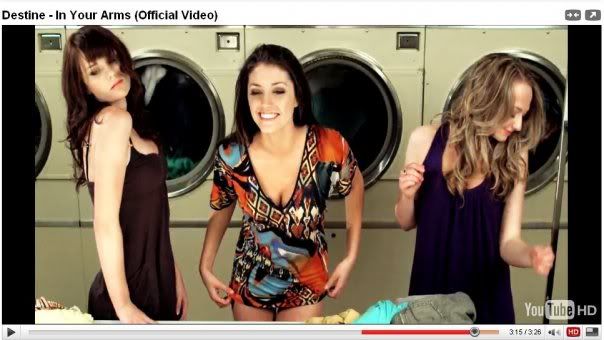 Target Womens Apparel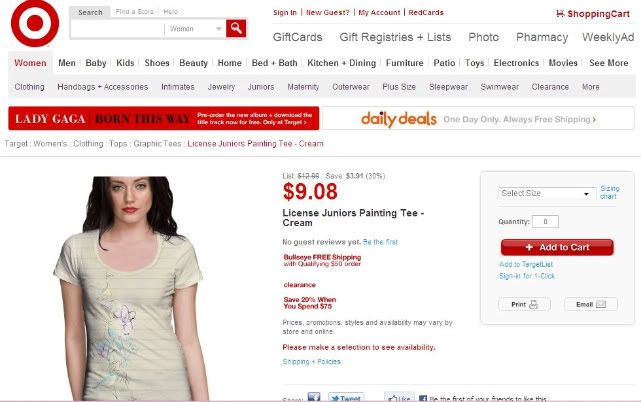 5th Sun Clothing Co. website
www.5sun.com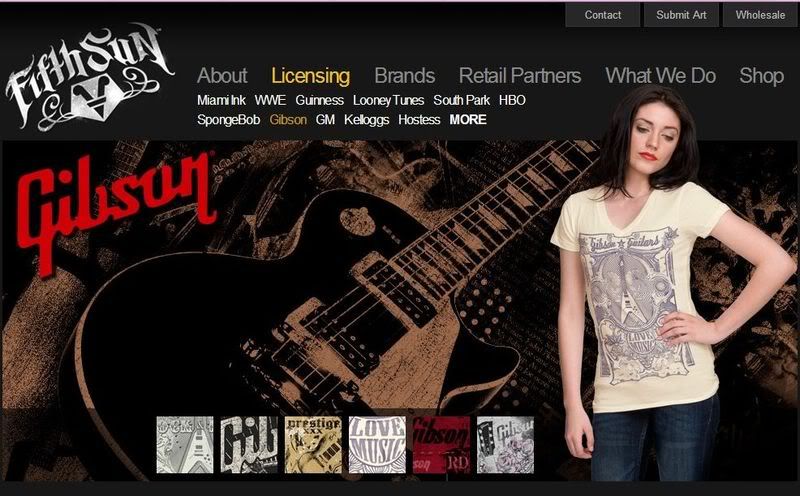 Visit Catalina Island website
www.visitcatalinaisland.com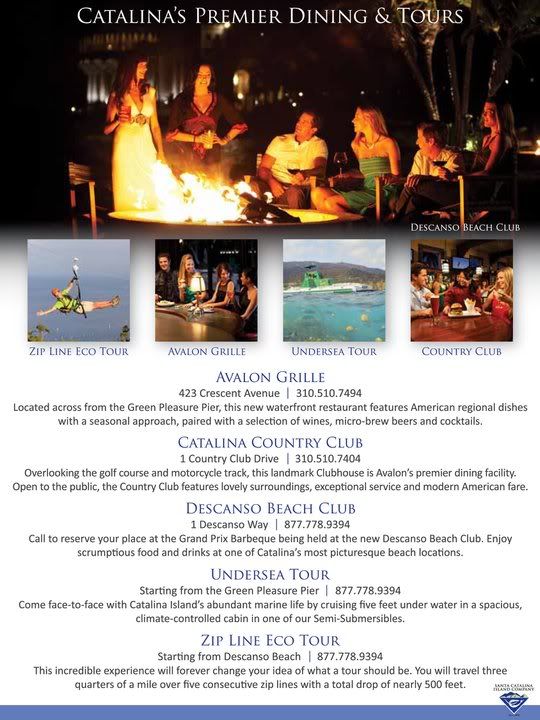 Photographers
Beiron Andersson MM#781477
Ian S Morrison MM#651754
Randy Reyes MM#1525
Marty Crosley MM#852108
EBui MM#1428703
Stephane NGUYEN MM#852824
Image Designers MM#482553
Caleab Noh MM#1017287
Urbanic Photo MM#695849
Makeup Artists:
VYVY of Melodic MM#68470
F Nick Andrade MM#48543
Marisol MaK3uP N HaIR MM#591539
Models:
Allison Pheleita MM#897975
Miss Cassidy MM#1028584
Lexi Morgan MM#1246811
Digital Artists/Photoshop Gurus:
Gianna Studios MM#1981970
Warren Green MM##1175054