At the present time I'm doing no TFP/TFCD.
*View my portfolio online: www.terenoddo.com
And subscribe to my blog:
www.terenoddophotography.blogspot.com
Follow Me on Twitter!
http://twitter.com/terenoddo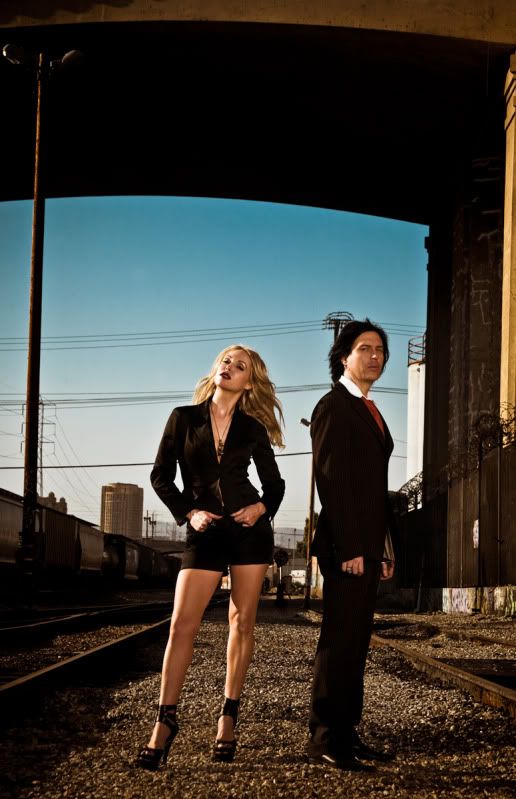 *Headshots site: www.headshotsbyterenoddo.com
Go there for some headshot examples.
My studio can be viewed at:
www.greatheadshots.com
You can call them to book with me as well.
My favorite person to shoot is the most beautiful woman in the world, my wife. : )