Hello!
I love photography and I'm very passionate about what I do. I am always looking for something unique and unusual. If you like what you see and have an idea, I'd love to hear about it.
I'm excited to work with people from all walks of life. I'm game for any style of photography as long as it's fun, creative, tasteful, classy or artful.
If you are interested in working with me, just shoot me an email!
Cheers!
~Nikki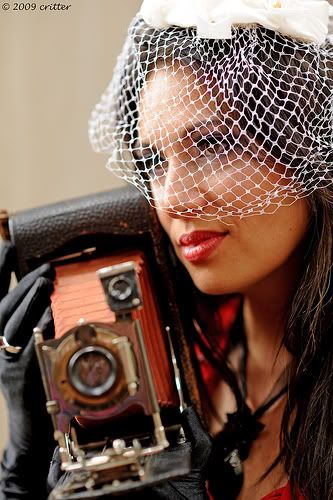 Me! Photo by Critter
Me! Photo Credit: CreativeM
Creativity is allowing yourself to make mistakes. Art is knowing which ones to keep. ~Scott Adams