Hi, my name is Rosa and I have been modeling for 7 yrs. now. Actually, at my age I would love to do more but given the fact that there is lots of competition I welcome that too and hope something falls on my lap. I understand that this field has opened up more to the Caribbean/tropical looking woman and over 40, that's me!!! I enjoy and I hope I can represent women of my age, to come out and model like their younger peers!
I am open to creative jobs but will NOT do pornography of any kind. Sexy and tasteful would rather be more on my line of work.
I am available for travel if time permits. For traveling jobs, all lodging, transportation, and expenses are to be provided by the hiring party. I am also accompanied by an assistant (who will stay out of the way) during all assignments booked.
If I have that look to do a tear sheet, please do not hesitate to contact me, as that is something I would love to try out.
Thank you for coming to my page!
Rosa..............
I will no longer be doing TFCD unless the photographer and I will benefit from the shoot, and if the photographer has ideas/creativity for both our ports.
Would absolutely LOVE to work with more Photographers.....Soooooooooo wacha waiting for Holla!!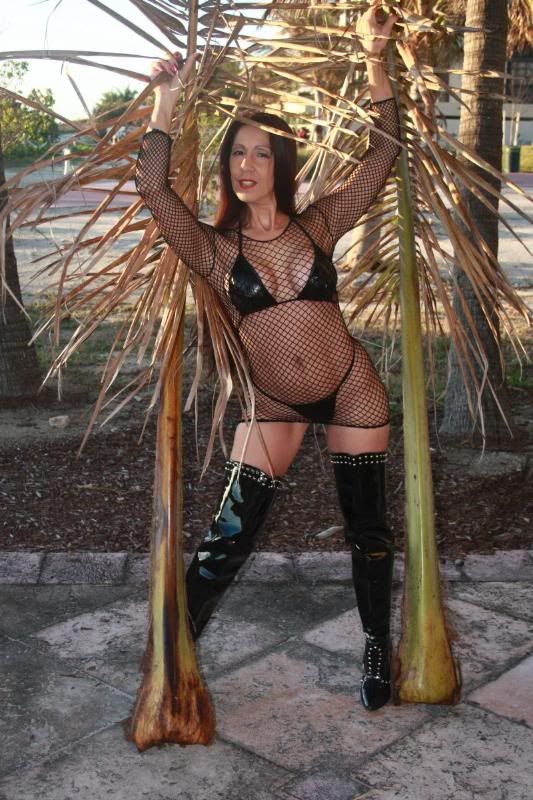 KLE-Entertainment
Current schedule for the moment:




Thank you to:

Wizard of the Light Photography: MM# 62642
For the wonderful work well done. You encouraged me along the way....... : )

Julio Cesar!!!!! MM#: 92925
I will always remember your words of inspiration. Thank you.

South Florida Photography MM#: 44637
Thank you for waiting on me and for the coffee.

RichMiamiPhoto (MM #118227)
I always wanted to be first in line amongst other things!

model7736 (MM# 102212)
Amanda, I never imagined you being so tall! You're cool and a lot of fun. Keep up the great work.

Keifer Everett, KLE-Entertainment, Exotic Wear, MM# 272057
Thank you for giving me confidence!

Herman Allison, MM# 84781
Awesome Alley & Bar & Grill for Photographs

Best Light Images, MM# 71097
The BEST Ranch in West Palm Beach

Ross Photography, Sunrise, Fl

Robert Sisk Photography, MM# 381543
Thank you for your time......Loved it, can't wait to go back!

PhotographybyLeon, MM# 99026
Great Sense of Humor! Thank you and would love to work again with you!

Bob Hannon, MM# 481478
Very easy going photographer to work with. Thank you.

Classical Image, MM# 111345
Very professional, very easy going. Thank you.

Zef, MM# 510620
Very Professional and super easy going! Thank you.

Jerel J Photography & Graphic Designs, MM# 183813
Very Professional and a Gentleman, Thank you.

Juliette C, MM# 528505
Awesome pleasure collabing with.

Luna Knight, MM# 585058
Very Professional and a delight to collab with.

Enon Orez, MM# 490992
Very professional and likes to lay back and take his time.

Alan Pedroso, MM# 391166
A delightful person. Looking forward to do more.

CliveDocDee,MM# 109902
A compassionate photographer. A true professional.

Images by Lester, MM# 98515
Very professional, and quite a Delight to work with.

Claude Taylor, MM# 1005727
Professional and a riot, what can I say!!!

Tad Sharpe (Al Reyes), MM# 42366
A Multi Talented Man!!! Thank You!!!

Bruce Supanik, MM# 1004504
It was a Delight to work with this Man.

Tropic Images (TRP), MM# 1285608
We got away with many things one morning!!!

Wick Beavers, MM# 397122
You are one cool Photographer!!

Gaines-Kelly, MM# 553511
Professional at its best in many ways!!

Derek Bowden
Professional and Persuasive!