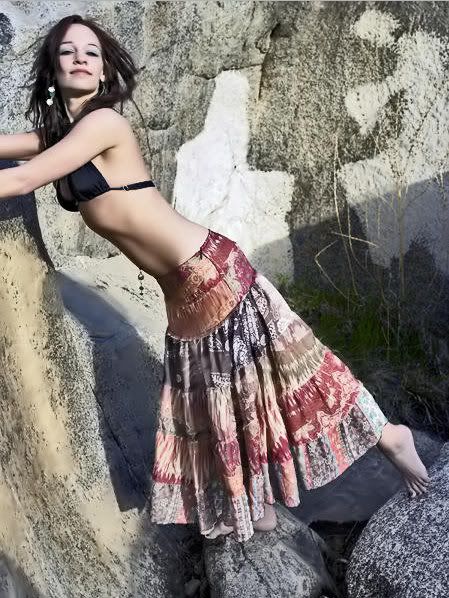 Outdoorsy, fun, free spirited soul that simply loves to indulge in art. I am a nature freak. The sun, the stars and the moon are all apart of my evil plan. I have many ideas, ideas I would love to wrap around your mind so we can collaborate and make something beautiful. "Beauty is above me, beauty is below me, beauty is all around me"
My rates are fair, contact me for more info. I also have wardrobe/styling experience. Love the creative at heart, I seek to capture something "different" whatever that means
P.S. I have photo editing skills, tell me what you need?