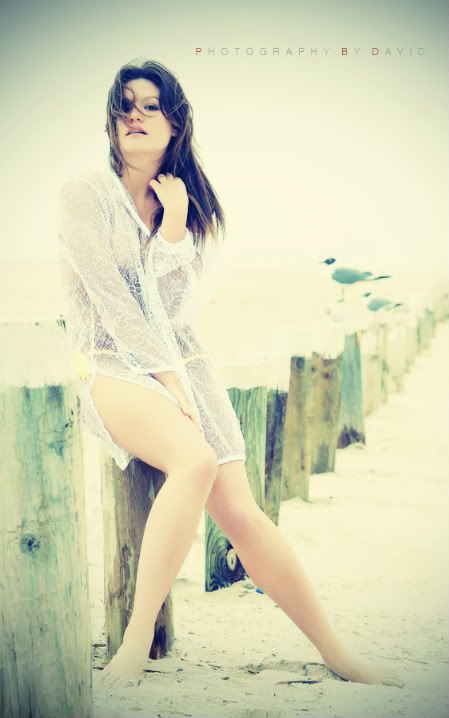 Hello everyone, my name is Amy Ryan! Born in Queens, NY and raised in San Antonio, Tx.
Im very fun and outgoing! I Love modeling and would like to make more of a career out of it!
I will except TFP if it will help my portfolio grow and can help give me more exposure.
Otherwise, My rates are as follows:
swimsuit/lingerie $50 per hr with minimum 2 hrs booked
Open to do implied with minimun of 2 hrs booked at $75 per hr
Willing to travel with expenses paid and able to have an escort for anything out of town.
I will shoot nude if I feel it is more creative and classy rather than trashy at $100 per hr with minimum of 2 hrs booked.
Please have references available when contacting me!
I am very fun and friendly! My goal is to have fun at every shoot and still keep it professional. I promise you will love me and enjoy my company
I want shots to benefit my port just as much as you want shots to benefit yours!
If you ask me to sign a model release form I do want it stated that I have equal rights to my photos and to not post shots of me I do not wish to use. No offense, but there are some creepers out there that will sell pictures to who-knows-who making money off my body and I make no profit for my time spent?! Definitely not looking for that to happen..
I have always showed up to a shoot prepaired. For you the photographer, all you need to let me know is what shots you are looking for so we can colaborate on getting the best possible shot!
Thank you for viewing my page! Enjoy!!!!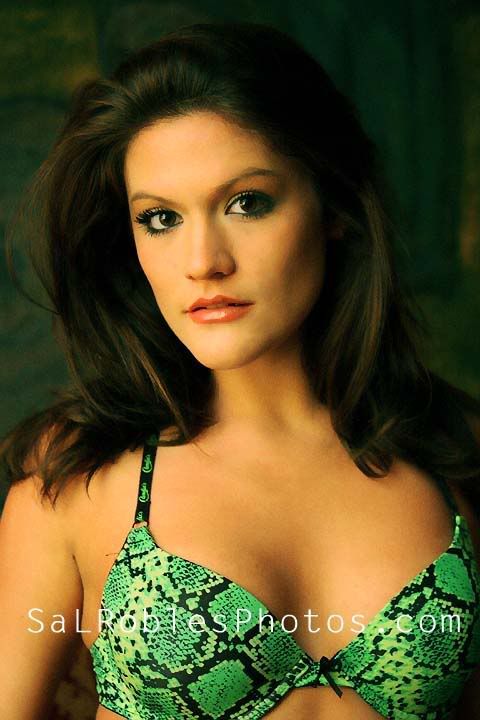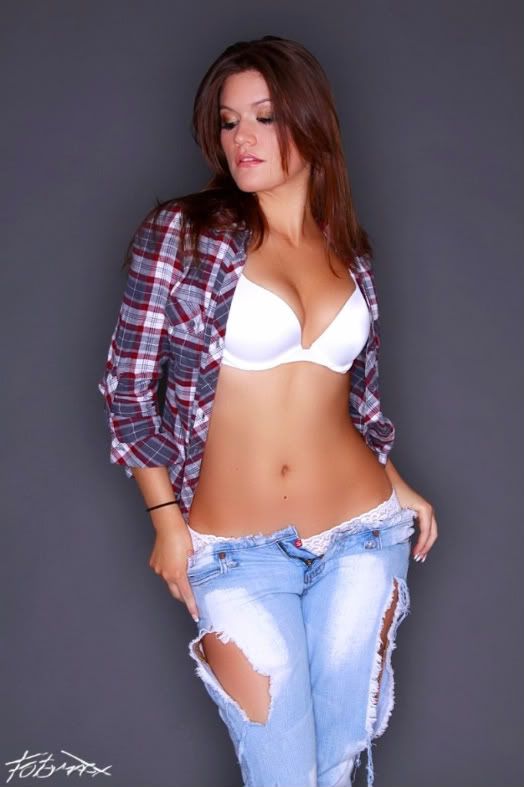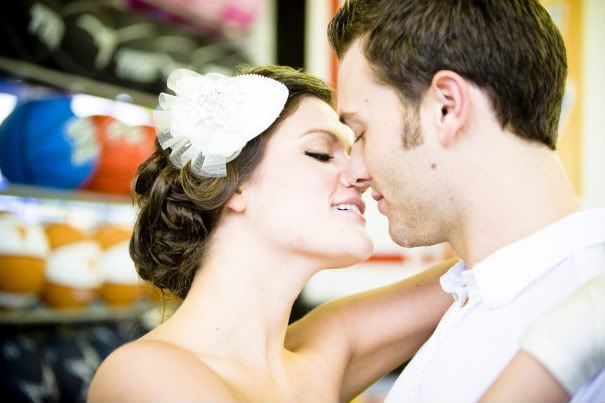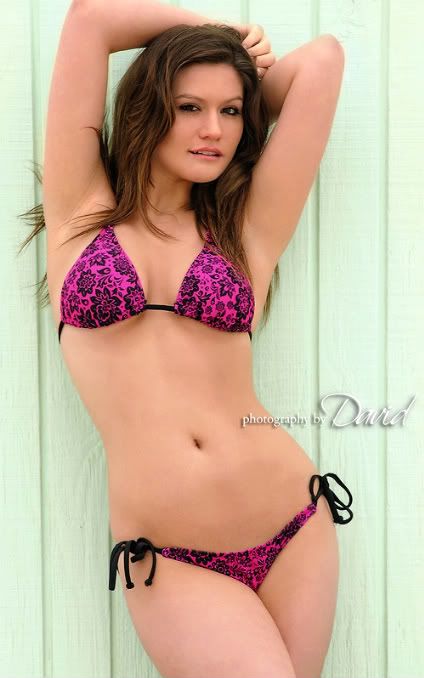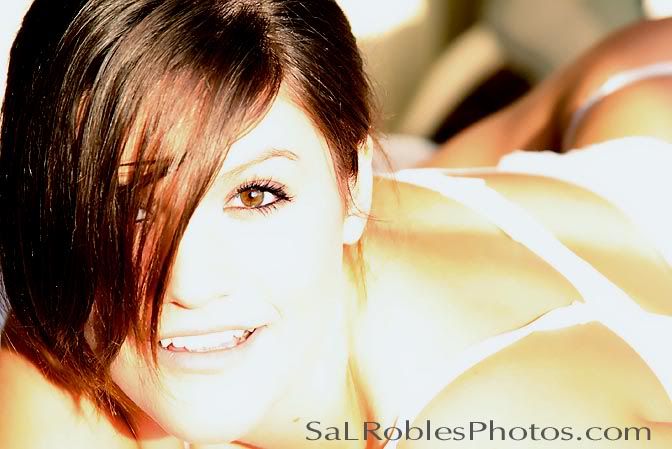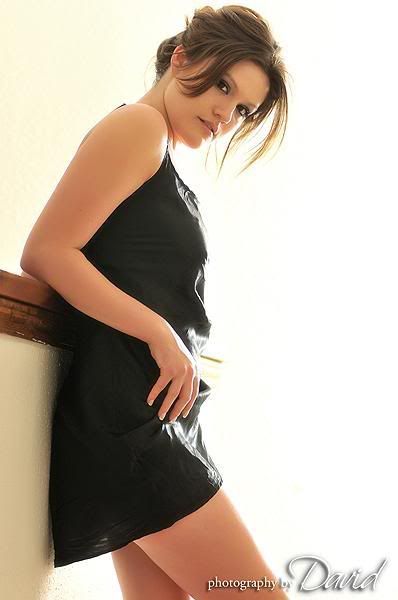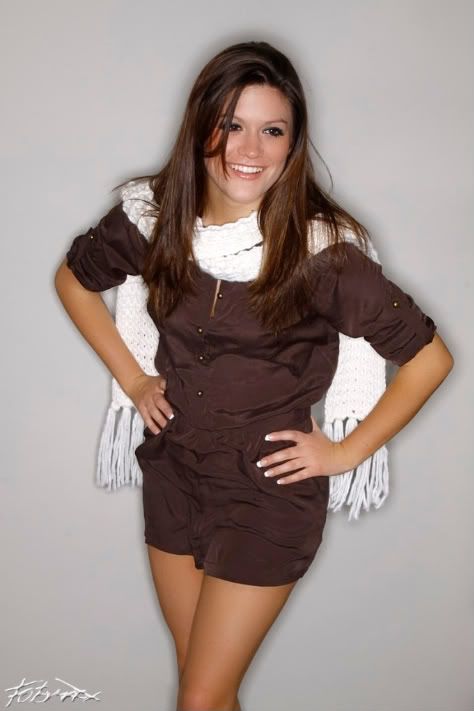 WORKED WITH:::::::::::::
Model Nicole Ojeda #1264693
Model Jacob #1055056
Model Leitha #661893
Model Clari Berri #1066586
Model Caitlin Chesky #1181879
Model Carla Starr #822228
Model Leslie Ellison #673783
Model Bethany Summersizzle #635541
Model Devin #
Model Shane Hughes #
Model Lala Maria #
Model Jessica Caitlyn# 1622835
Model Ashley Migl #
Model Frank Defeo #672699
Photographer Sal Robles #158600
Photographer David Shinobi #765585
Photographer Adam M #528389
Photographer Eli #
Photographer Mark Bordelon #1162252
Photographer Natasja Herisson #
Photographer Howard Scarrott#
Photographer James Morrison#1339258
Photographer Les Byerley #
MUA Rachel Hughes #