*~Thanks for taking the time to check out my portfolio~*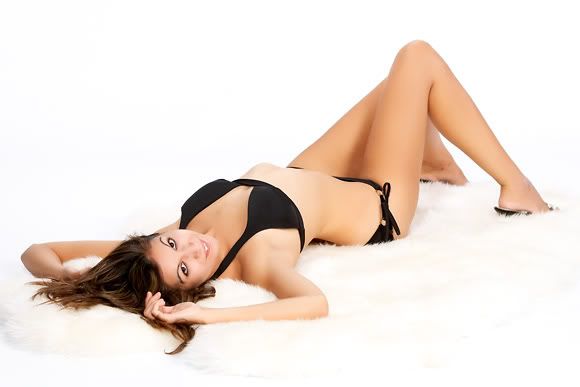 My names Amanda and I am half Latina, half Caucasian, and I'm 5'8". One word to sum up my personality would be bubbly, I'm very easy to get along with and take direction well. I have done a variety of modeling and runway, I'm looking to get back into the swing of things and update my port.
I am dedicated, dependable, easy to work with, and like to keep it professional. I have no tattoos, no piercings other than my ears.
Have any cool ideas please let me know
Contact me for TF*
I'm NOT interested in modeling nude.
If we shoot together I will expect great communication leading up to the shoot, or I may cancel assuming you are not serious.I also reserve the right to bring along an escort, for safety reasons. :]
Feel free to message me if you are interested in shooting. Thank you!
:]
♥ Amanda
Print:
Anomic Apparel
Photographers:
Valentin Images #708964
Jason Sitt #304863
Reflekt-Designs #850897
Tee Batinich #88935
Zupkofska Photography #806951
LuckyBastard Fotography #477367
Second Circle Photography #1309009-So sweet, works around all angles...love her work!
Danielv Photography #633646
Jim Dalool Photography #1167351- one of the coolest guys ever! so nice, and makes the shoot fun!
Yoav Gershon #1350077
Prazzi Photography #1346485
Paolo Fotografica #1383312
Memoir Image #2324155
Robert Hancheroff #2000529
MUAs/Hair:
Lorinda #1114179
Glam Designs #678989
Made-up Make-up by Dee #1384751
ChaChaBizarre # 1090055
Kasumi Grillo #716213
Saira Fegel
Jenifer Murdock
Models:
Aysha Quiroz #1429155