Currently shooting mostly diaphanous double exposures, three dimensional anaglyphs, night pictures shot under streetlights.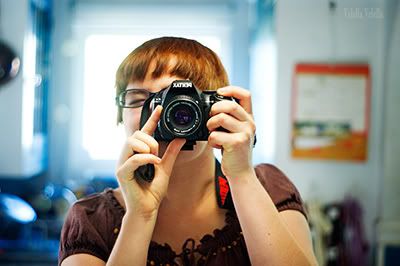 I'm a student artist.
"Studio" images are shot in my basement. It ain't fancy, but it works.
If you want to shoot with me, don't just friend me or comment on a picture. Send me a message. I won't bite. Though sometimes I am too busy to shoot.
I am also a model on here, MM # 445059.
And a clothing designer, MM # 1803963.

The Empowered One, MM# 387223
Jay Elle, MM# 1001138
Petrichor Rain, MM# 763071
Red Hot Annie, MM # 23947
Mz Mya, MM # 1835619
Deanna Deadly, MM # 377063
Mischief Vixen, MM # 447548
Wynd Mulysa, MM # 116458
Bella Confusione, MM # 883171
Zaychik MM # 1696367
Eleanor R MM # 2266688
LC Howard MM # 1973710