Not accepting any shoot with nudity like topless & all frontal nudity. Body paint and partial implied is an exception. Thanks.
"The people who succeeded in life are often those who know consciously or unconsciously to make the most of their talents,their advantages, and their strengths, while understanding how to maintain control over their weaknesses."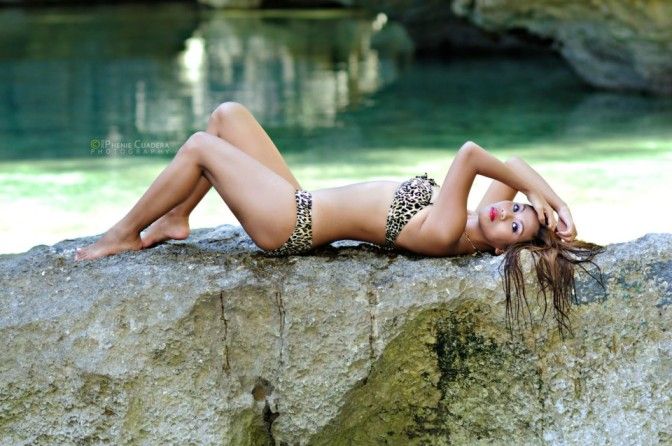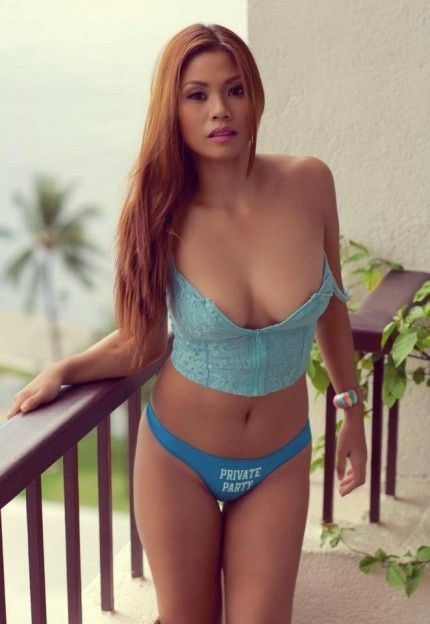 ABOUT ME
I'm a professional freelance model who loves taking photos, loves to pose, and of course loves the art of modeling. Photos are my passion, that said, the time invested is precious and time should always be applied to worthwhile & fulfilling tasks.I'm a pure blooded Filipina beauty, and aside from modeling I also work as an event organizer,businesswoman, talent & casting manager.
On assignment, you'll find me to be professional and fun to work with, creative and artistically minded, versatile, down to earth and friendly. I'm flexible with assignments by preference and always look to further diversify my portfolio. I worked with both local and international, amateur & professional photographers. I am willing to travel as long as travel expenses are all paid.
For me, at least on a personal level, I believe although BEAUTY is naturally important in this career, it is the MIND, HEART and SOUL that are the most essential requirements for being not just a MODEL but a well balanced individual.
With modeling each PHOTOGRAPH contains a very precious moment and tells it's own story, because of this the image captured is PRICELESS, for it can never be recreated, each photo lives as a unique moment framed in time.
I do paid assignments only, To the Photographers/MUA's, stylists with great concept, I can collaborate with you for our both intersection of common goals...I'm open to different concepts as long it is beneficial on both part..I don't do PORN..
I would definitely love to work with people who are talented, creative & passionate in modeling and photography. I will always love art and will continuously learn and enhance my talent. Let's do some creative images! Thanks for dropping by here...
Ayesha c",)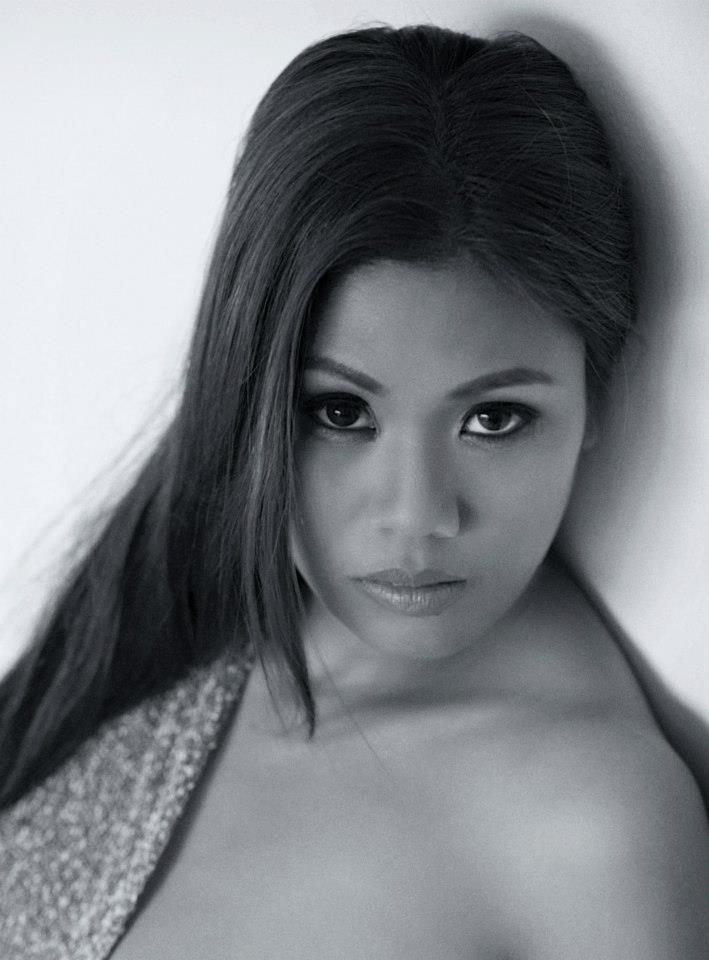 FYI:
*Please be organize...because I am very professional when it comes to shoots, starting with my stuff and time..
*Be punctual. I always make it to the point to be on time,and for no such reasons to be late there must be something very important thing that comes your/my way.
*Kindly inform and update me days ahead of the scheduled photo shoot, for any cancellations, changes and concerns.
*My rates are depending on assignment, send me a PM for inquiries.
*If you can provide HMUA & stylist that's nice, I can also do my own makeup if the MUA didn't show up.
*Please don't forget to bring a copy of your models release or adult release especially when our shoot is implied or artistic nude. I always bring my own copy too. It can be sign before or after the shoot.
*For any other questions and the answers are not mentioned here, just send me a message. I will respond as soon as I can. Please don't send me messages regarding a personal matter and any other things that are not related into modeling & photography. I don't entertain things like that, expect with no response from me. Let's all be professional! Thank you!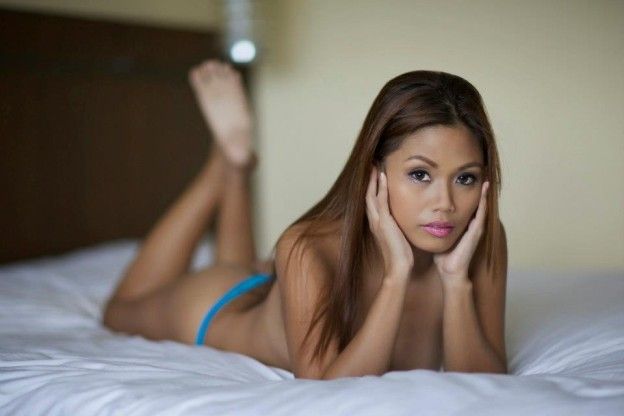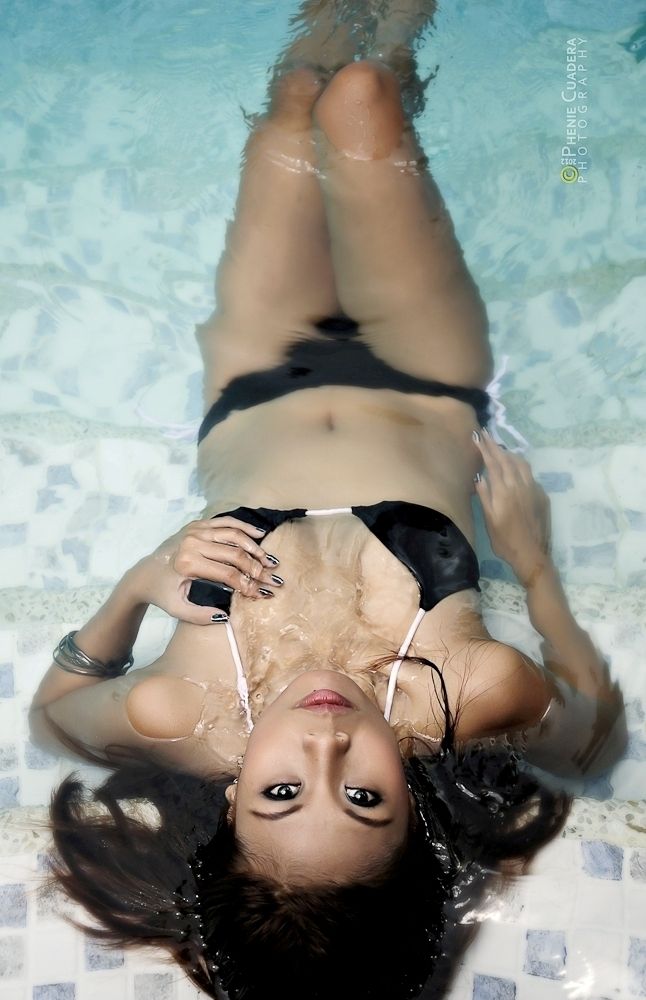 *Shoot for BZKLETA Vintage Bikes
*The Nail Lab SPA ad shoot
*PLAYBOY Philippines April 2013 anniversary cover with 2012 Playmates
*H3o shoot for online shop
*Playboy PH magazine Playmate for the month of MAY - June issue 2012
*Playboy PH lingerie fashion show 4th Anniversary 2012
*Playboy Philippines magazine featured model (Asian Beauty) July - Aug 2011 issue
*Playboy Philippines events & fashion shows (body paint & lingerie model)2010-2011
*Playboy Philippines Dodgeball Tournament 2011
*Wet wet Summer bikini fashion show at Dolce Super club 2011
*Daspectrum Fashion show 2009
*History Channel Asia (MAGMA Documentary)2010
*Freakz Appeal Online magazine (featured model) 2010
*Wekeepit2real.com website (featured model "dime of the day") 2010
*Ride TV launching 2011 (front house manager)
*Radio Guesting 103.5 wow fm 2010
*Guest co- host on "Galing ng Pinoy " tv series NBN4 2011 (2 epsiodes)
*Finest Class Magazine Launching & Go see 2010 (event organizer)
*Sleepless Night lingerie fashion show @ R. Bistro Bar 2010 (event organizer)
*Pajama Party @Merjj Bar 2010 ( event organizer & talent coordinator)
*Citibank (ushering) 2009
*HSBC (ushering) 2009
To all Photographers, HMUA & wardrobe stylists that I've worked with: Too many to mention. MM members or not, but you know guys who you are, Our efforts are all worth it, Thanks so much
xoxo
Twitter:https://twitter.com/#!/ayeshasurihani
iStudio:
http://www.istudio.com/1178633
FB:
https://www.facebook.com/AyeshaSurihani