Hey MM
Im looking for Quality,firece appearance and critique work. I want to bond with photographers that is interested in creating ART and BEAUTY as much as i do. I strive to build a personal relationship as well as a business relationship with whoever i work with.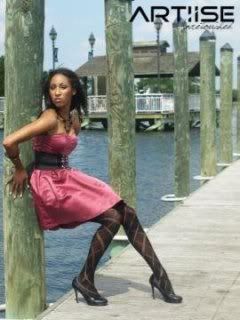 My name is Ashley. Im 25 years old and live in Long Island NY. I LOVE to be in front of a camera
Modeling is my passion. Im FULL of humor and fun but i get down to business when its time. I respect everyone i work with and i expect the same in return. I welcome constructive criticism as well as sound advice. im interested in TFP/CD as well as paid work
Im NOT comfortable with fully nude shoots but im thinking about trying airbrush if it is offered to me.
if your intesested in working with me send me a message OR
Email---> iamAshleyBriana@gmail.com
Facebook---->
www.facebook.com/MsHayles723
IG-----> iamAshleyBriana
iamAshleyBriana.tumblr.com