Philadelphia based photographer.
Travel to surrounding areas.
Lots of creative ideas.
@nickels2dimes on IG (gram me)
I shoot at a steady pace, always new ideas and each shoot is more creative than the previous one.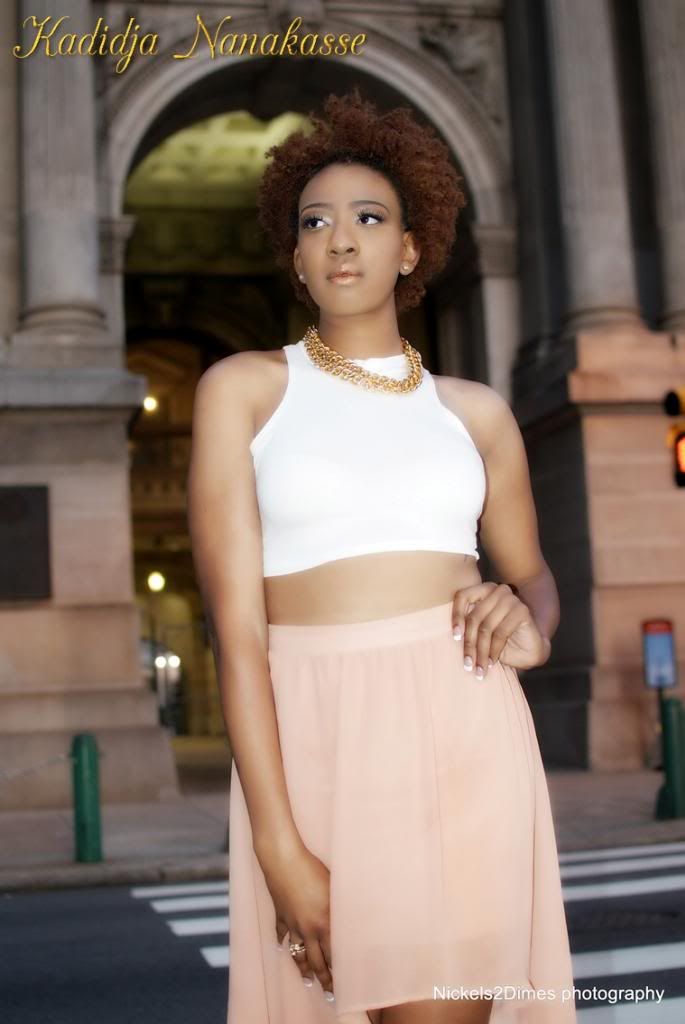 : An escort is always permitted at any shoot I do "as long as he or she is not disruptive during shooting"
: Re-scheduling a shoot is not a problem however it does lose your place in line so depending on the work load and other models appointments it could be a while before we actually get to shoot if you Re-schedule.
: Paid shoots and prepared shoots will include a specific look to be determined before shooting by the model and myself to ensure we get the desired results for both parties involved.This means I will go through whatever measures are needed to make sure the model has proper attire for the shoot even if it means buying the items needed for a successful shoot.
: Model release forms are readily available for review before shooting and any specific release forms the model has will have to be read and agreed upon before shooting.
: Models under the age of 18 must bring a parent or guardian to any shoot they do,there are no exceptions to this rule.
: Any non exclusive clothing or other items that are used during a shoot will be available for the model to keep after the shoot.
: If you are keeping an appointment and are running late the only rule is communication.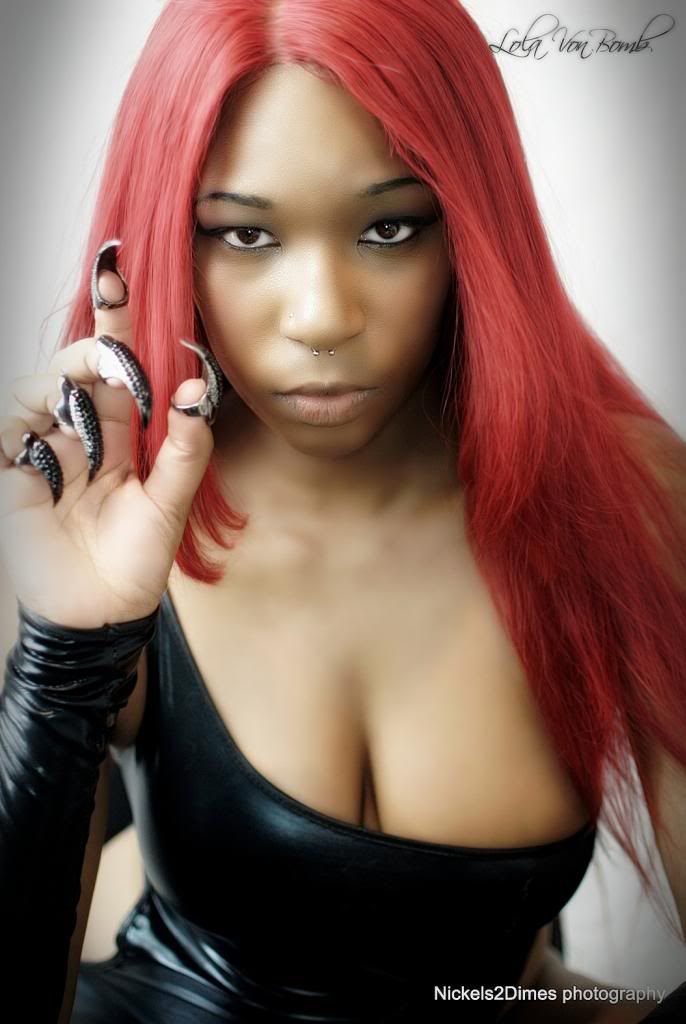 : Any images that are shot by me will be watermarked ,if this produces a problem and it is brought to my attention before shooting, the watermark can be invisible if preferred,but I sign my name on any work I do.
: If you require a personal watermark of your own entity please make it know and provide me with correct spelling and placement on the images.
: If you have a project and would like me to help you asking is fine but if it does not fit my work criteria I will decline.
I value your business and our friendship.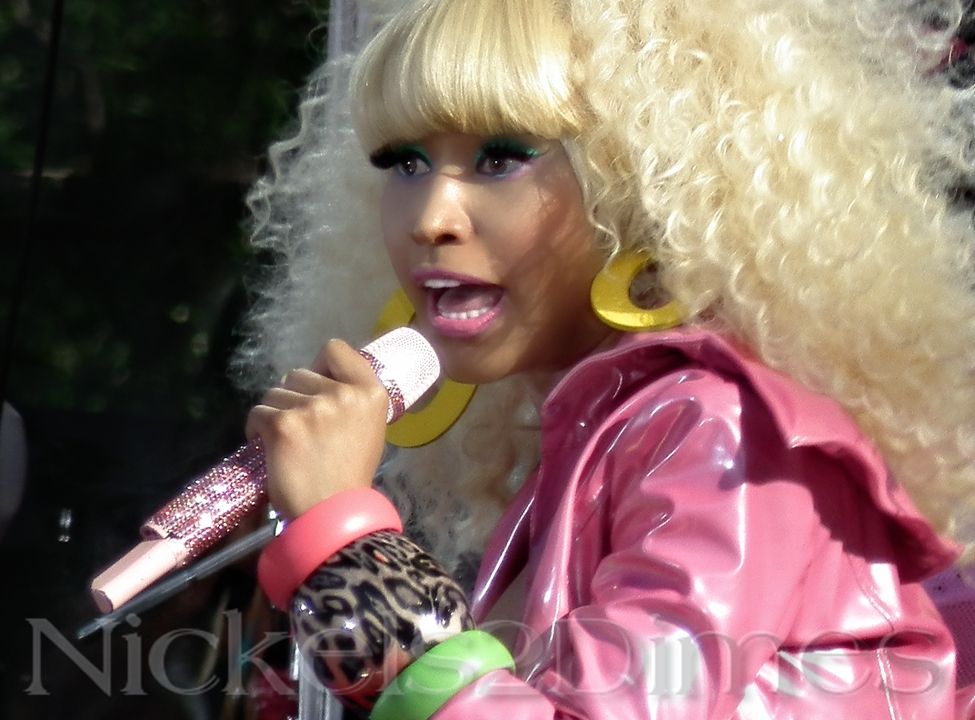 : I do not go though managers or boyfriends nor husbands to arrange a shoot. This does apply to all models. If you need some type of third party arrangements to set up a shoot then please pass me by.
Giving you a CD of all the images from the shoot right out of the camera will never happen. If this is something you require in order to set up a shoot, once again I am not the photographer for you.