I am a half Mexican and i am bonkers. Im fiercely proud to be Latina!!!I am part of an agency called UGLY models London (amongst several others) so if you'd rather book me through them go for it! I have varied and diverse modelling experience from Jean Paul Gaultier Catwalk shows to heavy metal magazines......
If you would like to book me through this page I am willing to travel and my rates arent crazy..... and can be negotiable depending on your budget...unless they involve nudity!!!Feel free to drop me a line!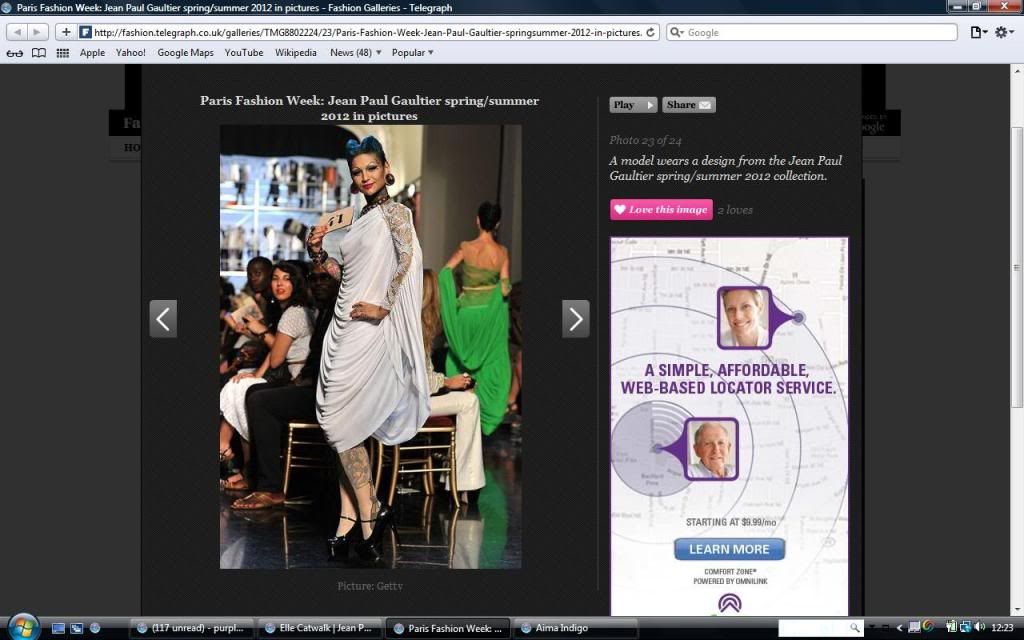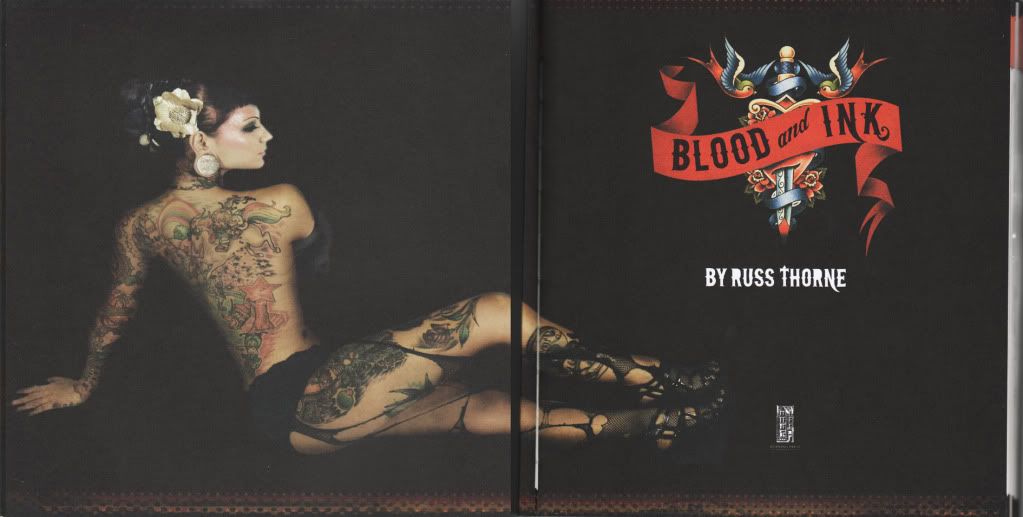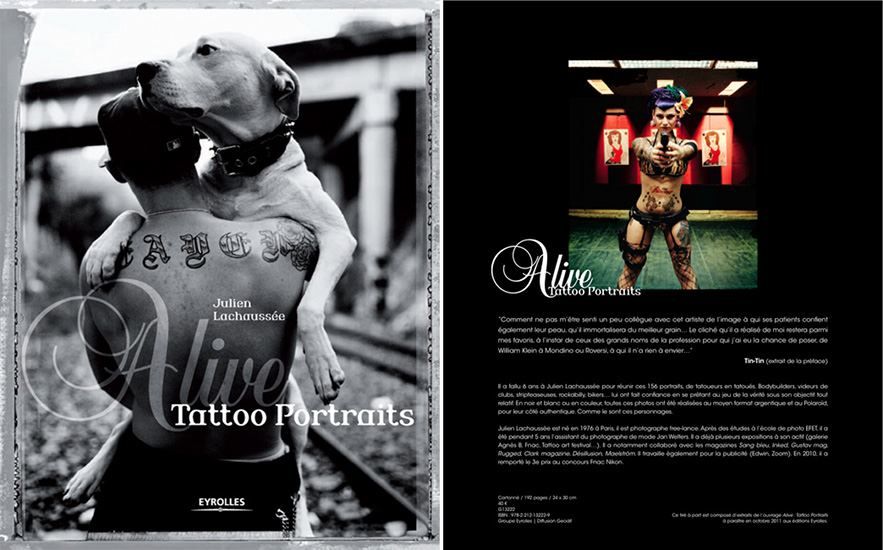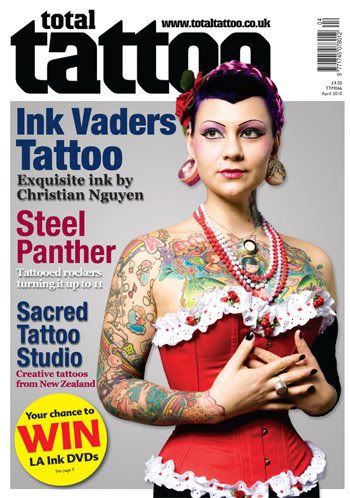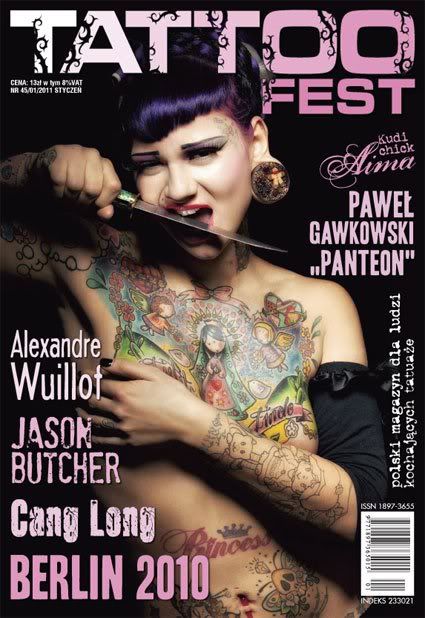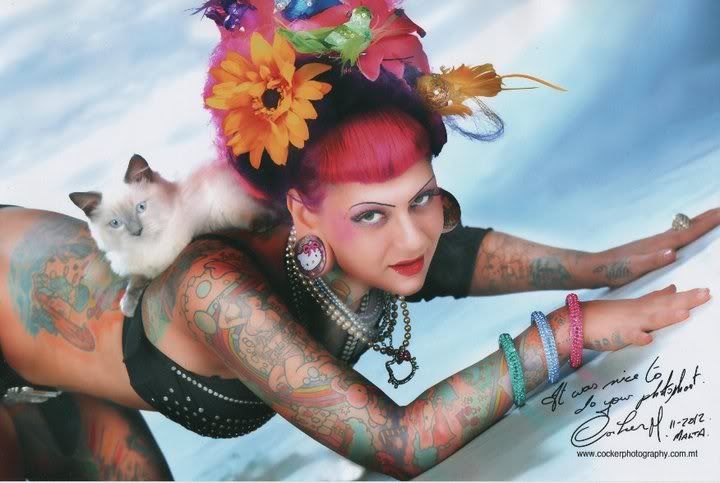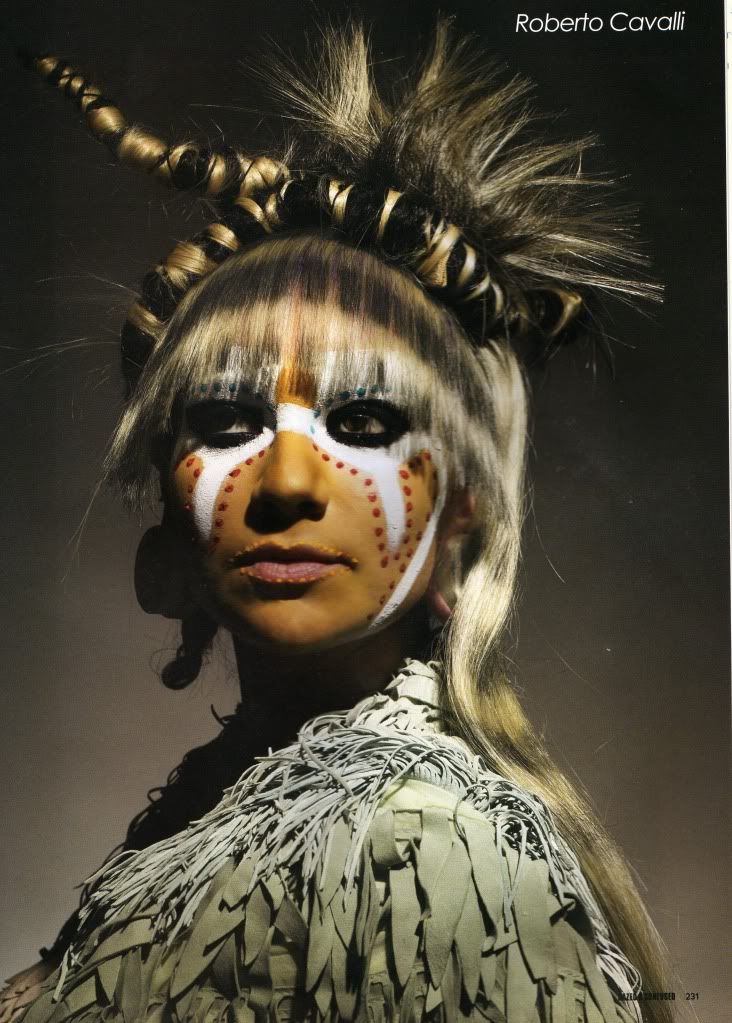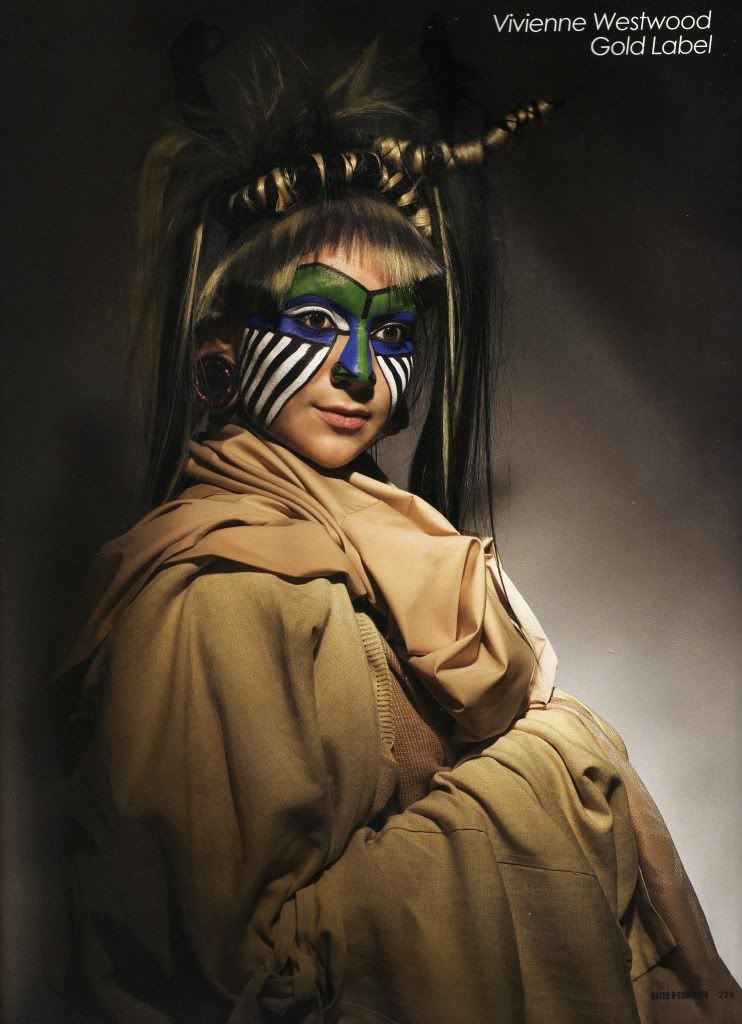 I have modelled for Jean Paul Gaultier,been in several publications..from high fashion magazines like Dazed and Confused & Random, to lifestlye based magazines like Vice, Bizzare,Loaded,Sang Bleu,Skin Deep,Total Tattoo,Tattoo life,Tattoowier,Nordic Tattoo Magazine,Tattoofest and many Japanese fashion Magazines. I have also appeared in many adverts/music videos and television programmes worldwide.