Model's Comments:
(
Please feel free to contact the models below for reference
)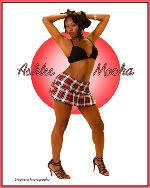 Ashlee Mocha #776995 says:
"love the pics! I had fun working with you, you were 100% professional...we definitely gotta shoot again."
Ashley Liz #722144 says:
"It was great working with you! You almost got me to climb a tree and climb onto a boat! haha. Have a great week!"
Mocha911 #771382 says:
"Thanks again for the shoot, I love the pics. It was nice working with you."
Sheesha J #897767 says:
"Yes I had a blast! a time I'll always remember! it was just as exciting as it could have been! you've edited nicely! :-) eyes lol Thank you so much again! can't wait to see the other work...oh n i feel soooo much better than yesterday!"
Taynia J #572198 says:
"Love the photos. Thanks again for a wonderful shoot.
Taynia J."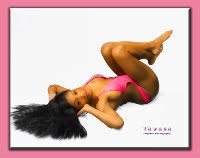 Tawana Andrews #1034707 says:
"Thank you Steve I love the shoot...cant wait to work with you again."
Jamilah MyAnn #310050 says:
"Hi Steve...It was great working with you!"
Kira C #732895 says:
"Thanks Steve for everything! The shoot went really well. I can't wait to do more especially since i've come up with new ideas already. I believe our collaboration was a blessing and I will practice some more so that the next time I will bring modeling to the next level. Maybe an outdoor shoot? I told your assistant to get on here as well! Can't wait to see the rest of the pics, Thanks a bunch."
Stay blessed!
TalayiaAnniece #2151725 says:
"Thanks Sooooo Much Steve! It was nice working with you and loved your professionalism!"
Jaonis Make up Artist # 2140151 Says:
"i would love to tell you that you do great work and you are very professional! and i loved watching you work and do ya thing!!! i would recommend any serious model to work with you!!!
_______________________________________________________________________________
Below are a list of other MM Models, MUA's and Stylists that I have worked with.
Thank you so much for your contribution to my port.
I look forward to working with you again soon. Best wishes for future success.
Jamilah MyAnn (Model) ~ MM# 310050
Ashley Liz (Model) ~ MM# 722144
Amirah Monique Model) ~ MM# 782694
Kira C (Model) ~ MM# 732895
TheRealcLo (Model) ~ MM# 722189
Taynia J (Model) ~ 572198
(Twice)
Msz Jefferson (Model) ~ 762563
(Twice)
Janitra Renee (Stylist/Model) ~ 775416
Carina Smith (Model) ~ 800033
Shadina (Model) ~ 536458
Serea Robinson (Model) ~ 858968
Jaestar (Model) ~ 858768
Priscilla Heck (Model) ~ 855301
Sheesha J (Model) ~ 897767
Diva_Raven (Model) ~ 852398
Tawana Andrews (Model) ~ 1034707
Krista Weeks (Model) ~ 1048459
Breanna Washington (Model) ~ 1039051
Carlos Vargas (Model) ~ 1129683
Khaliah (Model) ~ 1140065
Asia Marie (MUA) ~ 1238777
Cassie2347 (Model) ~ 346206
Tricia (Model) ~ 1202852
Mocha911 (Model) ~ 771382
Ashlee Mocha (Model) ~ 776995
(3 Times)
Amber-Joi (Model) ~ 587770
Tiffiney-C (Model) ~ 881727
TalayiaAnniece ~ 2151725
Jaonis (MUA) ~ 2140151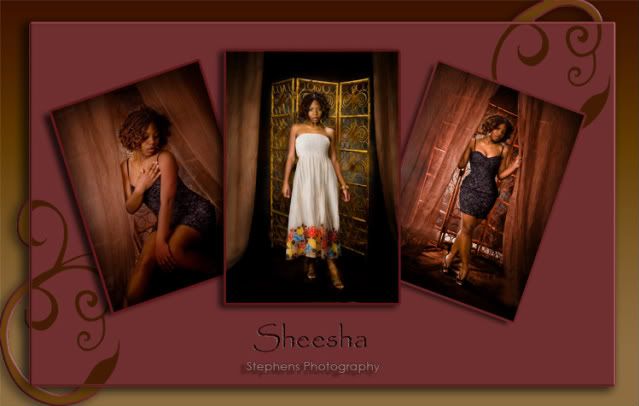 Sheesha ~ 897767