In my mind model photography is not just the presentation of a beautiful face or impressive physique, but rather the expression of a complex personality. I like to discover that true person and capture the essence of him in my images.
If you are interested to work with me and create images of yourself that will enhance your portfolio (as well as mine ;-), if you are willing to experiment and increase your modeling experience, I would love to hear from you.
Please visit my website
www.picturesofadam.com
for more images of the models shown here. You might also enjoy my latest website
www.barethought.com
, combining artistic nude photography with inspirational messages. The brand-new 2014 BareThought Calendar is available there now.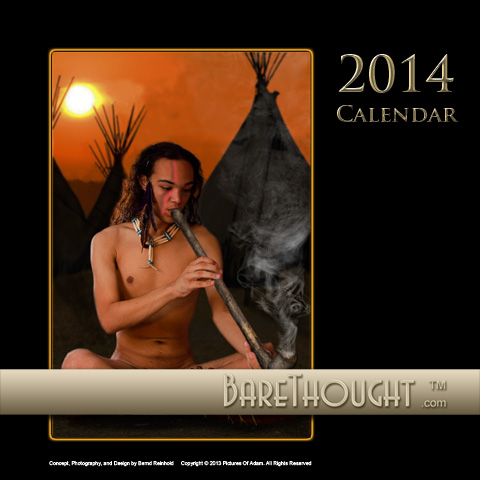 Models and artists I enjoyed working with (* = multiple times):

- Jason Sun MM # 3383855
- Jan2017 MM # 3363954 * - Young_Hollywood # 1729829
- Colton Ray MM # 2272865 - Terrill O Taylor MM # 1604435
- Armani Vancartier MM # 2835558 * - Alex Papiernik MM # 2924978 *
- Brendan Jones MM # 2673346 * - Tony Majors MM # 1108536
- Luke Van Durme MM # 2697228 - Icebreaker19 MM # 1842623
- Jessie_G MM # 1364674 * - Duy Truong MM # 2440396
- Andrew Patrick Carter MM # 2589177 * - Beau Blanchard MM # 2531046
- Alec Cedric Xander MM # 2434796 - Corey Neishleb MM # 2467197
- Joe Diamond MM # 2285169 - Kenedy Cristian MM # 2434182
- Vance Lawson MM # 1829662 - Jason Loring MM # 585309 *
- Star Boi MM # 903307 - Mark Smitth MM # 1799512 *
- Jeremy Mavraides MM # 1928016 * - Phoebus Apollo MM # 1884783 *
- JiuJitsuNerd MM # 1723603 - Matthew Borgh MM # 1897141 *
- Kenny Janson MM # 1407030 - Jay Perez MM # 1812170
- Adam J. King MM # 1633210 * - Andy A. Hyatt MM # 1496122
- Sohei Tsukada MM # 1598938 - Mathew Dunn MM # 1614344
- Alexey Roude MM # 1080798 * - Shawn Davis MM # 1462447
- Pierre Renard MM # 1436983 - Mateo Croft MM # 698648 *
- Nic no6 MM # 1915961 * - Dustin C. Jackson MM # 1158432 *
- Samuel da Silva MM # 1077804 and Justin (no MM #) - Adam (no MM #)
- Another Daydreamer MM # 410721 * - DiscoCisco MM # 1315015 *