I enjoy working with both new and experienced models on TF projects. I get special enjoyment helping new (nice) models start their portfolios off with something awesome.
I'm a nice guy so don't be afraid to pitch your ideas for a TF shoot to me. I believe in quality over quantity so you should only expect the best of the best in finished work from me.
I'm currently most interested in these types of projects:
Awesome Pinup
Awesome Cosplay
Awesome Lingerie
Awesome Editorial Style Headshots (gritty)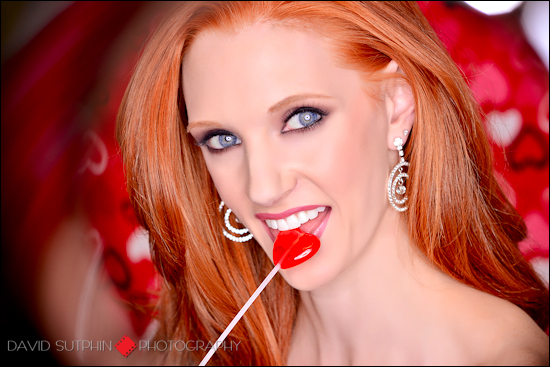 David Sutphin Photography Studio
Full time
professional photographer
. Private commercial studio in Denver near Broadway & Hampden (about 15 minutes south of downtown Denver). I work both in my studio and on location.
If you need great
headshots
, I'm your guy! I'm professional, seriously
fun
and a perfectionist about my work. My
rates
are very reasonable.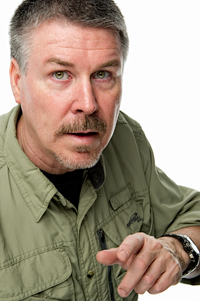 I'm here to network, meet and work with other talented and serious people. Always wanting to push my work and try new ideas.
I will do TF shoots if it's something excitingly new and different that would benefit my portfolio.
Contact me if you have an idea you would like to work on.
Website:
www.DavidSutphin.com
Catch me on